I recently added a chrome dash kit to my rather boring standard MK2. I really wanted to lift the look of the dash and vents. In all it has come out quite nicely: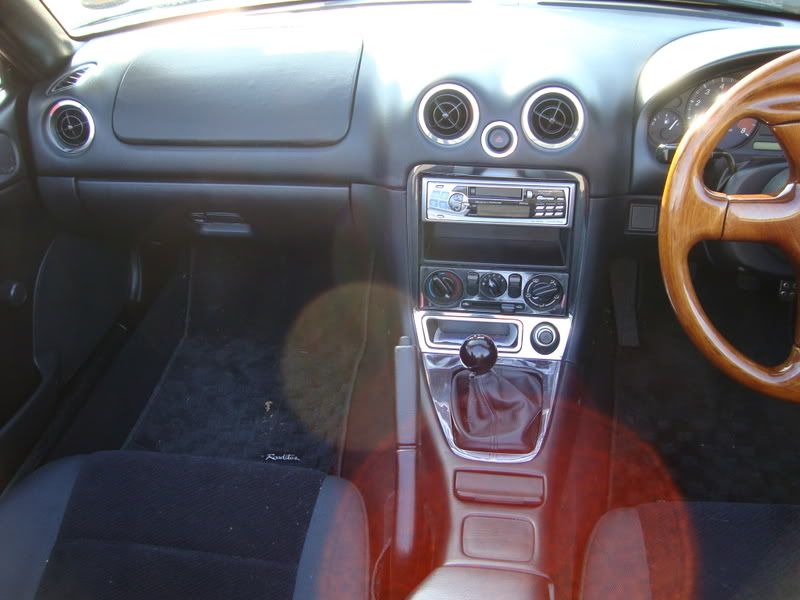 There was a bit of glare in that photo, so here's another:
Let me know your opinions!