Hi
Just wondering if anyone else has the same issue as me. I just a bought (at great expense…£50) a phone holder with pro-mount from Brodit. Seemed to be the best solution after getting some waste of time vent holders etc and I didn't want to take up windscreen space or mark the dash.
It's great for the driver, sitting next to the gear-stick as in the pic, points at your face and is all good. Only trouble is if you're the passenger you now have the corner of the bracket digging into your leg rather than the smooth plastic side of the console.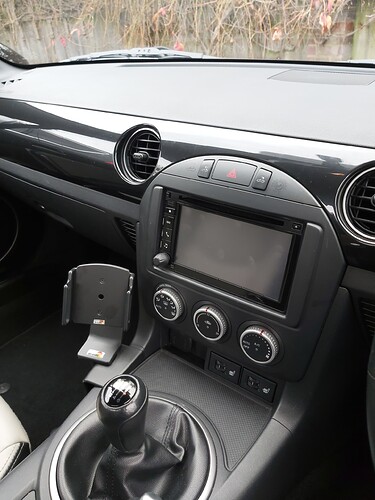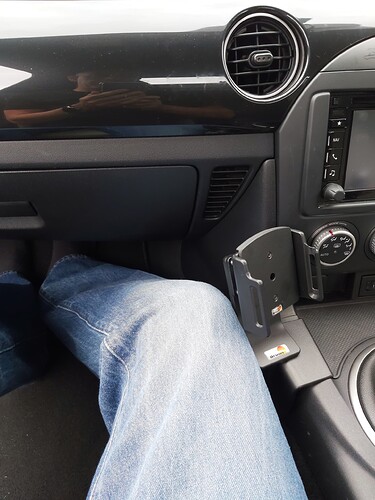 Assuming this is the same for everyone else and we just have to live with it…!
Would be great to hear any views so I can feel better about myself

Cheers!
PS: I have a 2014 2l MK3 as in my profile pic