So I lied to you all, we do have another update.
I have attached some pictures that show very clearly the difference between the 'old' and ND2 dovetails. As you can see the ND2 ones are asymmetric and therefor handed.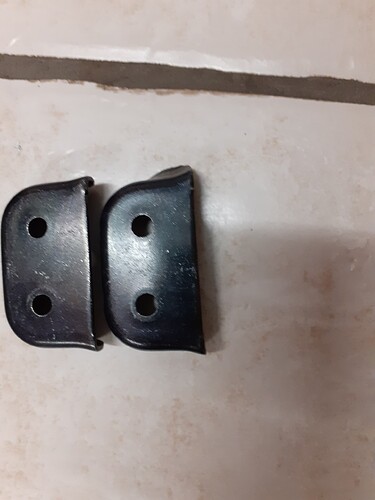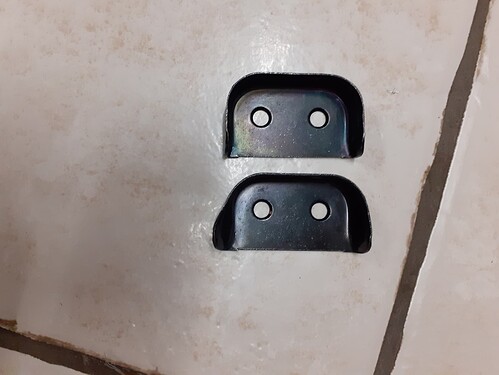 There must be now two different part numbers as this photo of the other side confirms that the more pronounced chamfer is also at the top.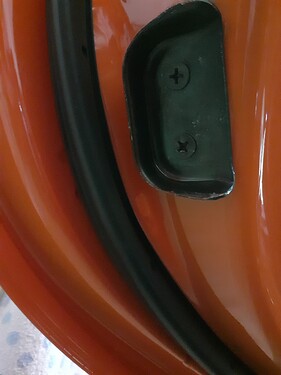 There are no part numbers on any of the parts to give a clue but if anyone finds out what the 'factory' story is then please do feel free to contribute.