Share your favourite MX-5 picture, simple rules.
One photo per post, MX-5 cars as the subject.
Rough date
Short description of the situation
Photo's only in the thread, take any breakout chat into this topic: Photo Thread Breakout Chat
I'll start, car freshly detailed in July 2019 at the Grain storage facility close by which offers a great industrial back drop for photography.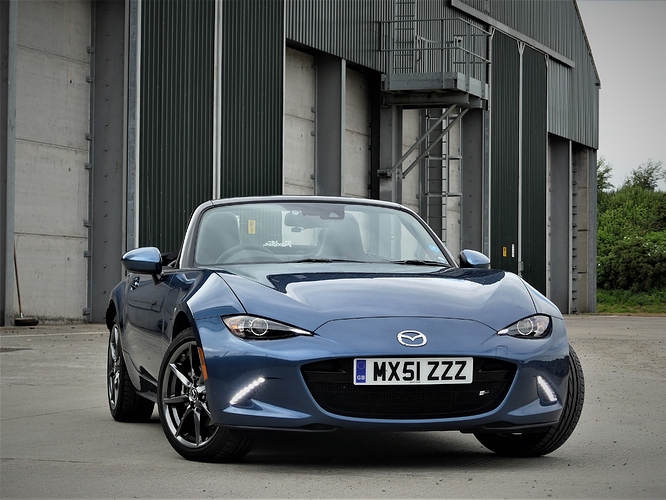 You can upload more than once, provided you follow the rules for each post.