Here for sale I have a pair of BBR Tail Pipes to fit a BBR rear box or will fit a standard NC box once the existing chrome finishers are removed.
These are brand new and professionally ceramic coated with Cerakote in Satin Black.
The internal diameter of the inlet pipe is 51mm
Both come complete with a brand new Mikalor clamp also Ceramic coated in Satin Black.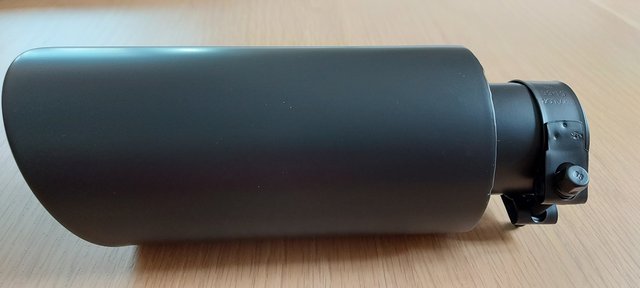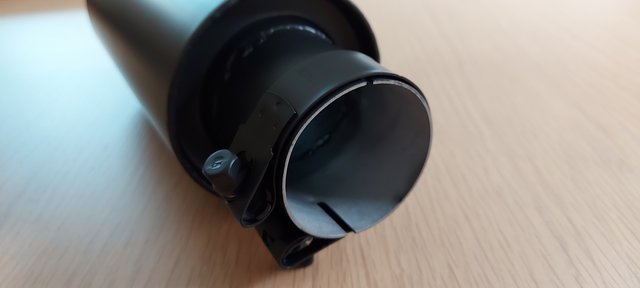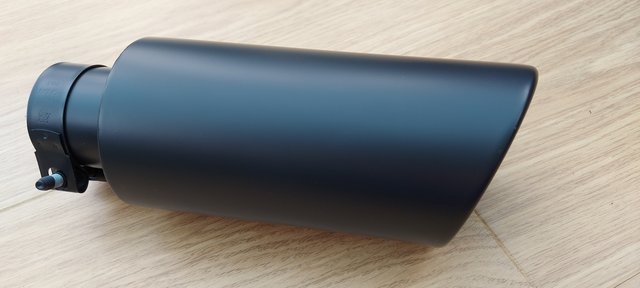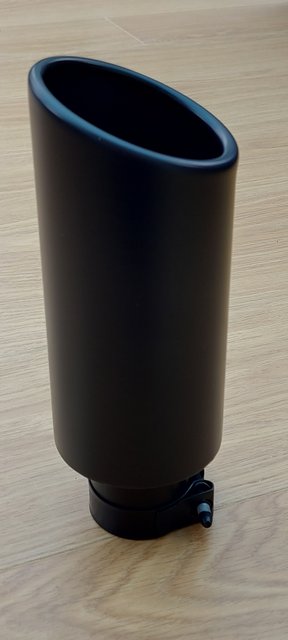 These tail pipes in a polished Stainless steel finish without the coating normally retail at £65 each at BBR.
Both tailpipes offered here at £95 excluding postage.
Located in Surrey, near Gatwick Airport.
If collecting standard Social distancing rules to be observed.