Finally decided to "make the car my own" so started to strip things and customise where I can. I've stopped listening to the radio/mp3 player in my NC for over a year now. Opting instead to listen to the sound of the engine and exhaust. First thing to go is the radio, saving 2.4kg in the process.
What can I use to fill in the big hole? After searching on MX5 Parts and eBay I found what I was looking for. After some 3D design and printing I finally fitted what I had originally envisioned.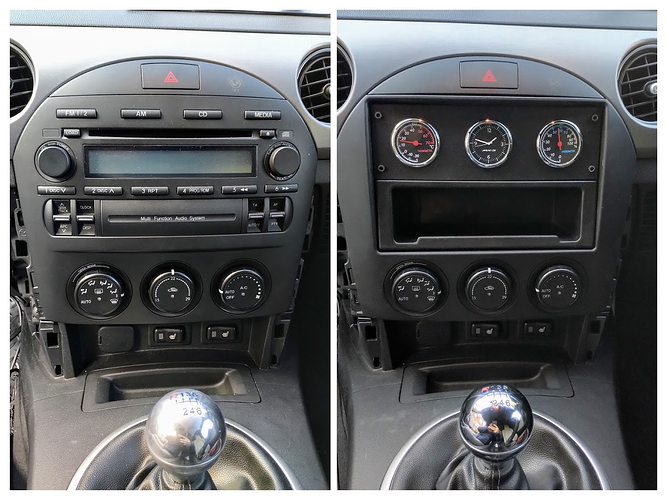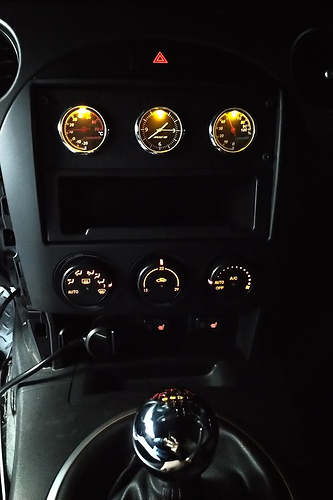 Next is to take out all the redundant speakers.