Good evening Chaps.
New to the Club, but finding it very useful already!
Rick's the name and I live in the South Midlands, near the Gloucester border.
Been driving/riding since about 14 in anything that moves really. Clocked up about 1.4m miles since then.
Now a Self Employed Driver and drive all sorts of stuff, some good, some bad, but always come home in my NC 3.5. It's my antidote to the working day!
Hope to meet you all on a run sometime.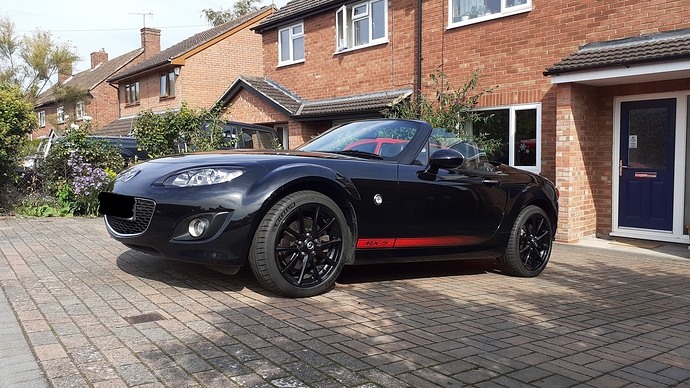 Rick.