Hello Everyone!
I'm a new member and new MX-5 owner from Bromley, Kent. After lots of searching for the right car, I picked up my Mk3 in December with only 14,000 miles on the clock! I've recently got the car back from The MX5 Restorer after a full underseal, now looking forward to the warmer weather for lots of miles, and hopefully a trip abroad in the car!
I'm relatively new to the area (originally from Scotland), does anyone have any nice road recommendations around Bromley and the South East for when we can get out again?
This is one of the few photos I have for now, I'll get some more in the future!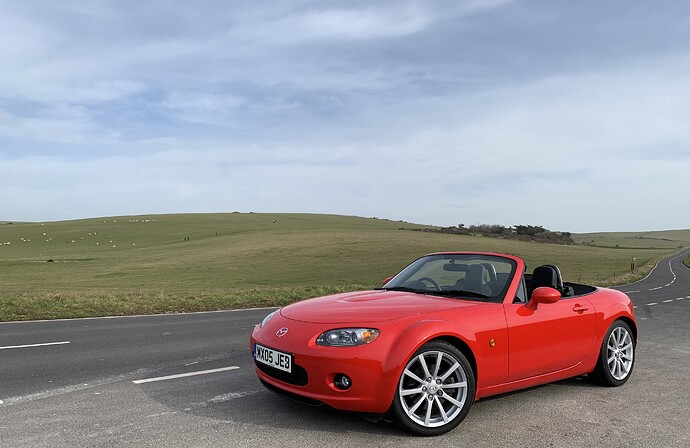 Cheers,
Gregor