Hi all,
I'm sort of a newbie - I used to have an NC and made one or two posts back then. Now I've got a 1.5 Sport Nav ND in whatever funky name they've given the blue colour.
Moving to Cardiff in the next couple of months to grow the business. It's recently been turbo'd with BBR so I'm currently dealing with, a bit too much, excitement each time I get into the driver's seat. Anywho I'll see if I can upload some pics here! !
49455077531_a598405488_o|690x460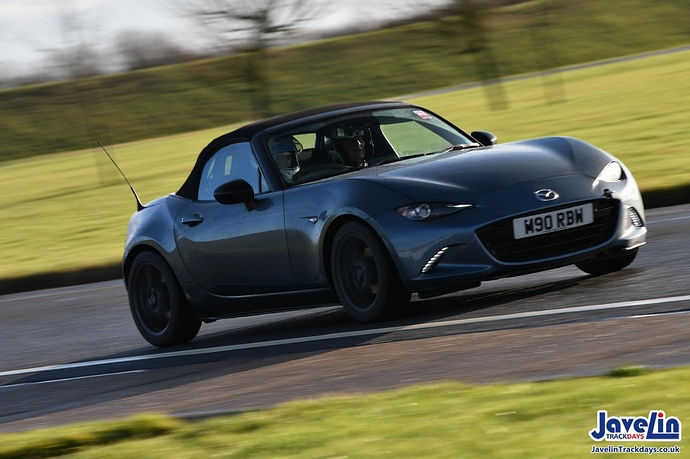 I forgot to mention the mods that have been done so far:
-BBR Turbo Kit, Dyno'd at 205 bhp and 197~lb/ft torque.
-20mm Wheel Spacers from Freakyparts
-Mazda accessories lowering springs ~20mm lowered
-Tyres: Pilot Sport 3s
-Floor mats from Diamond Car mats, y'know those leather looking ones that now I've got red LED lights in the footwells remind me of Amsterdam at night?
-Racing Beat Muffler. This is going to be changed though - with the turbo it's just too damn quiet!
I think that's it! I've probably forgotten something.