Those Mini wheels are 13-15lbs, so similar to Mazda OE. If selecting a 15" wheel, they're all about that weight. PCD obviously has to be an essential consideration, but also centre bore size, and if a spigot ring is supplied. These cars are supposed to have hub centric wheels, not lug centric. Offset; 45-35mm is within factory specs. If you fit very low offsets, you can get odd handling effects. Minilite-style wheels; backspacing (a different measurement from offset) has to be considered if you are upgrading the brakes to 1.8 standard (the thickness of the spokes mean some designs can have marginal front caliper clearance).
15" Maxilites; TUV certified Swiss wheels, 35mm offset, but these needed a 5mm shim to clear the calipers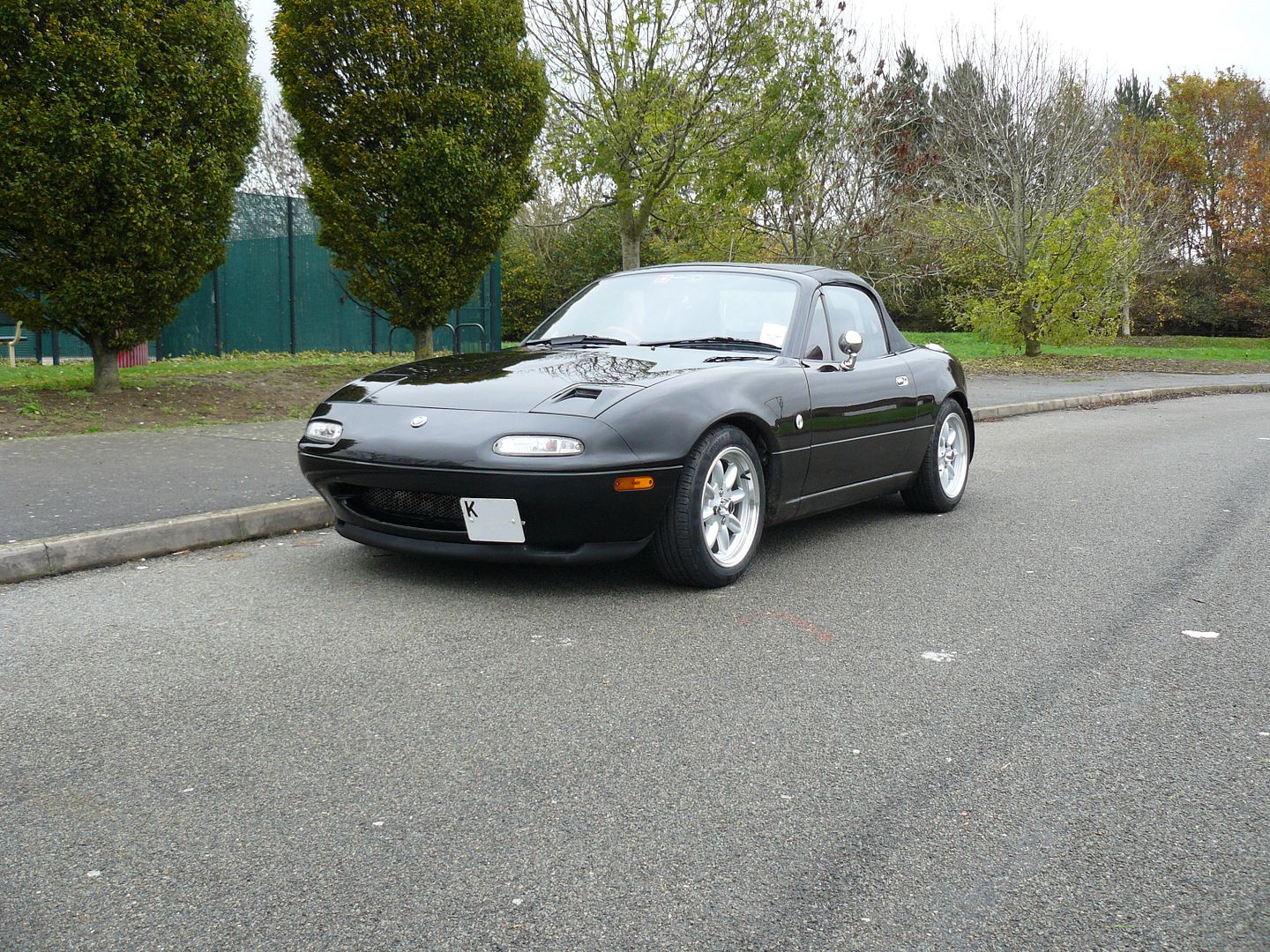 15" factory BBS, 45mm offset
15" factory Mk2 wheel, 40mm offset. This is a good wheel, in terms of weight, can be picked up cheaply, and if you bend one, easy to replace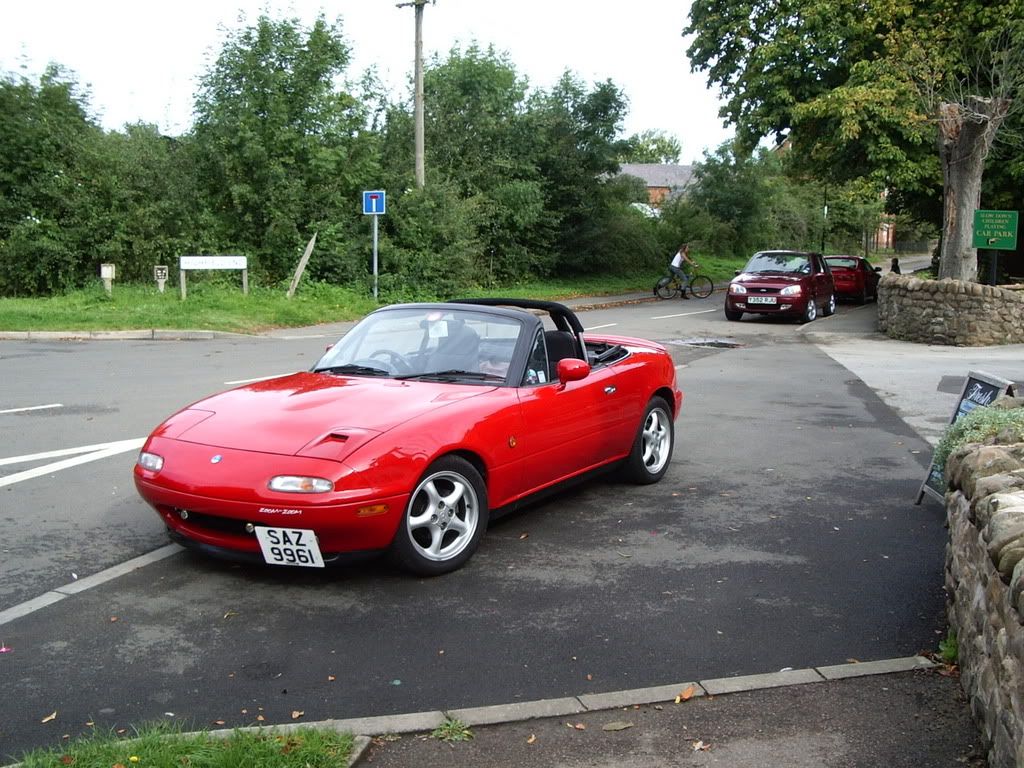 And 14" can look good. I think these were 25mm offset; the odd handling was that the fronts would scrub on the wheel liner under hard cornering, which disappeared when the 15s were fitted. These are Japanese magnesium alloy Watanabes.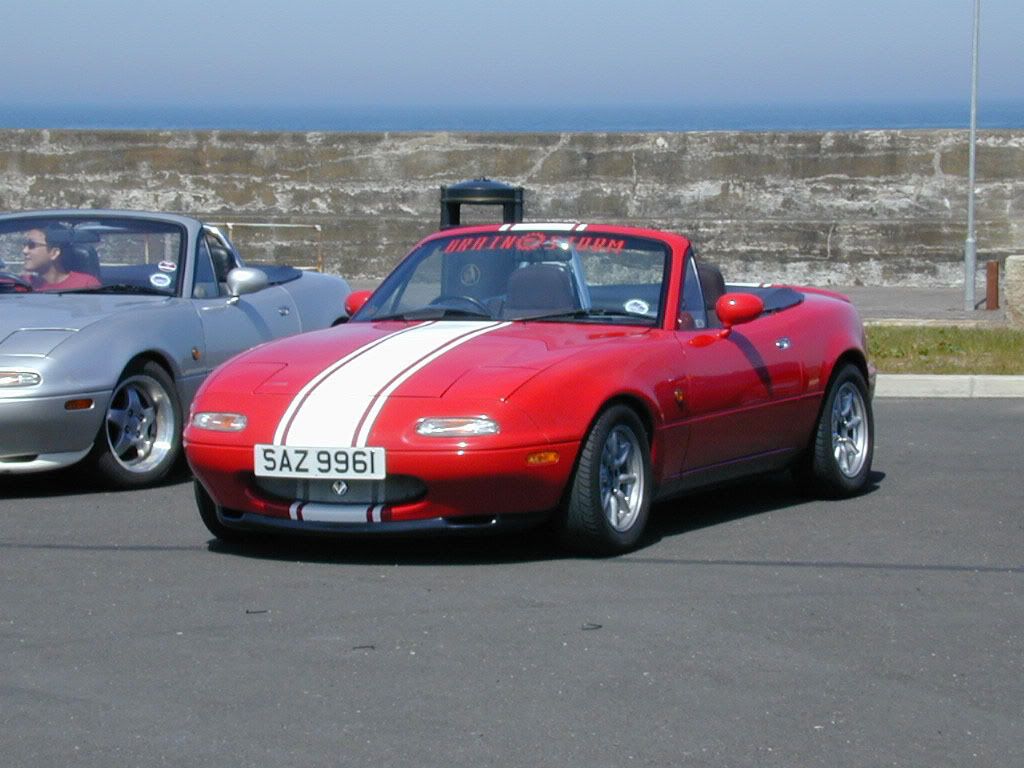 15" Works CR-01 split rims, 35mm offset