I am selling my 1991 Eunos NA6CE J-Ltd 1.6 Automatic Sunburst Yellow for £1,500.
I purchased the Eunos and a 2009 MX5 Powershift in February 2018 from the estate of a deceased lady MP!
Both cars had been kept in a barn between February 2011 to February 2018 had only covered 1,503km.
From February 2018 since I have owned the car it has been kept in ventilated private storage and has only covered another 854km.
The speedometer now reads 67,004km. Although, I don't actually know if this is km or miles. The reason for this is that although the units are all shown in km I got a speeding ticket when driving to the www.themx5restorer.co.uk. I thought I was travelling at 90kmph as per the speedo but I got 3 points 2 weeks later saying I was doing 90mph! So the speedo must have been converted to MPH although the units show KMPH.
Something else for consideration is that the online MOT history starts in 2006. It shows 73,780 but the following year in 2007 it shows 62,383. I don't know the reason for this. It could have been to do with the change from km to miles or it could just be that the owner in 2006 took 11k of the speedo. All I can say is the MOT figures since then are regular.
This car has lots of the original features including Nardi wooden steering wheel, spare wheel with original cover. All the Japanese original stickers internally and externally – see pictures
May 2018 I took the car to the MX5 restorer in East Sussex www.themx5restorer.co.uk so they could give me their honest opinion of the car. They carried out a full inspection and service. Upon inspection they said it was one on the cleanest Eunos they had seen in terms of Chassis. They said there had been no welding to the car and it was a great example.
MOT is until Aug 2020
My intention was to get the bodywork resprayed and a few minor wear and tear dents sorted out to get the car looking like new. I havent managed to do this for one reason or another.
If you are interested in buying the car please PM me and I will give you my telephone number.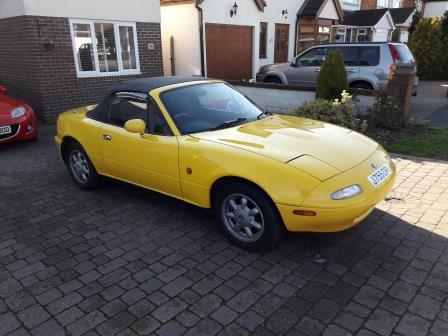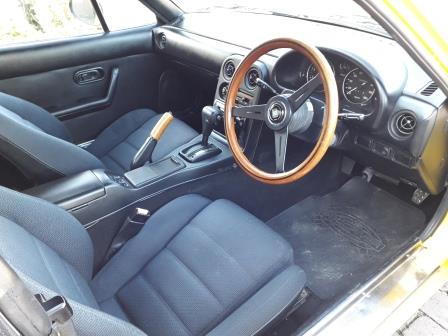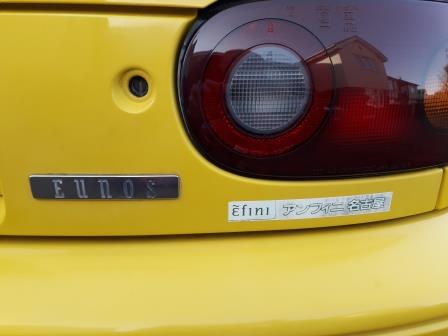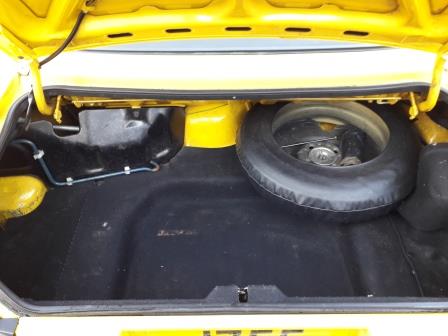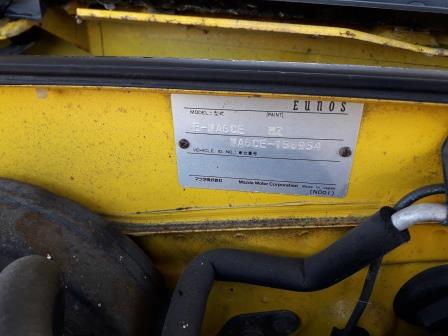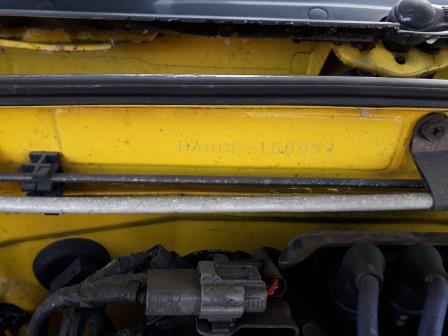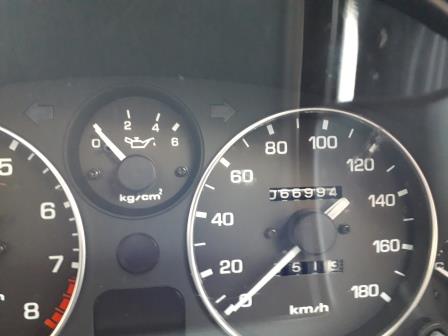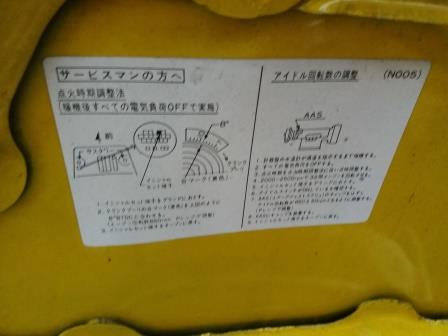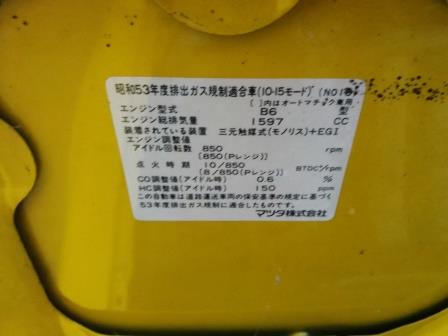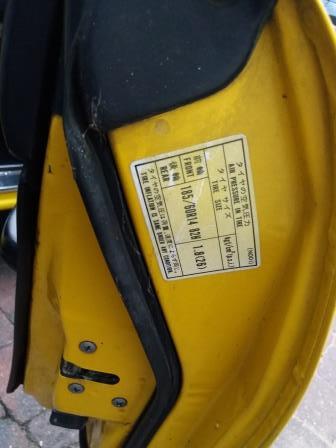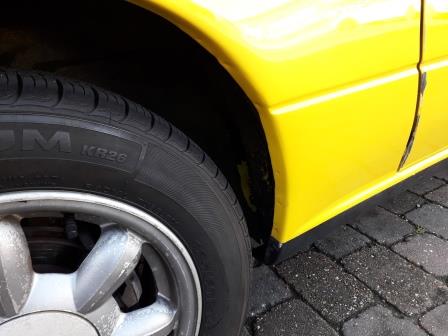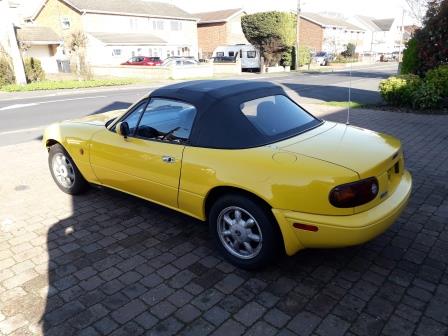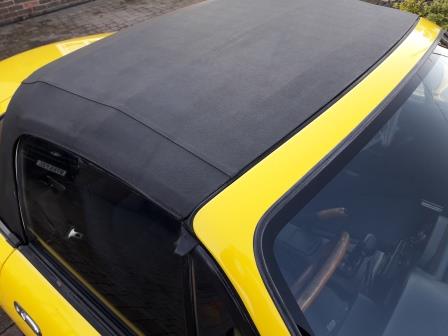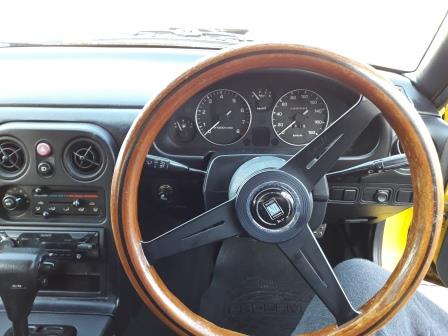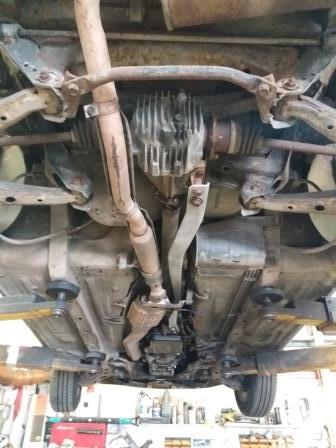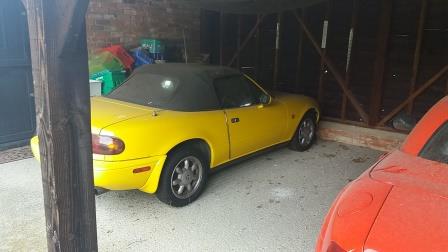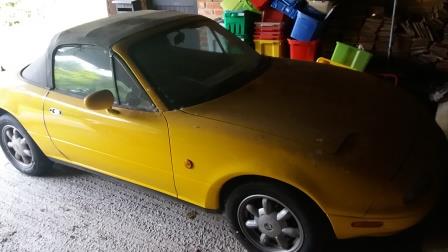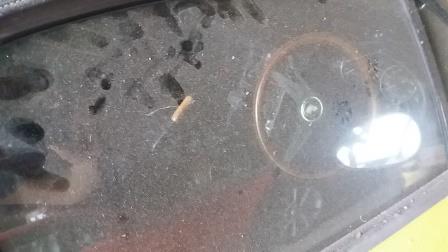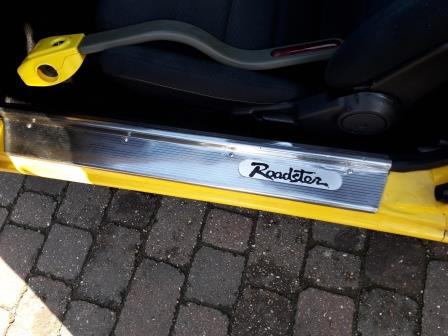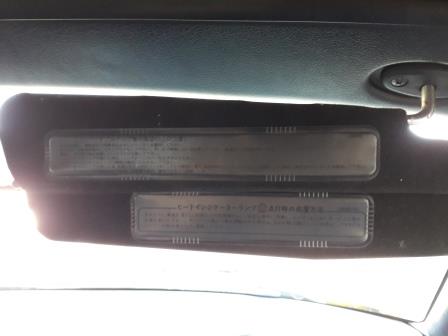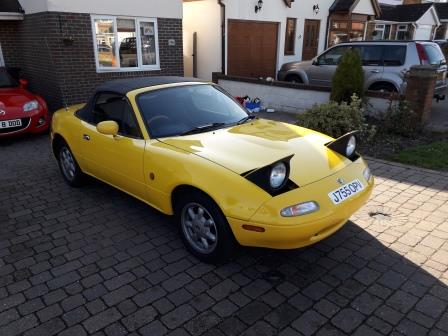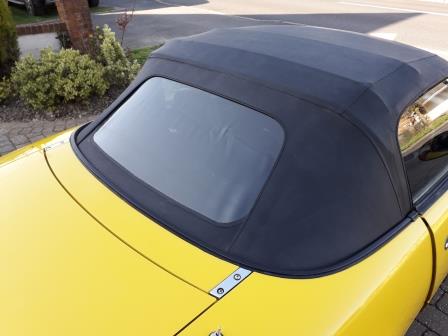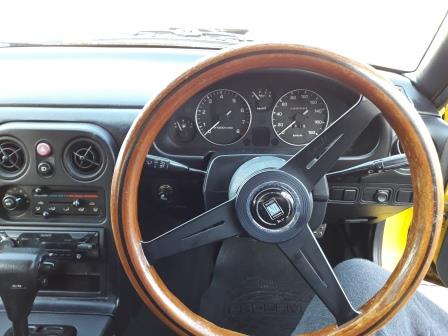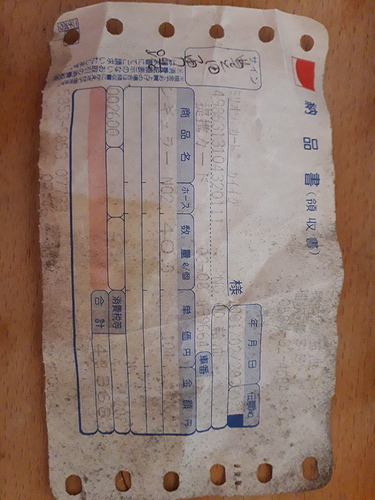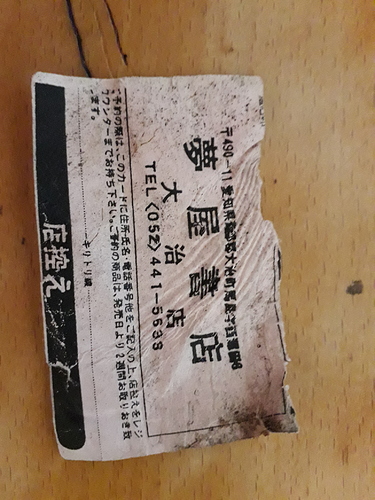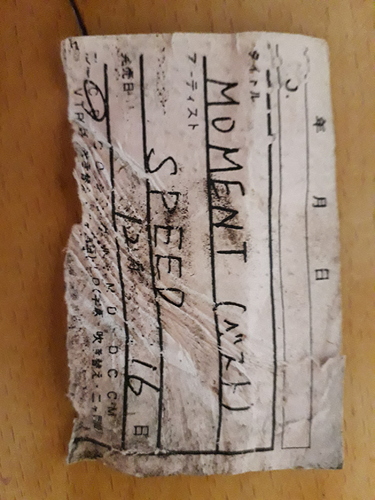 strong text