Just managed time to get around to uploading some photos from the weekend.
Before setting off we had the usual dilemma of whether to take the spare and use the boot rack. May be of interest to Mk1 owners, but by relocating the spare into the middle we managed to fit a reasonable size weekend case over the top of it, and everything else around it, meaning no boot rack required on this trip!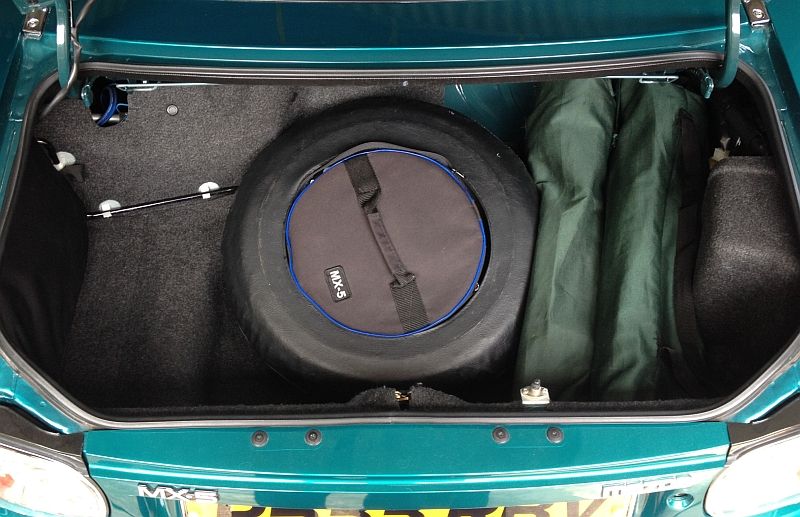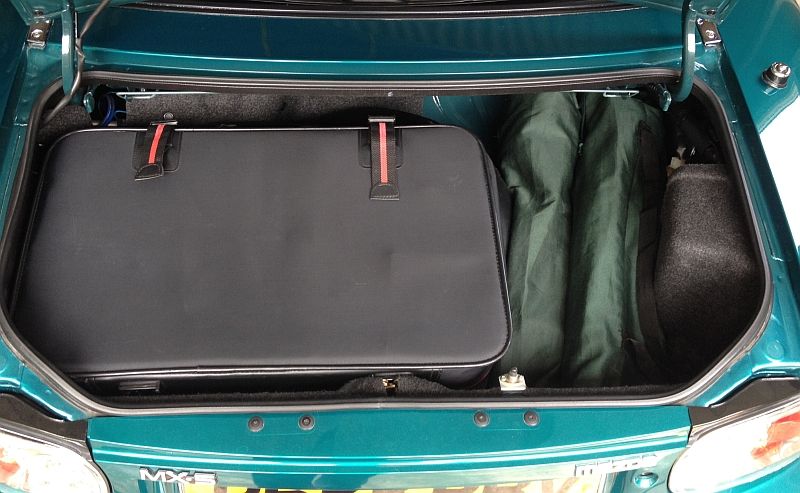 We travelled down on Friday in torrential rain, but found some sunshine on Saturday when we had a run down to Bognor Regis on the South Coast.
We met a group from Yorkshire Ridings (cars opposite side of road) and found they were staying in the Premiere Inn at Guilford where we were.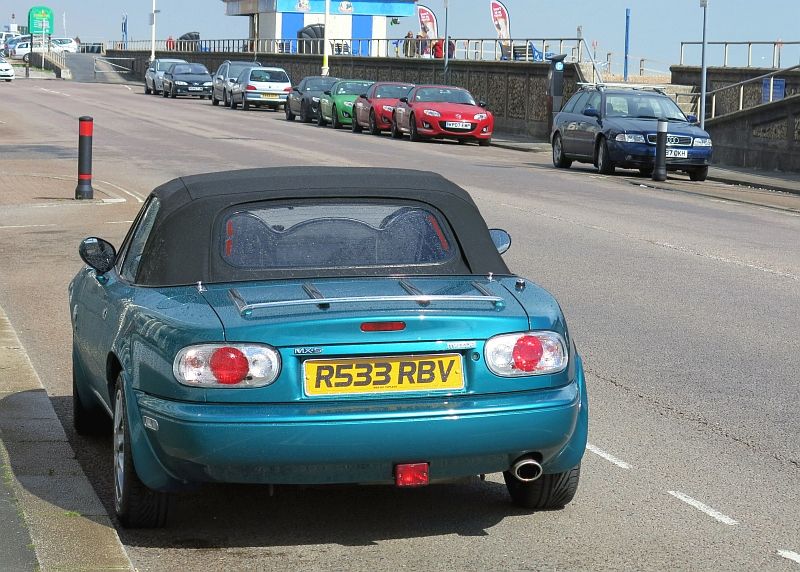 A couple more shots in sunny Bognor …
Here's some shots of fantastic 5s around Brooklands ……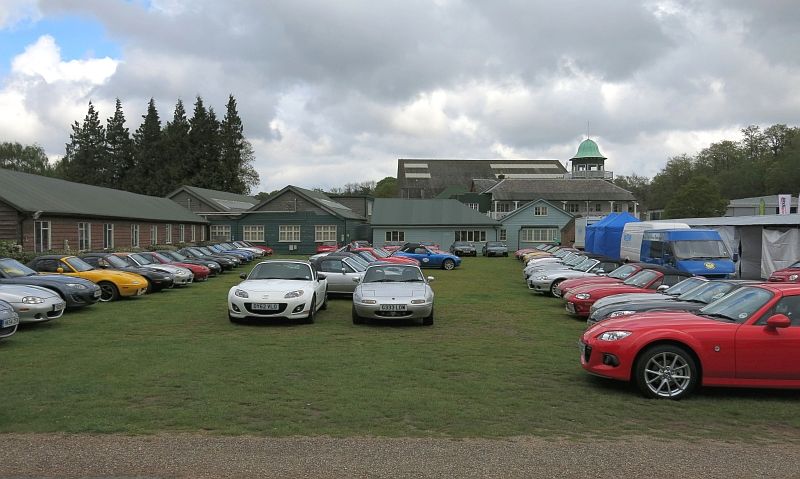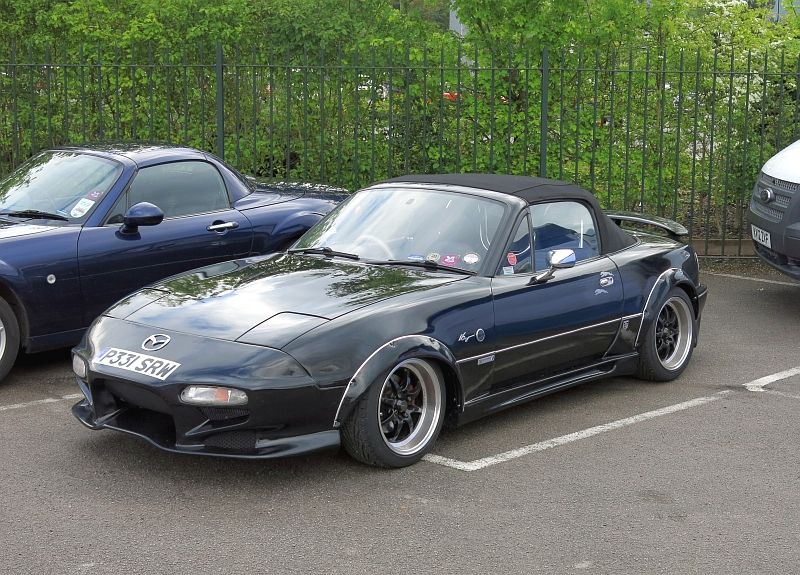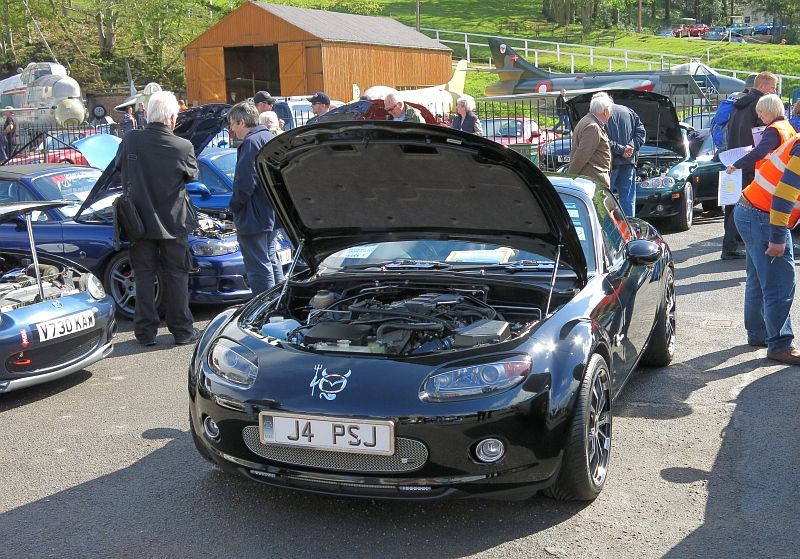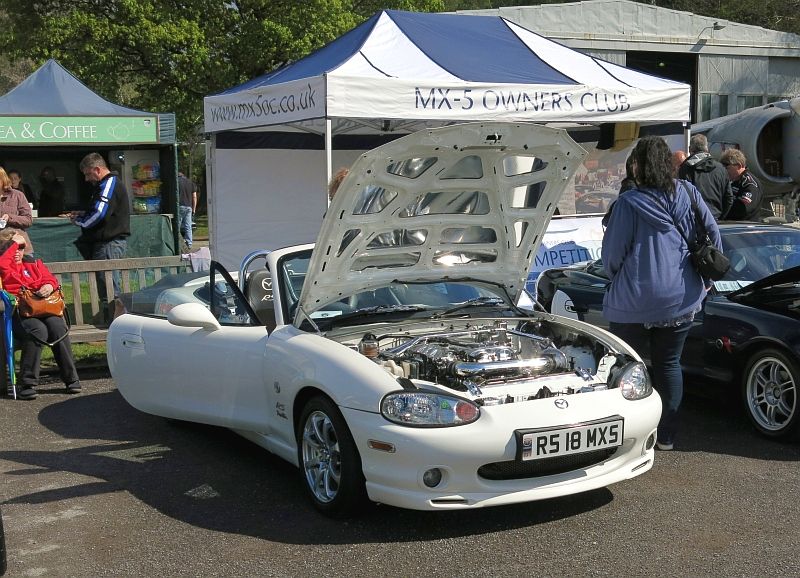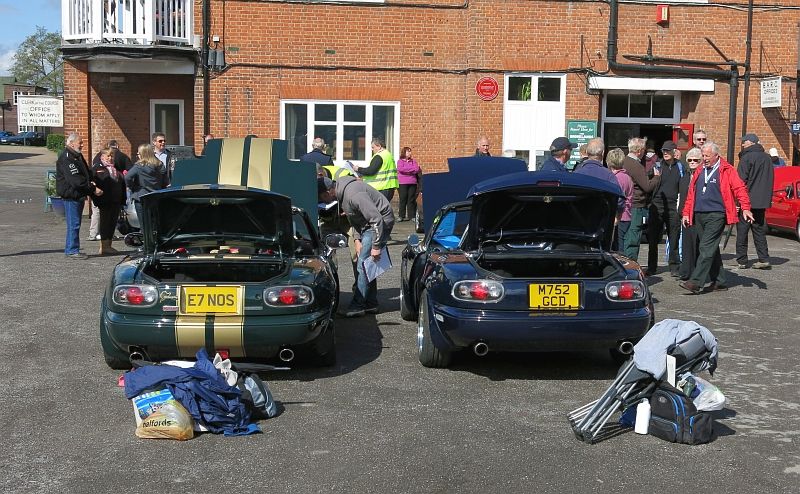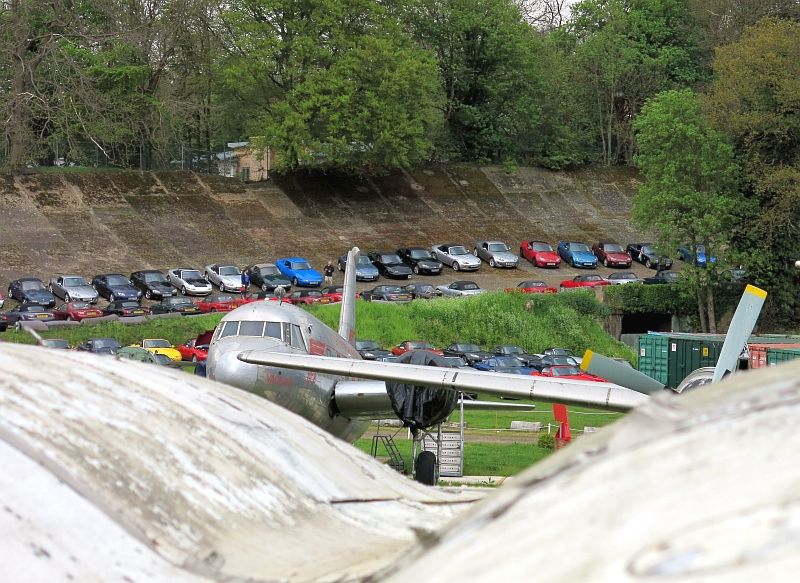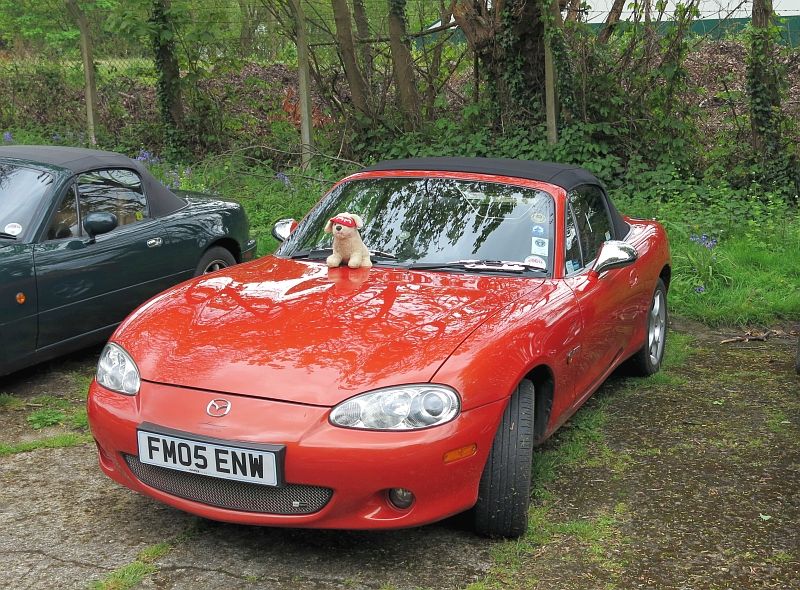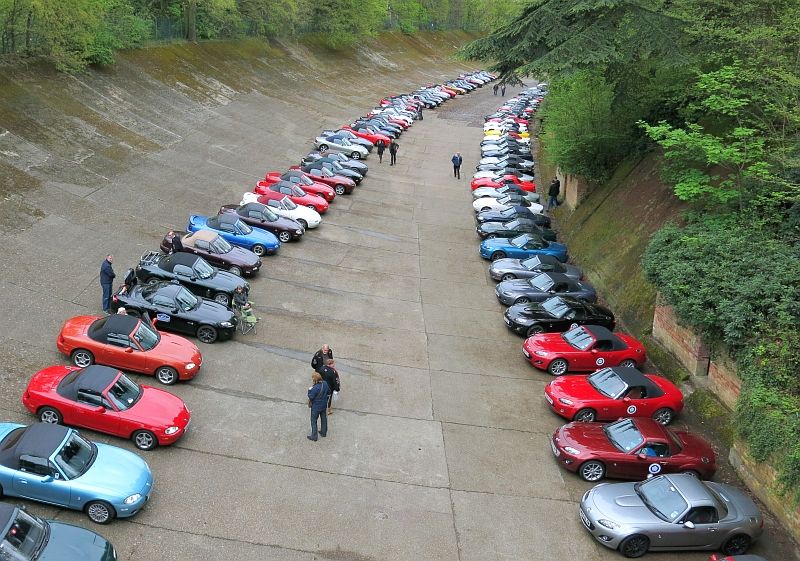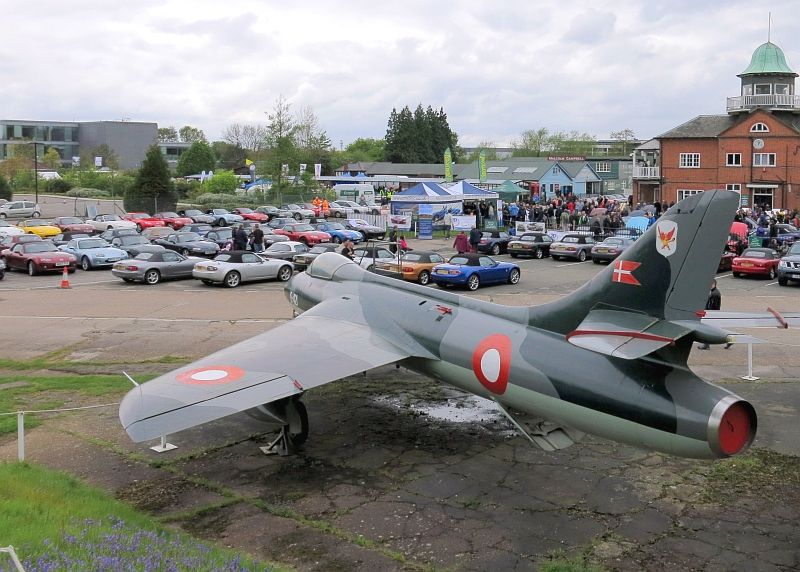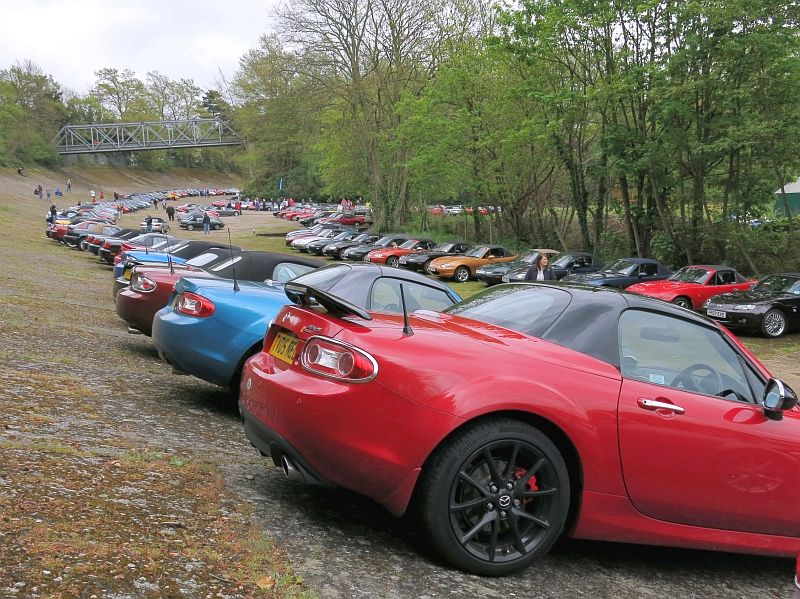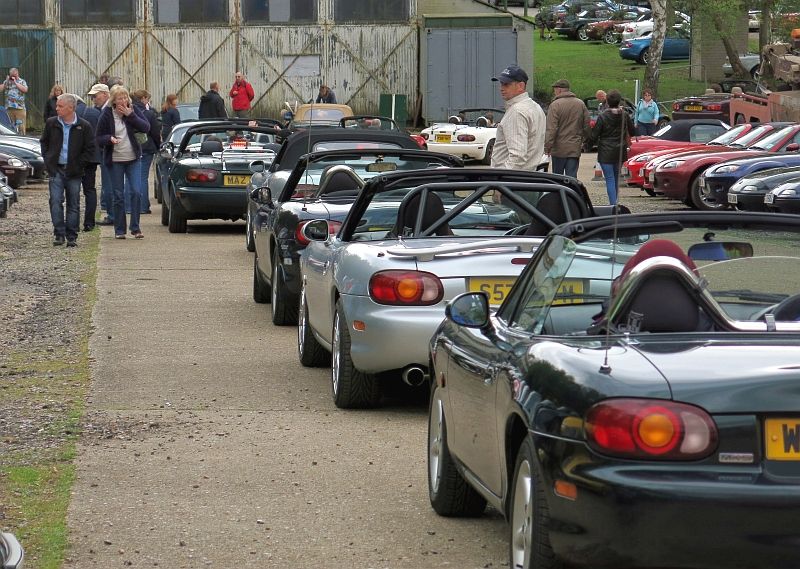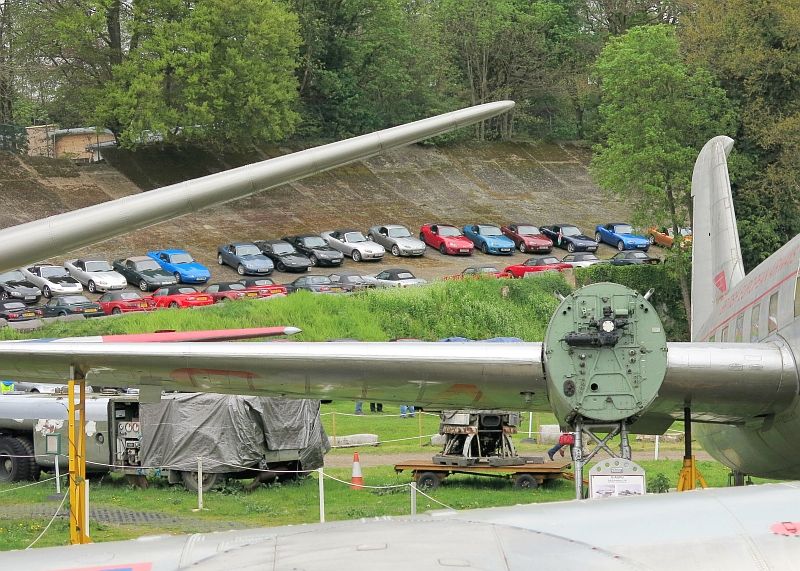 Accrington Stanley!??  - actually a fellow NW'er
Mrs Berkeley-Ray waiting patiently as I seek out the photo vantage points!
We did the Concorde thing …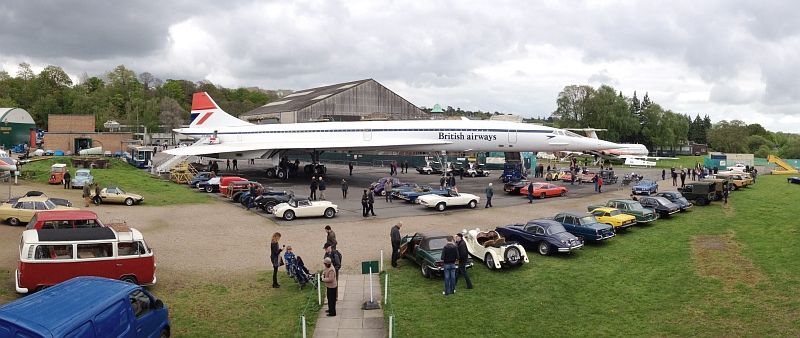 We did the Hill twice (anyone catch us on camera?) ….
The museums were great (looks a bit like my garage) ……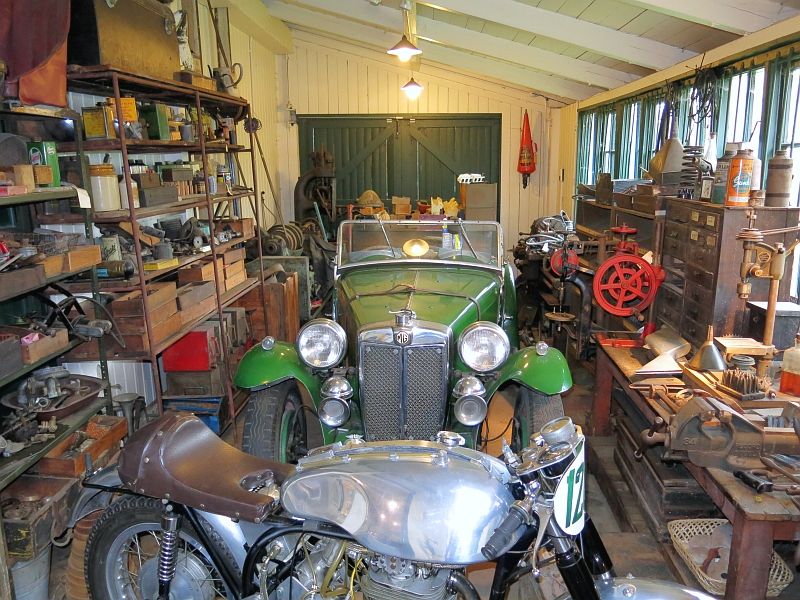 And a couple of posing shots at Brooklands to complete the day …
With Monday being forecast a decent day we avoided the motorways and instead took A Roads and had the top down most of the way back to Lancashire.  This was at a lunch stop near the 'Battle of Bosworth'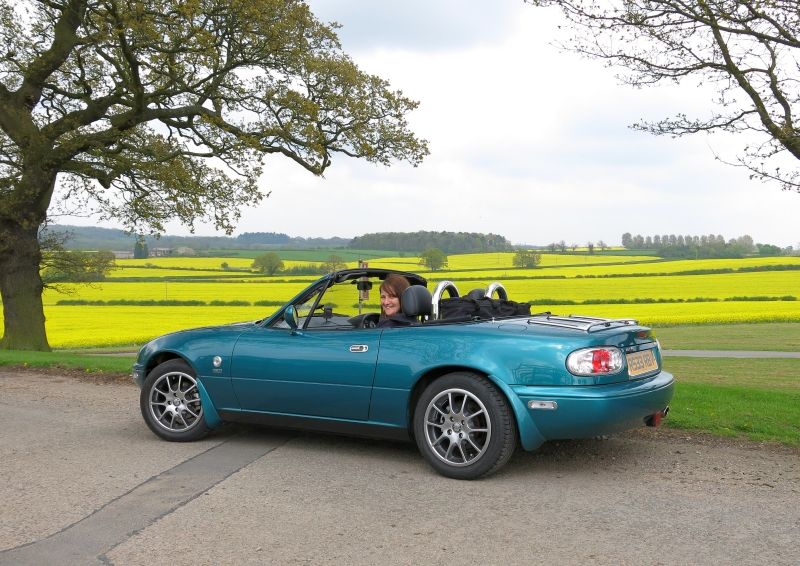 We had a fantastic weekend away, all inspired by the MX5OC and local members. Thank You