Good Morning
Many of you will know of this remarkable charity show that operates from Fullers Hill Farm at Little Gransden. It has always been an event packed with excitment.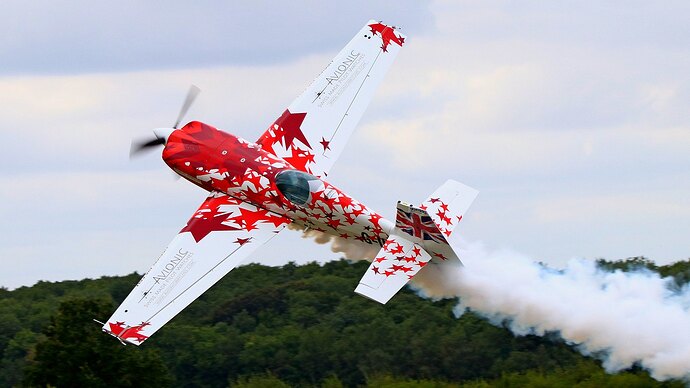 To look at this year's ambitious plans - visit the website which is brimming with enthusiasm and initiatives.
The rules for attending and, in particular, the costs to attend as exhibitors are set out on the attached extract from the Application Form.
As Exhibitors we would receive a significant discount and would only have to pay £16 per person for entry with our car, so two people (driver plus passenger) would need to pay £32 for entry, (which is a 40% discount on the standard charge).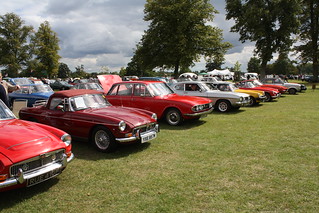 If you are keen to visit the spectacular Air Show, that never fails to impress and have the opportunity to view a wonderful array of classic, rare, vintage, prestige, veteran and commercial, vehicles alongside modern classics [including our MX5's], then please contact either John Cowan or Bob Leonard if you would like to be there.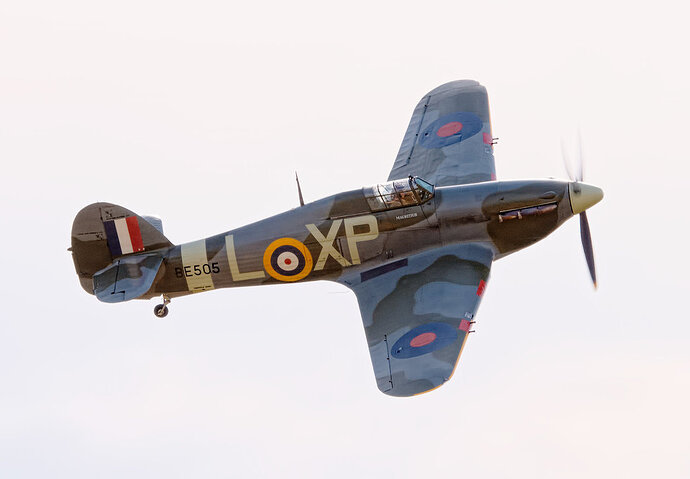 Numbers are limited and therefore it is important that we know as early as possible if you would like to attend in order to reserve enough spaces.
Extracted from LGACS Application form by John Cowan
Vehicle Exhibitor Application Form
If you'd like to exhibit your club's classic / custom / rare / prestige / ex-military or commercial vehicle at this year's show, please complete your details below online by the 31st July 2022, we will confirm your booking and issue an invoice for payment. Your passes will then be sent to you in time for the show.
We raised more than £20,000 for Children in Need and various local children's charities and organisations in 2021- please help us beat that this year!
Please note that all club vehicles need to be on site by 9.30am and all individual applicants no later than 10am. Due to the site requirements imposed on the Air Show and for the safety of the public All vehicles arriving later than the above times will be required to park in the public car park - this is not negotiable! You may arrive from 8am - on the application form you will find a series of time slots, please select your preferred time slots in preference order. This allows us to manage the flow of vehicles on to site and avoid local traffic jams. We will confirm with your passes which slot you have been allocated.
No vehicles will be permitted to move on the showground from 10 AM until the individual vehicle field has been mostly cleared, which will be by approximately 6PM. Please be patient and don't expect to move before the show is over - these restrictions are due to the high density of public we have in a relatively small space, in particular the narrow area between the club area and individual vehicle exhibitor field. No gazebos or umbrellas are permitted on the crowd line
To the many of you that have supported us at Little Gransden over the years, THANK YOU very much and long may it continue, we look forward to seeing you — and if you haven't joined us before, we look forward to meeting you for the first time!
If you have any queries regarding the above, please feel free to drop me a line using the contact details below.
vehicle@littlegransdenairshow.co.uk
Telephone: 07802 815820
Payment
Due to the increasing costs to hold this event, we have this year needed to increase ticket prices. We hope you understand the need of this increase and thank you for your continued support on behalf of our charities.
Costs are per person, not per vehicle — for this year the discounted booking price is for driver and passenger only! £16 for an adult and £7.50 for a child. All other passengers will be charged at the early bird booking price which is £25 for adults and £7.50 for children.
For club bookings if you are unable to supply details until closer to the show a £40 payment reserves your club stand area, an estimate of vehicles will be required for this booking (balance payable before the show once you have a confirmed your vehicle list).
Please make a single payment covering your individual and club vehicle bookings -. PayPal is our preferred payment; we will send you a PayPal invoice when your booking is approved. We'd rather have a mobile contact number in case we need to contact you on the day for any reason regarding any of your vehicles. If any applicants wish to transfer their pass to another vehicle, you MUST inform us in advance. Failure to do so is likely to result in refusal of entry
Those attending:
Kay and Simon Hughes
Lynne & Mick Pammenter
Sue and John Medlow
Jo & Andy Davies
Maureen and Jeff Temple-Heald
Sue and Kevin Shields
Bob Leonard
Anne & John Cowan
Carole & Mark Hoare
Steve and Gill Cook
Laurie and Louise Barnes
Steve and Donna Searle
Mark and Allison Colins