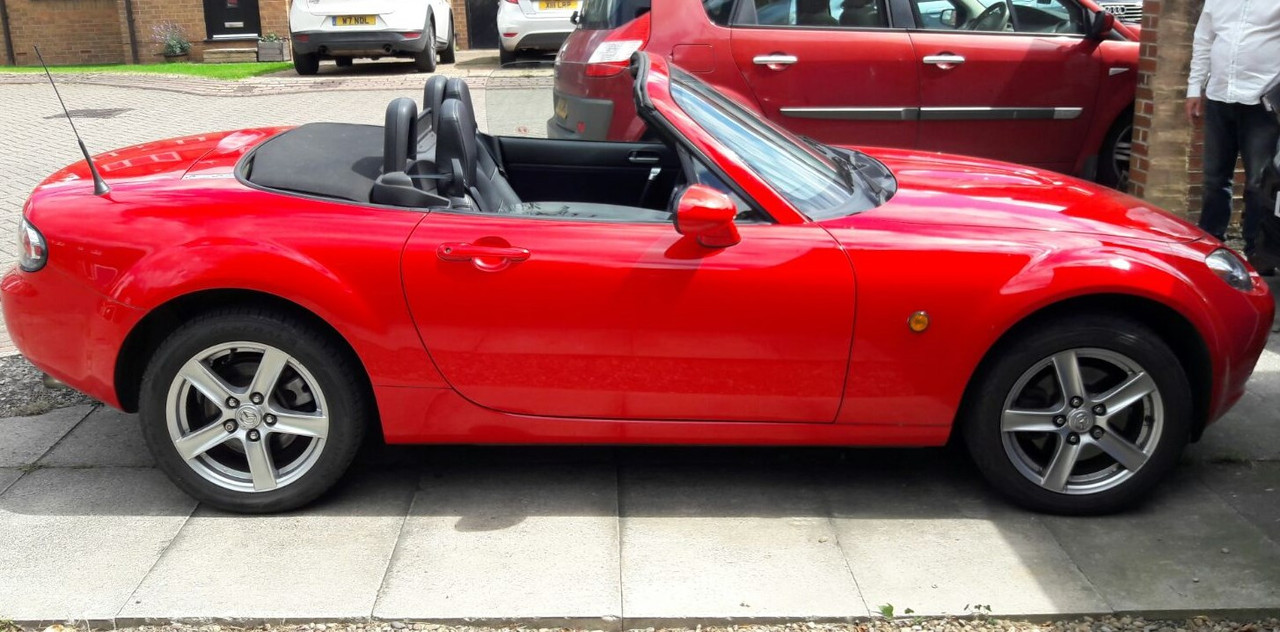 new to me mk3 nc…2 litre option pack inc A/C and leather
just needs a good fettle.
start the fettling…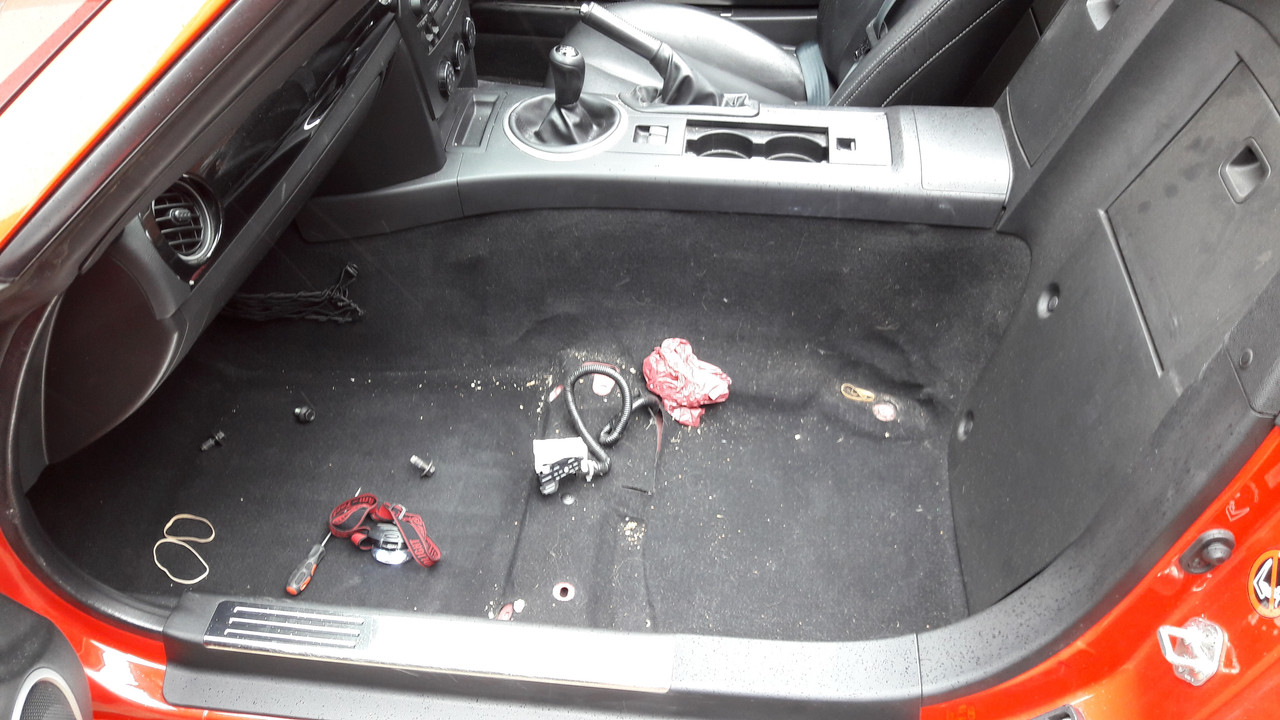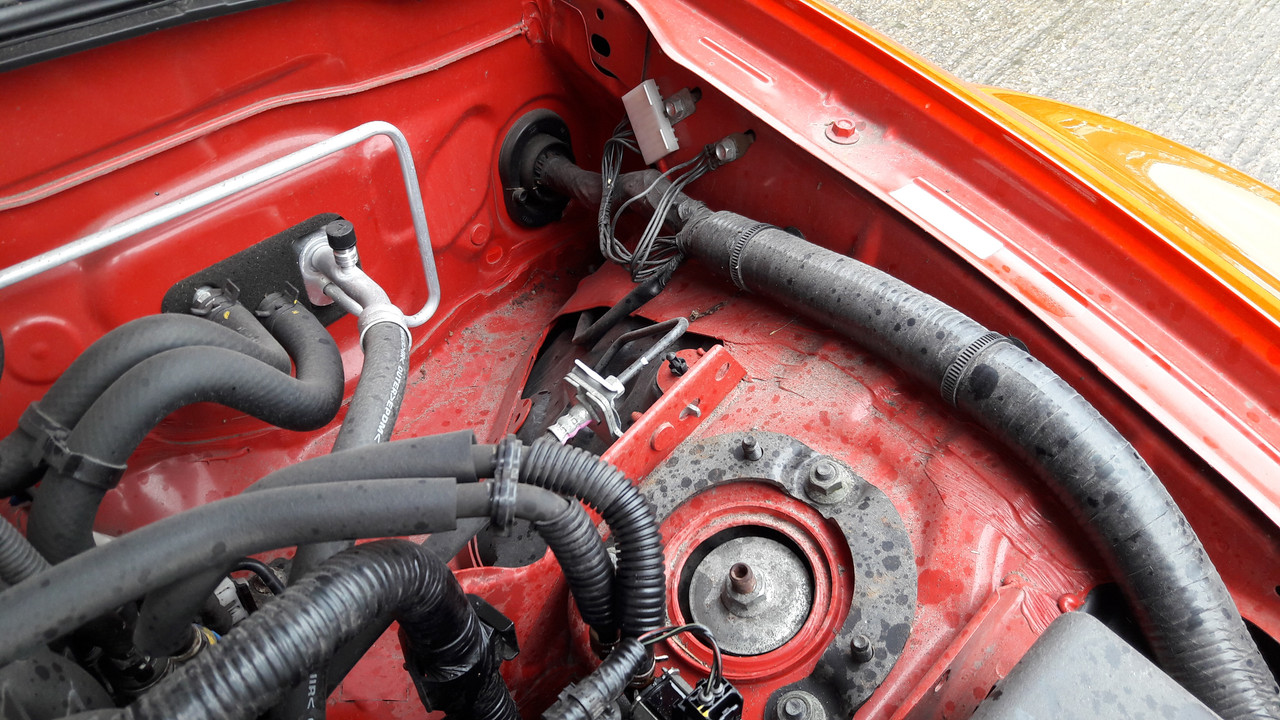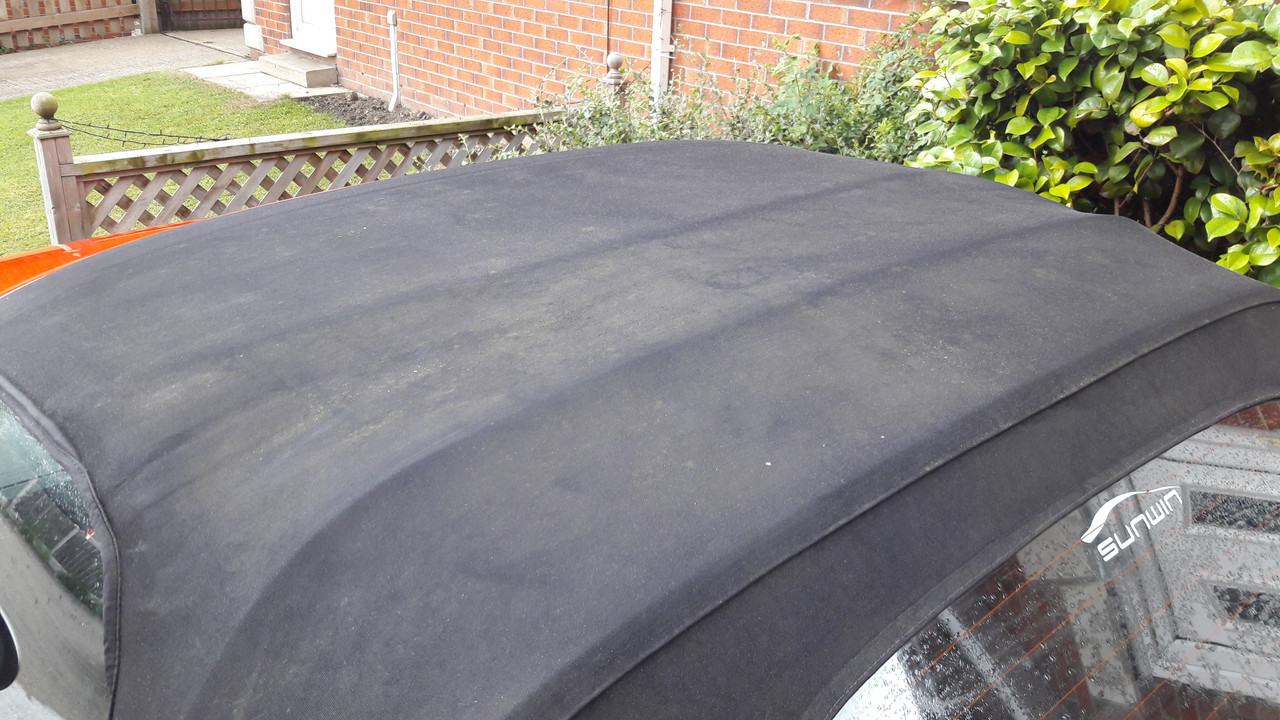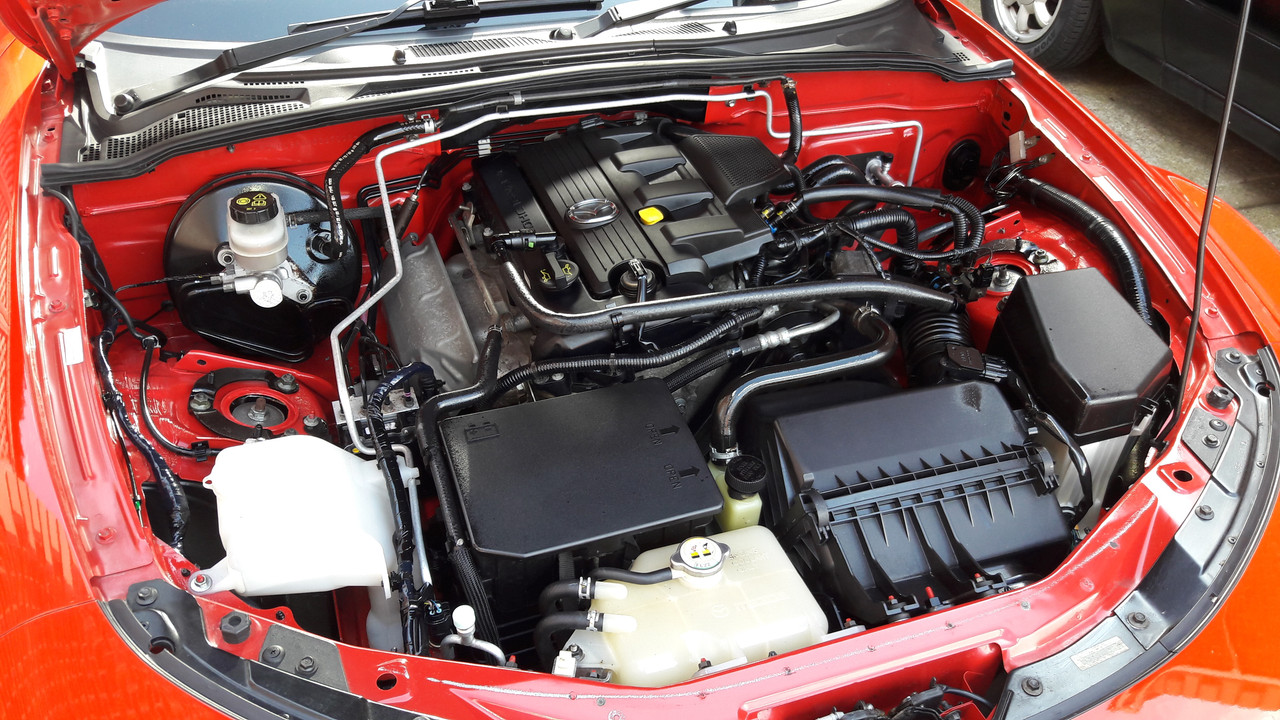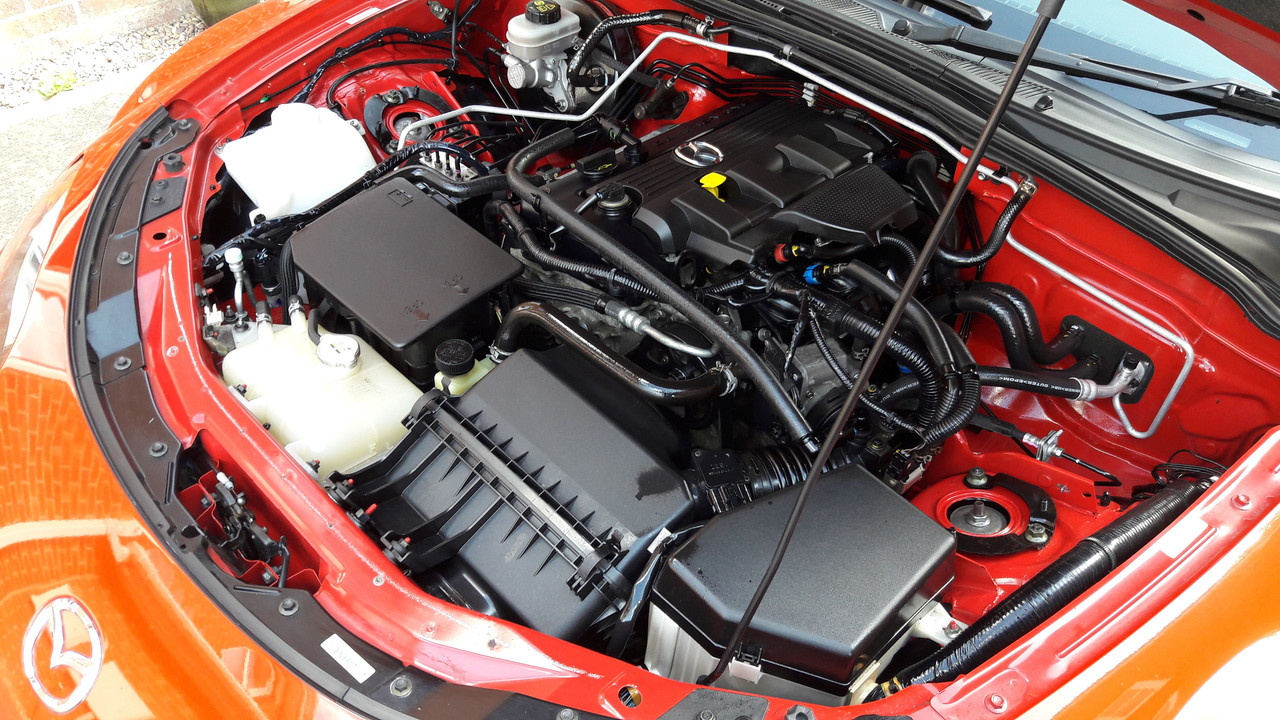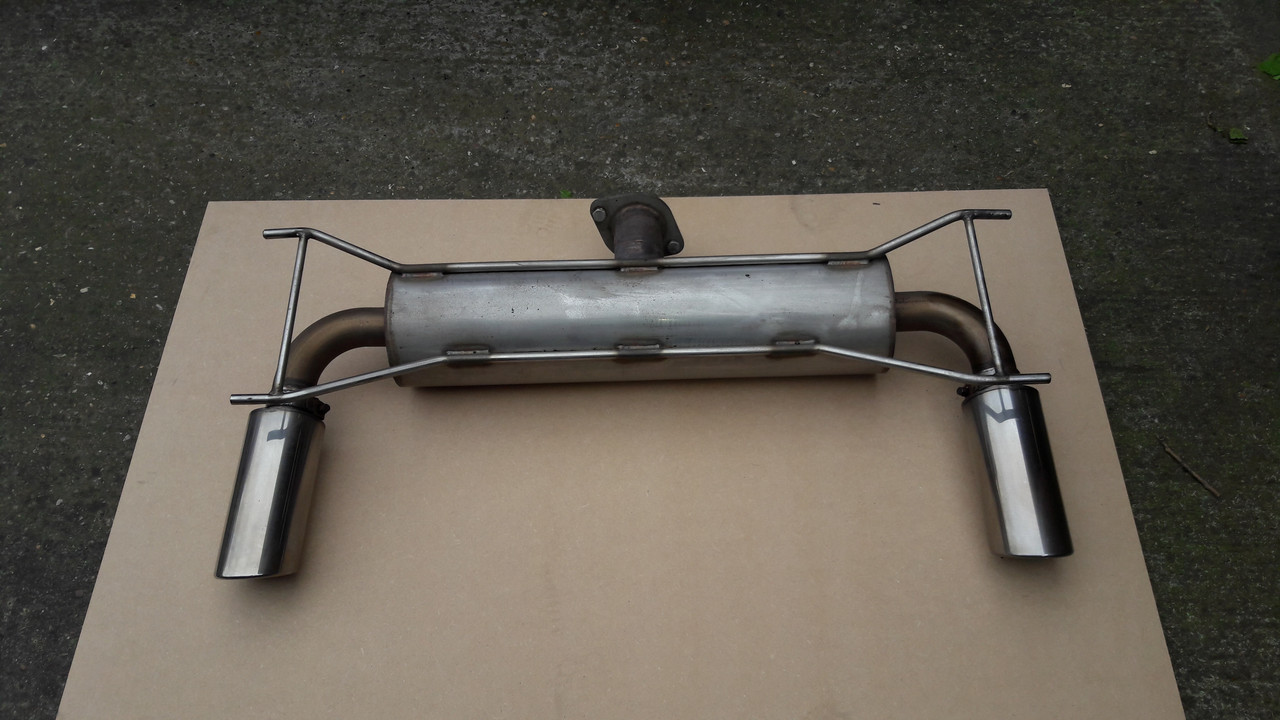 stainless exhaust picked up for £50…bargains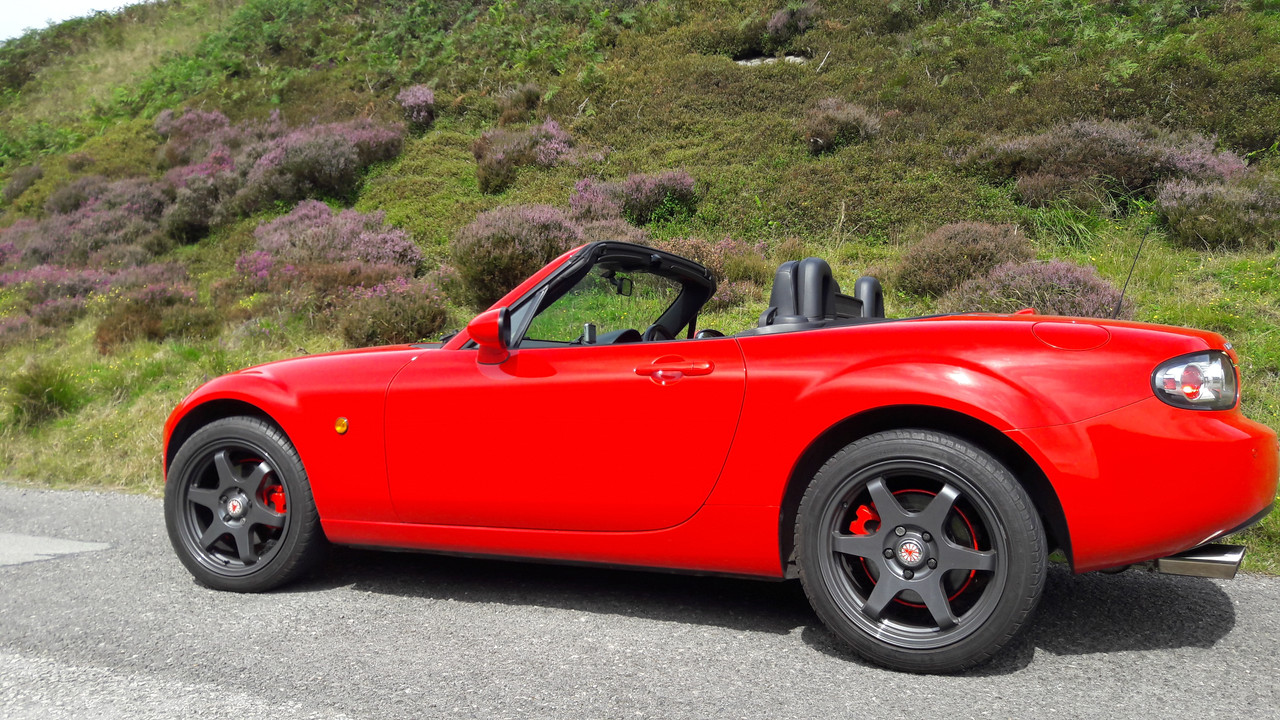 wheels + tyres ,  delivered £130 …more bargains 
calipers n dust cowl painted red
Great looking car. Like what's been done to the wheels. Is that the dust covers that's been painted red or the disk edges?
disc dust covers painted same as calipers
skuttle grommets done as precaution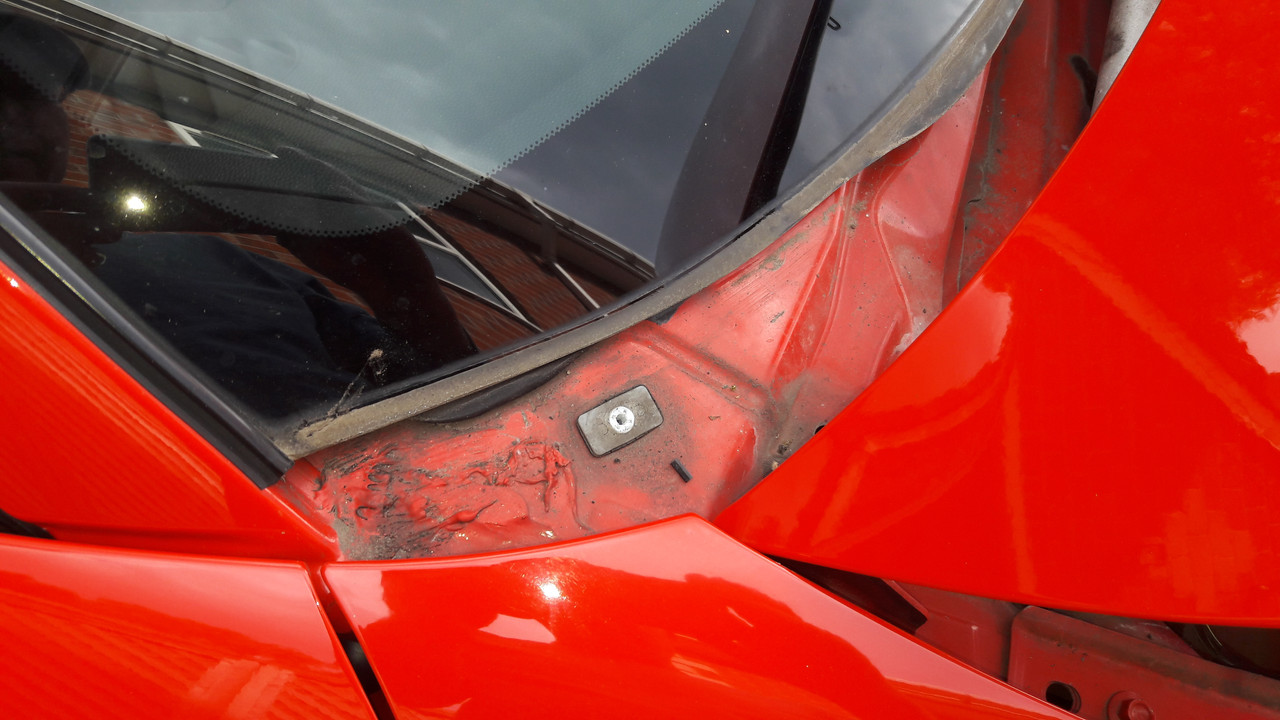 ptr back box swapped out for cobra race system,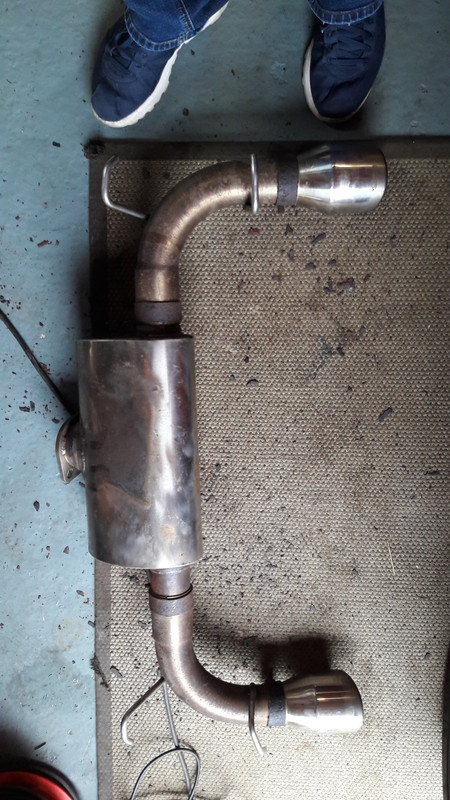 needed a fettle…
Loving the car…can't go wrong with black and red!
So true 
Barrie
I agree 
update…
new serpentine belt , idler bearing and tensioner bearing fitted due to loud ticking/clacking noise ( almost diesel sounding ) coming from engine…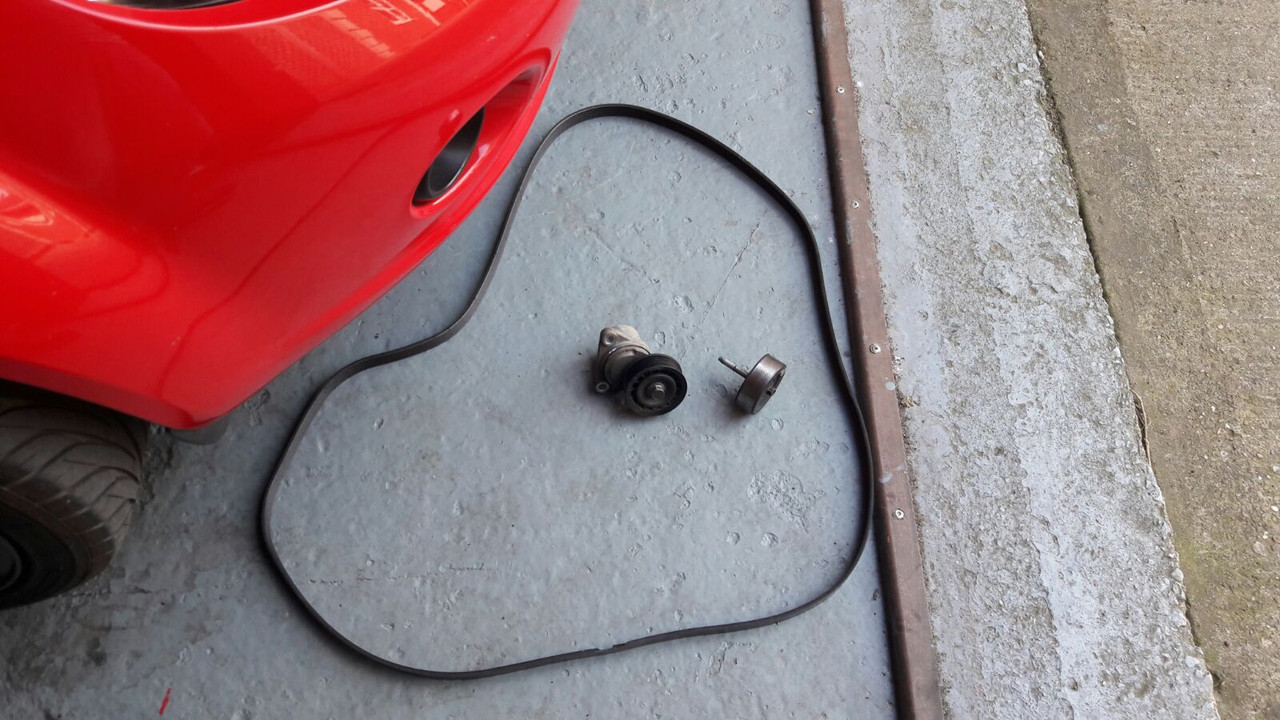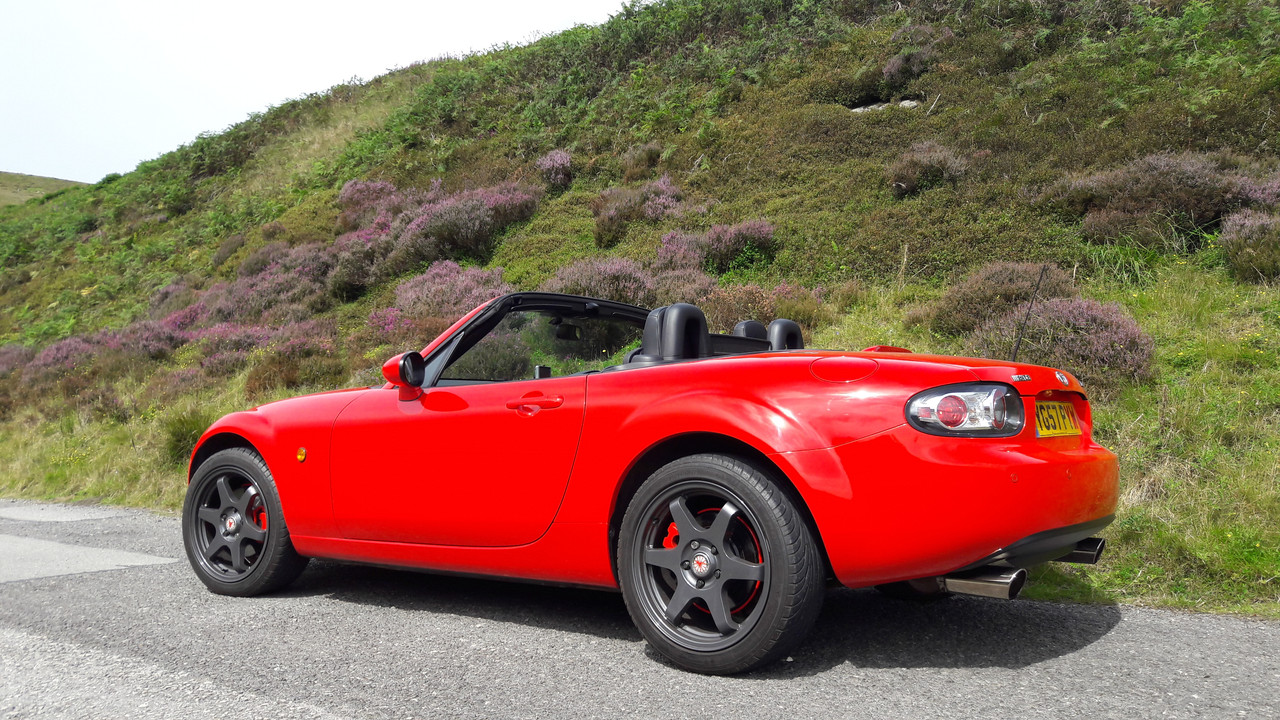 new MINTEX  pads , discs and slide pin kit fitted to front.
engine oil , filter , gearbox oil ( in garage ) , diff oil , all ready to change…
engine bay fettling or faffing.