Hi all here are a few pics of my new Mx5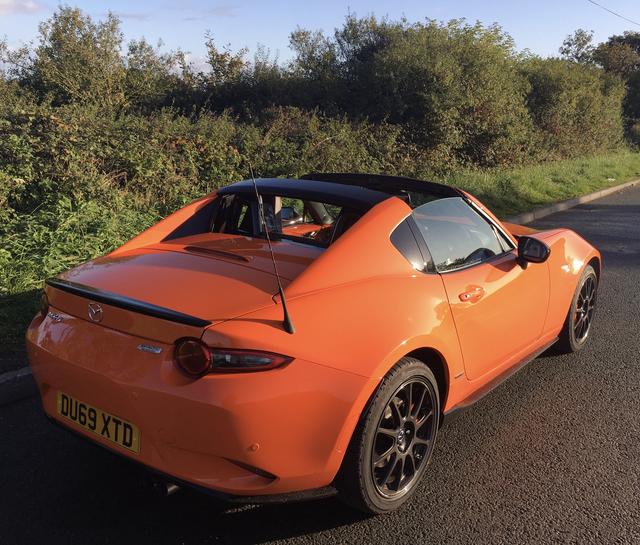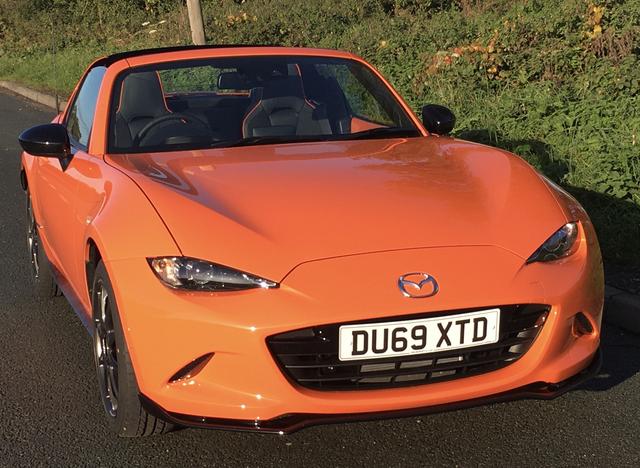 Lovely looking car Dan, hope you get plenty of enjoyment driving it. I saw my first 30AE "in the flesh" last week and they really are fantastic looking cars.
Regards,
Simon.
Fab

Amazing, it looks almost exactly the same as mine! ??
Only yours is clean!
Thanks and it's not so clean now after hitting the local B roads the other day
Thank you I am absolutely loving it (it is my first mx5)