Hi all
I have the original set of 4 wheels off my 2019 RF for sale as I've put new wheels on and I won't be changing back. All in good condition, tyres have around 5-4mm tread left various conditions but all used etc, all come with tpms valves.
I'm based near Winchester, buyer to collect
Sensible offers welcomed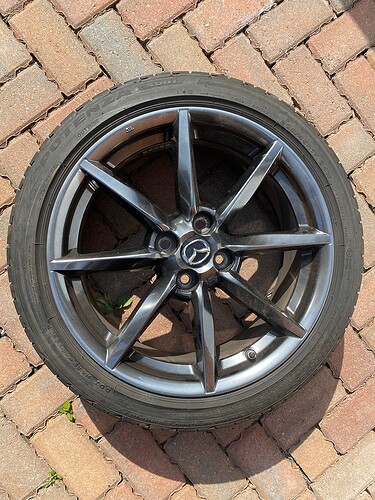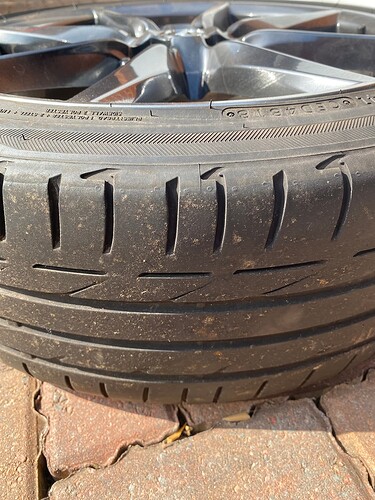 Please use the Personal Message (PM) system to contact me.