Hi All,
I'm new to the Forum having just bought my first MX-5.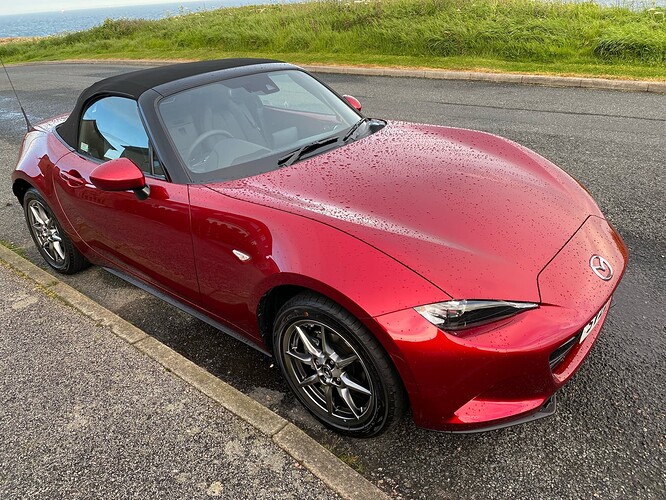 Took delivery of this stunning red ND 1.5 Sport Soft Top last week. I've no idea why I never considered the MX-5 in all the years I have been driving, it's such a fantastic drive.
Looking forward to learning all about MX-5's from the forum and hopefully meeting up with other forum members.