It was more than time to delve into the owners club world since buying my first MX5 about 6mths ago.
I've gone and bought a 2011 NC SportTech 2.0L in Metro. Grey. Nice and standard with only a boot lip spoiler added by the previous owner. I've added EDC discs and Green Stuff pads.
Really enjoying the car, even in standard form and anything I do to it will be subtle I reckon.
Hopefully be meeting a few folk from the Western group at any future meets.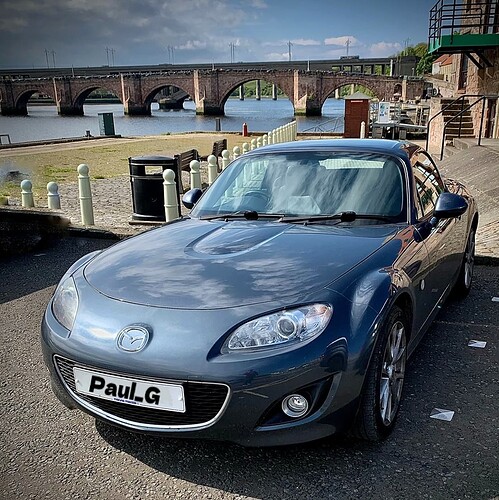 Cheers for now,
Paul.