Hi All,
Just signed up, new to the forum as, as per the title, I am flirting with the idea of Mx-5 ownership so wanted to learn what I could about them before taking the plunge.
Initially, it started out as wanting a cheap beater for the summer as I think they're cool to the core regardless and I wanted the experience more than anything else. Having had a look at the prices, they're very reasonable and so I thought spending a bit more could result in the acquisition of a decent example and, well, here I am, to understand what a decent example is!
As for my motoring history, if you hadn't guessed, I'm a Honda man having owned 5 Type-Rs (2 x EP3, 2 x FN2, 1 x DC5) and EK4 - won't lie, I did enjoy tinkering and modding.
We're going back years (though I still own an FN2) so lost many of my old photos - here's a few from around the net.
(I hope these work - turns out I can only post one pic)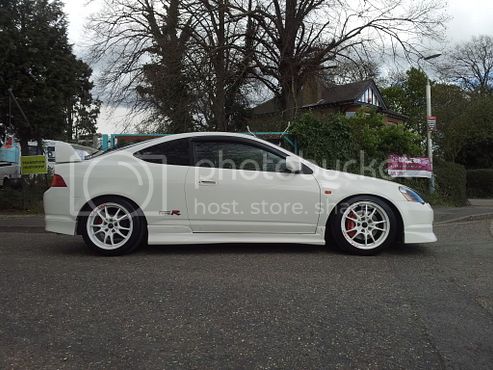 Look forward to contributing where I can and learning what I can.
Thanks in advance!
TR