Hello everyone, I hope you're all enjoying this spell of sunshine as much as I am.
Below is my 2018 1.5 RF Sport Nav, my second ever car and the one that's made me finally fall in love with driving. What a fantastic little thing it is!
Looking forward to getting involved in eventsas the world finally returns to normal again.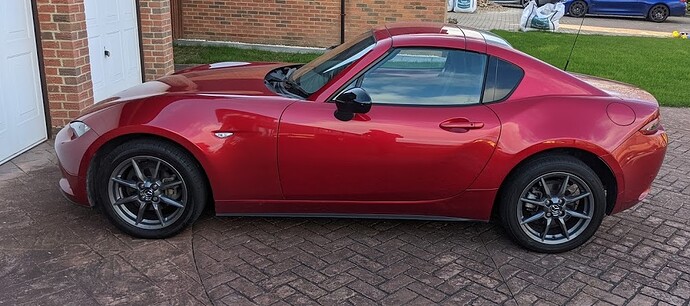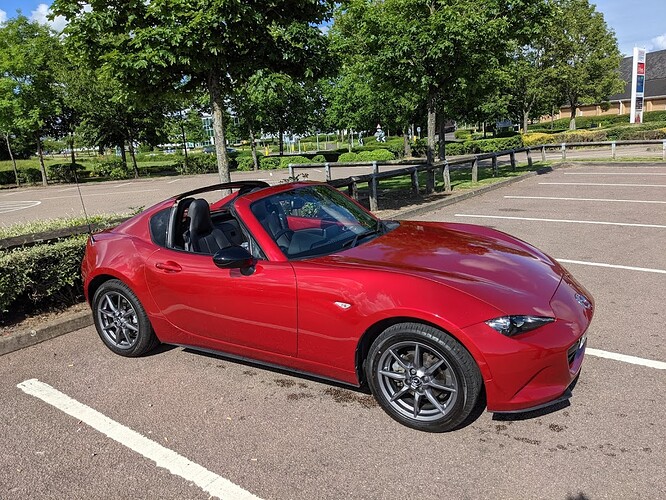 Please disregard the terrible parking, there way no one about and it was on a Sunday