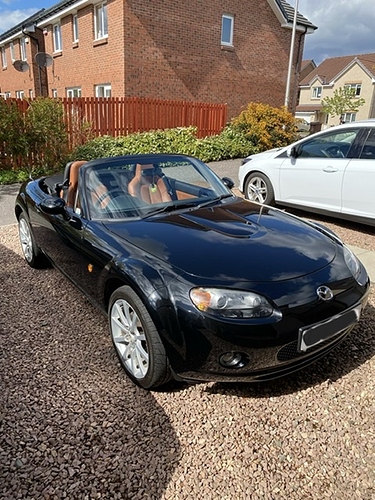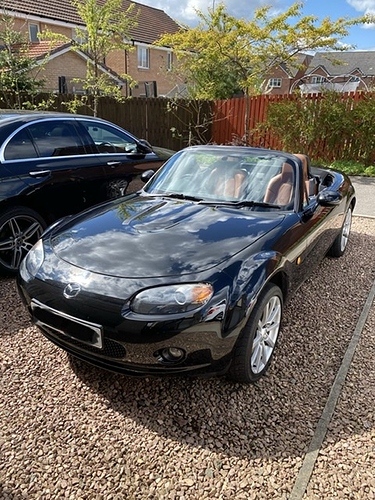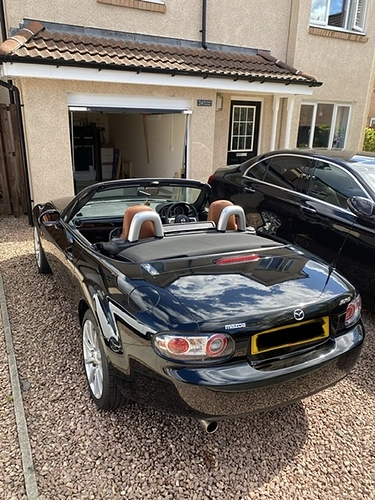 Hi,
After years of thinking about it, I finally took the plunge and bought a '08 NC Sport. Needs a bit of TLC but I guess that's part of the journey!
Got started during lockdown with new discs and pads all round and callipers painted black, wheels powder coated. Serviced and new diff oil.
All set for first real trip planned to Portree at the end of August.
Cheers,
Stuart!