Hello all… newbie Mx5 RF 2.0 Sport Nav owner… Staffordshire area
so I find myself making a purchase I wasn't expecting, gifted by recent redundancy, but where man & machine are involved can't help love at first sight can we ??
I love my cars … but I don't know much at all about this car or the Mx5 heritage it comes from, but in am certainly feeling the 'fizz' an Mx5 brings that I can see so many of you already feel too! ??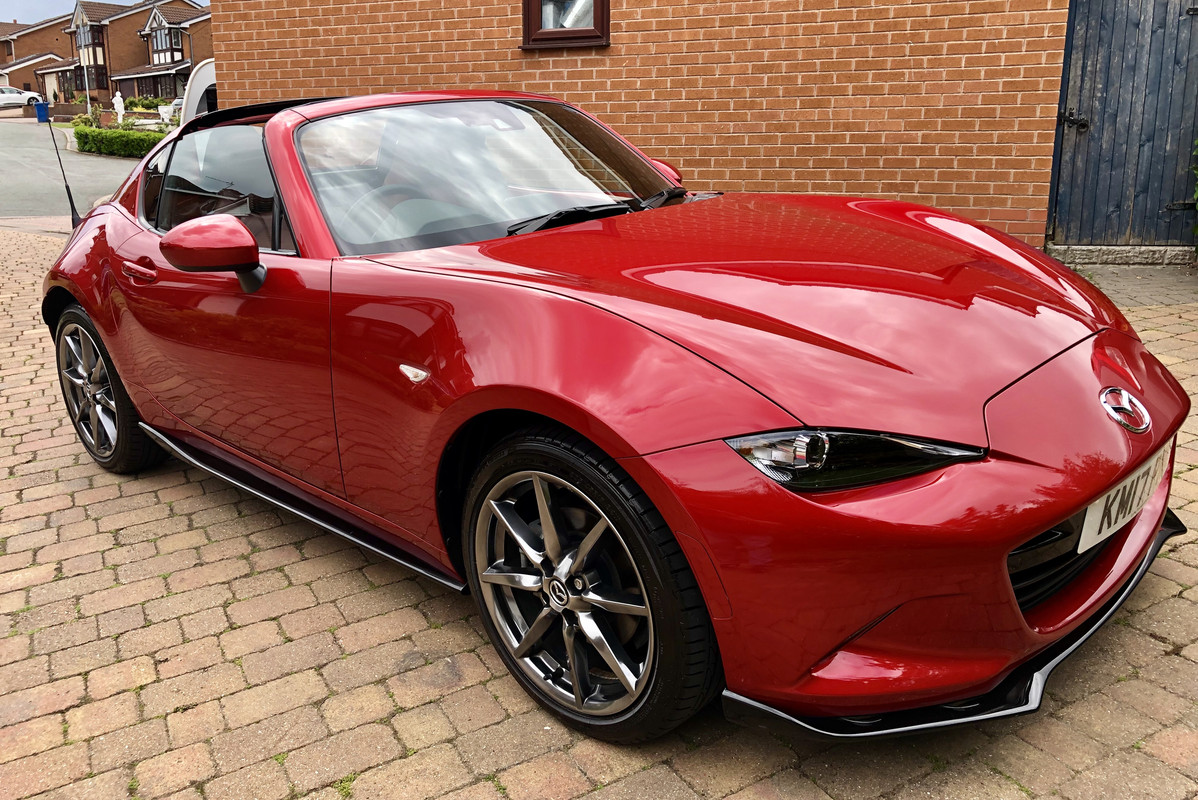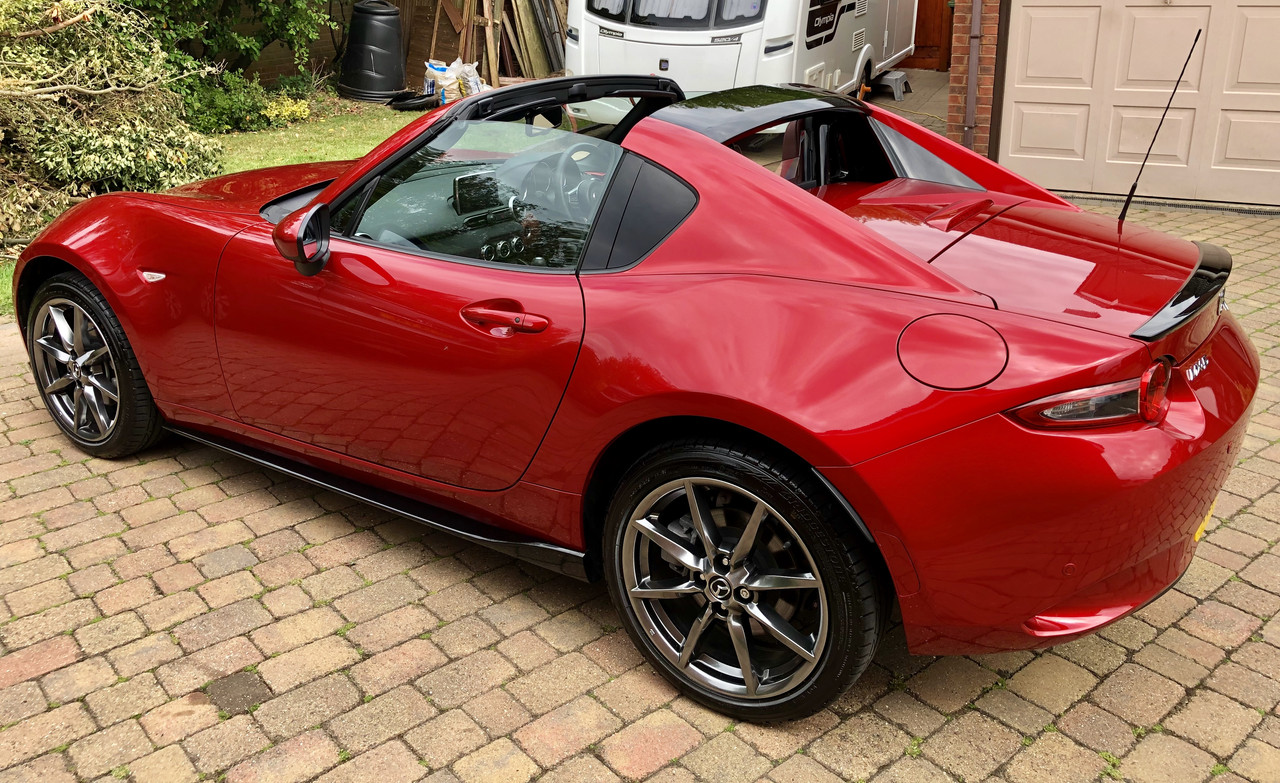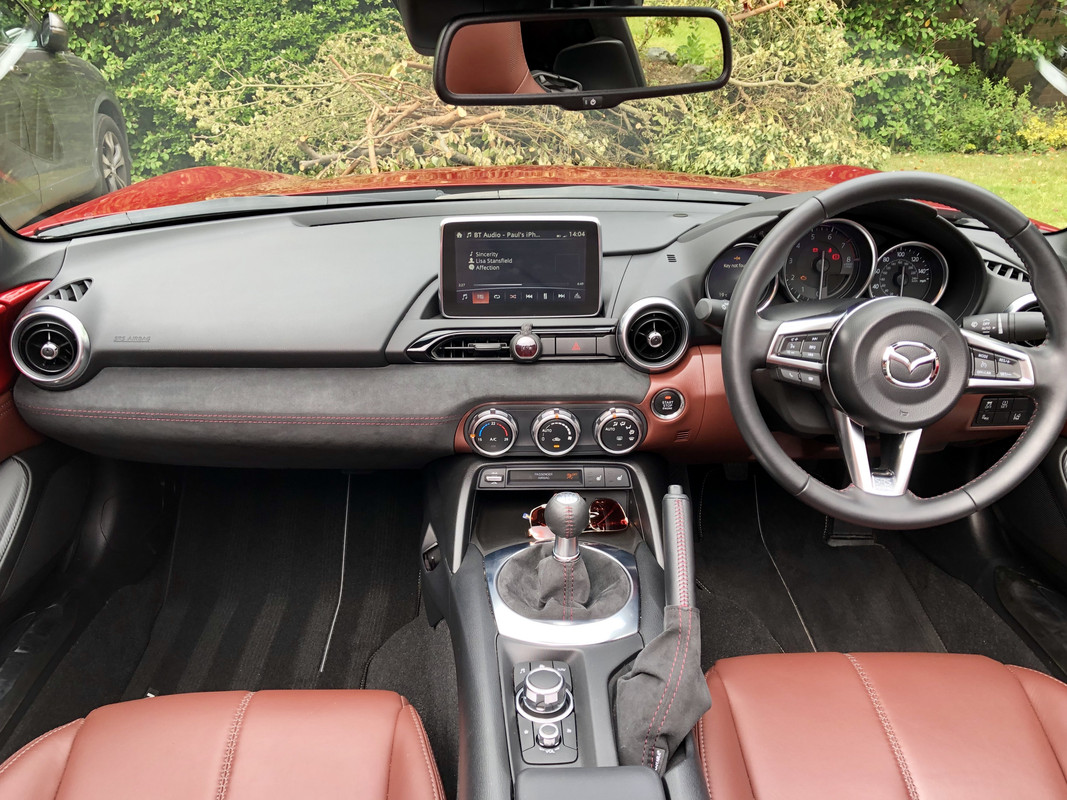 [ur