Norfolk Five's members first run Sunday 17th July.
We have finaly convinced Barry to do his first members run for the Norfolk Five's, Barry & joan have been members for many years now and finaly with the offer of one of our Norfolk Five's hats he has agreed to do a run… and what a run he has planned for us.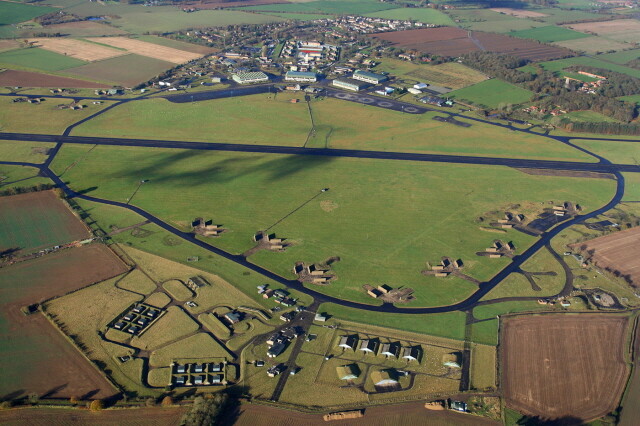 This is a 2 part run, the first part is to the former RAF Coltishall air base which used to be home the the jaguars. We will have a talk and tour at the newly opened RAF Coltishall heritage centre, then after this the heritage centre has agreed to give us a tour of some of the old areas of the base and even open one of the old hangers up for a picture opportunity.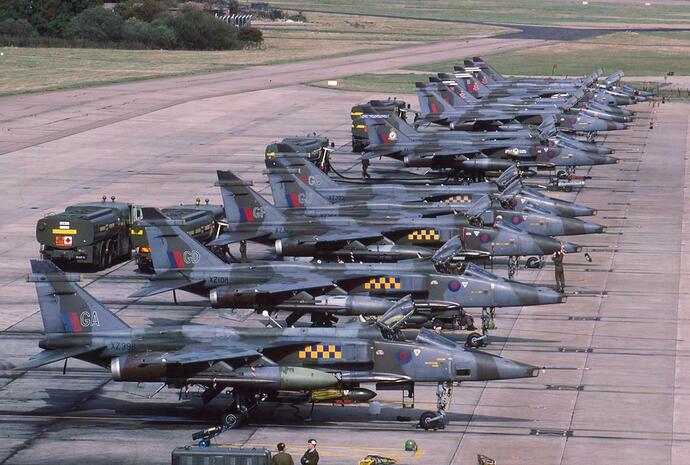 After this we will then make our way to the picturesque village of Heydon, the award winning tea room there has been reserved for us. There will also be the option to go to the local pub if you wish.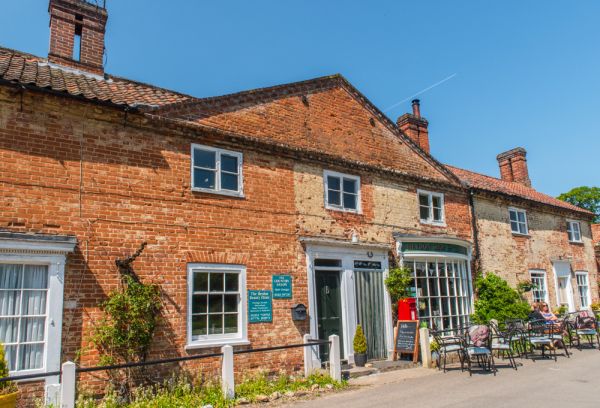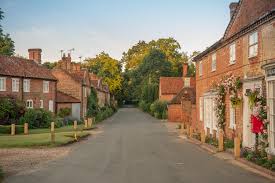 The starting point for this run is going to be at B&Q boundary Road norwich NR65JS we will be arriving from 9.45 to leave just after 10.00 we will then take a scenic drive arriving at the RAF Coltishall heritage centre for 10:30 we will then have between a hour to a hour and a half to look round and tour the base. After this we will then make our way to Heydon tea rooms arriving just after 12:30
The RAF Coltishall Heritage centre has asked for a donation of just £5.00 per person which i think is great value and goes to a good cause. This event is limited at present to 20 cars and will be run on a first come first served basis i will try and speak to the people at RAF Coltishall and try secure some more spaces so i will run a reserve list as well. Please make sure your name is on the list for this amazing run and to help support one of our members.
Many thanks Chris and see you soon.
1.Chris & Katie
2. Barry & Joan
3. Roger & Valerie
4. Kevin & Tamsin
5. Sheryl & Reece
6. Ian F
7. William & Lynda
8. Simon & Christine
9. Ray & June
10. Dave P
11. Phil & Rona
12. Oddjob Dave & Gwyn
13. Chris & Helen
14. Sue & James
15. Richard C
16. Laurie
17. Oddjob Dave's son
18. Kevin A
19. Richard W
20. Nigel
21. Alan & Lynda
22. Paul & Sue
23. David & Claire
24. Millsey & Tracey
25. John & Liz