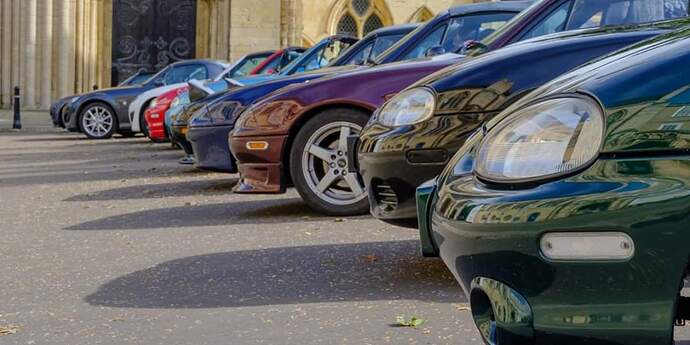 Norfolk Fives Monthly meets are back.
Septembers Wednesday 15th Monthly meet is great chance to get together to see all the upcoming events we have planned, catch up with fellow mx5 owners and see some great five's.
whilst the nights are still nice this is going to be a social get together and a tyre kick, with the great chance to have some of the lovely food on offer at the Bird in hand make the most of the nice nights as we will soon be into the dreaded winter months.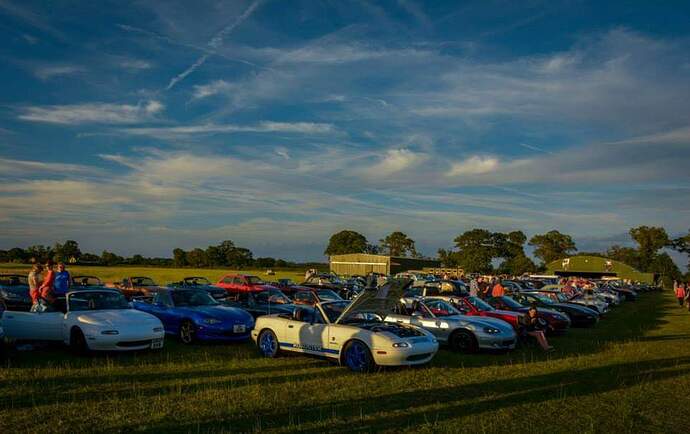 We will be going over some of our past events that have happened and talking about some exciting upcoming events, everyone is welcome the only thing we are still asking you to do is register to secure your space. whilst the pub is still very busy and to be fair to them so we don't take up the whole car park, we are limited to 35 cars this is still only temporary and hoping to have the limit lifted soon.
Please arrive from 7 for the meeting to start at 8.00, if you would like to arrive sooner and see the fives arrive it is fine, and also we recommend you book a table if you would like to eat at the restaurant. Remember the meeting is held in the Victoria room to the right hand side of the bar.
please register below or message me, just clicking going on Facebook doesn't secure your space.
many thanks Chris and Katie
Chris & Katie
Paul & Lisa
Dave P
Simon A
Barry & Joan
David & Marcia
David H
Phil & Rona
Kevin A
Martin V
Paul & Sue D
Mike W
Laurie
Richard W
Caz P
Mark W
Phil & Rona
Matt
Ben W
David S
Tom
Alan W
Chris D
Jerry
Brendan
Bridget and James
New member (Barry's friend)
Glen Allen
John W
Andrew W