Hello again all!
Some pictures sent by the gent who was happily snapping some cars (and drivers!) towards the end of the meet.
In no particular order: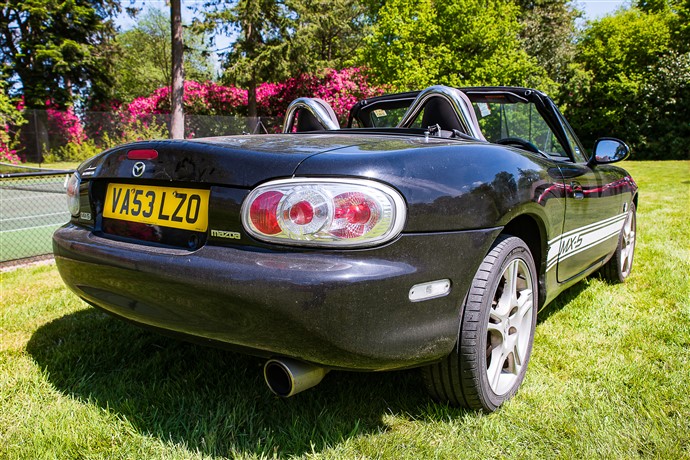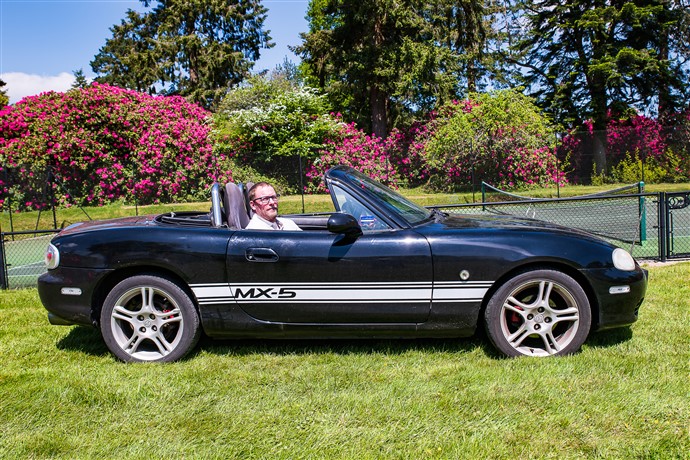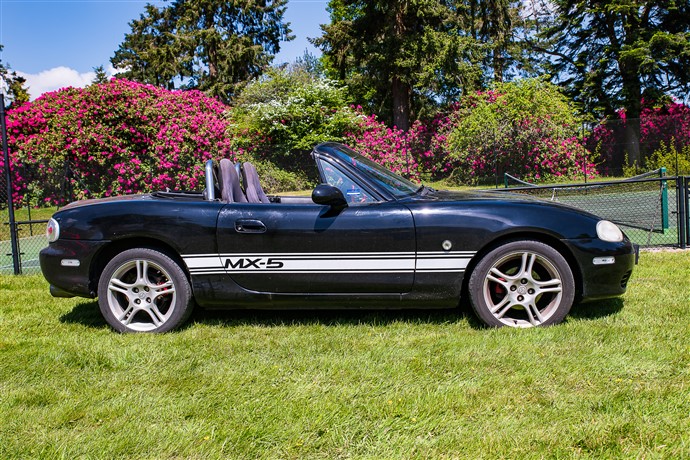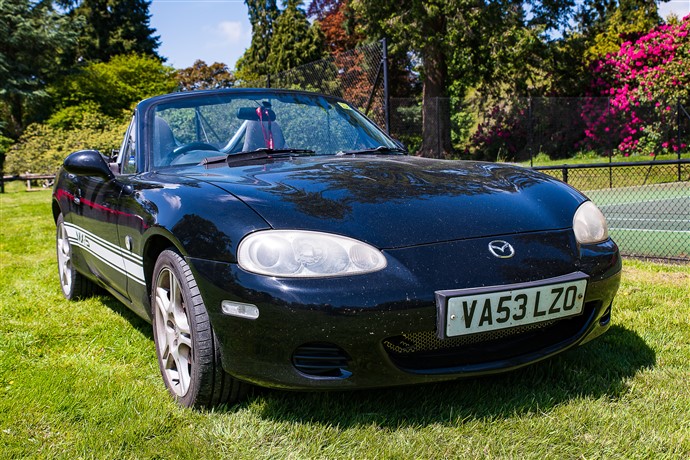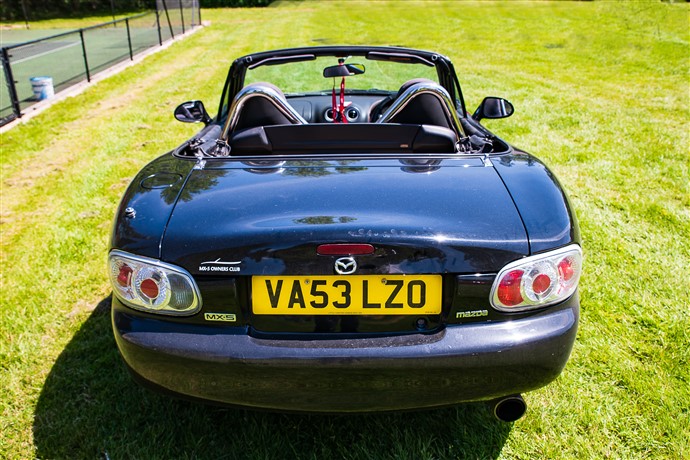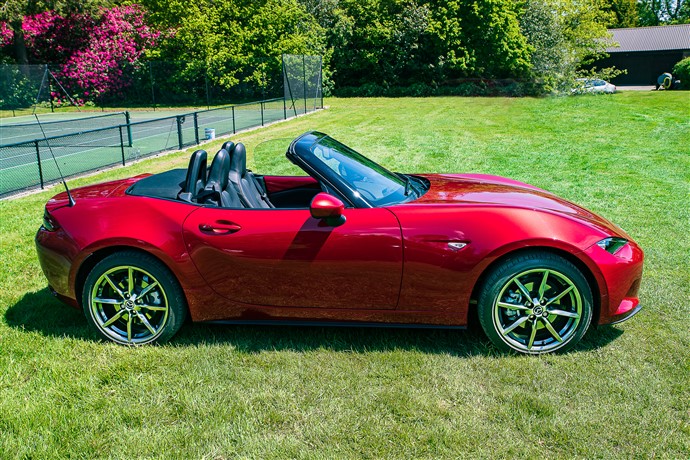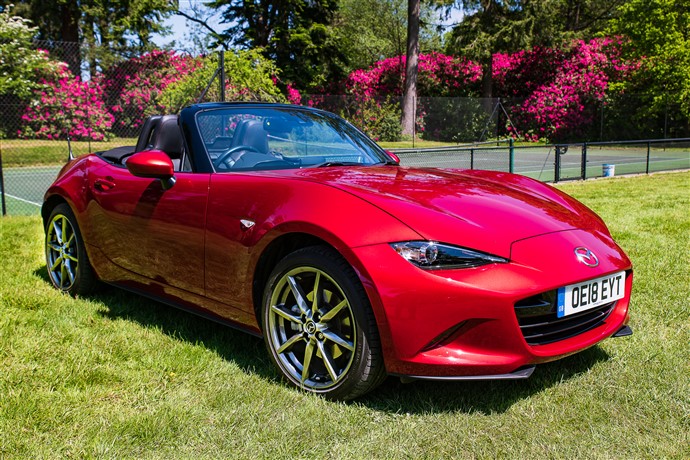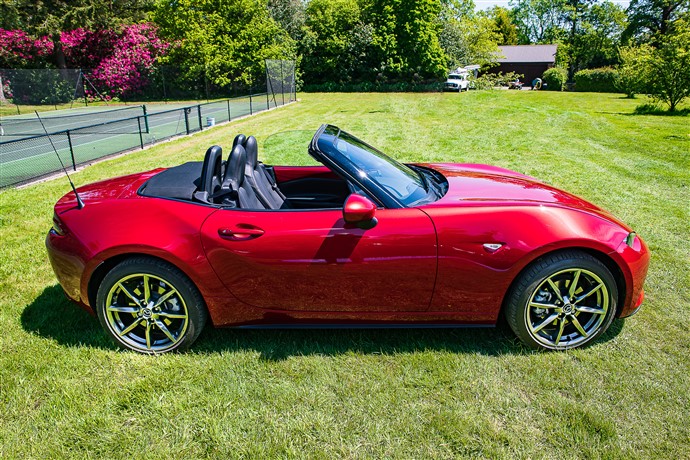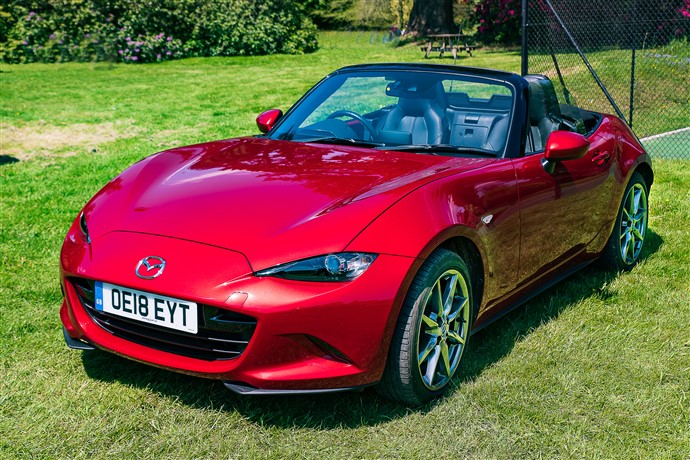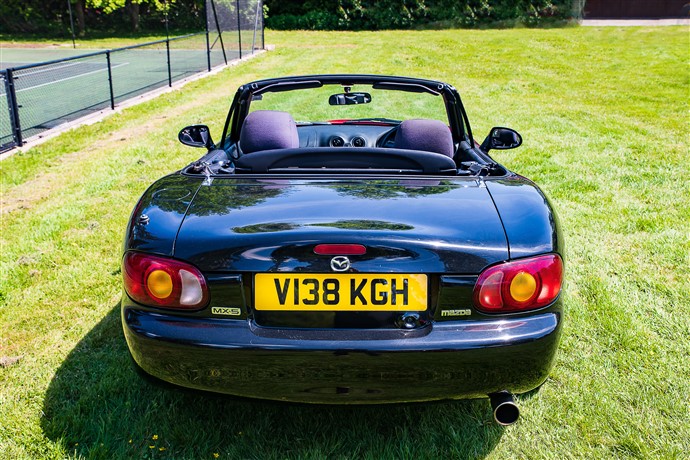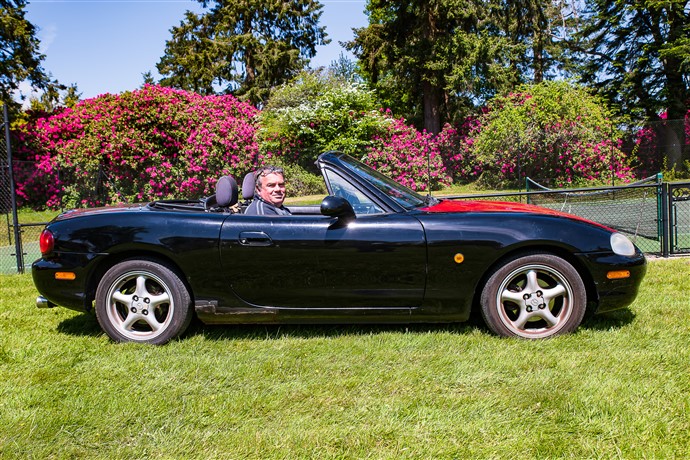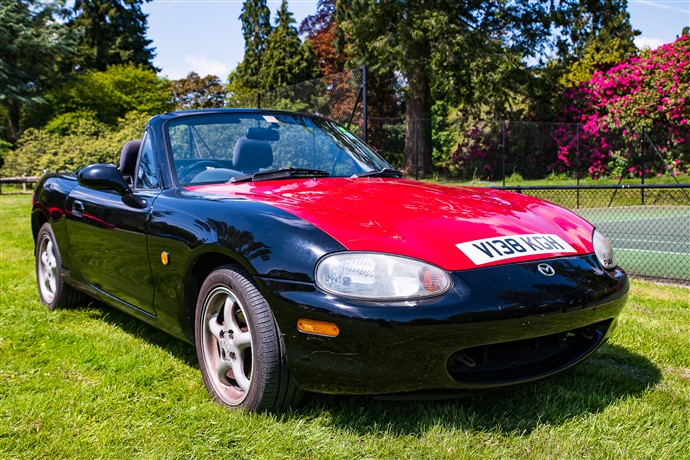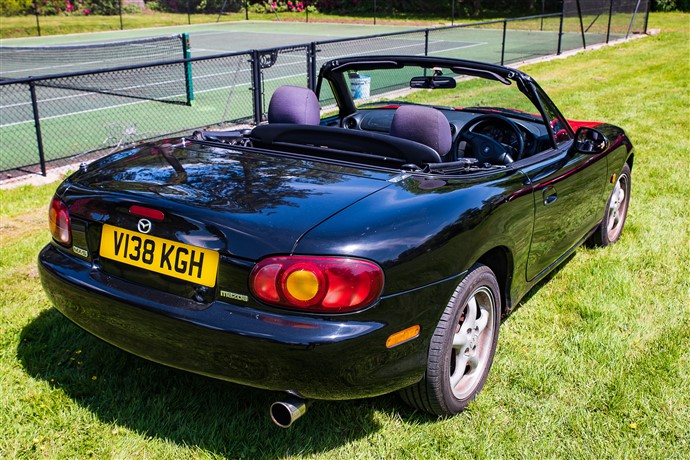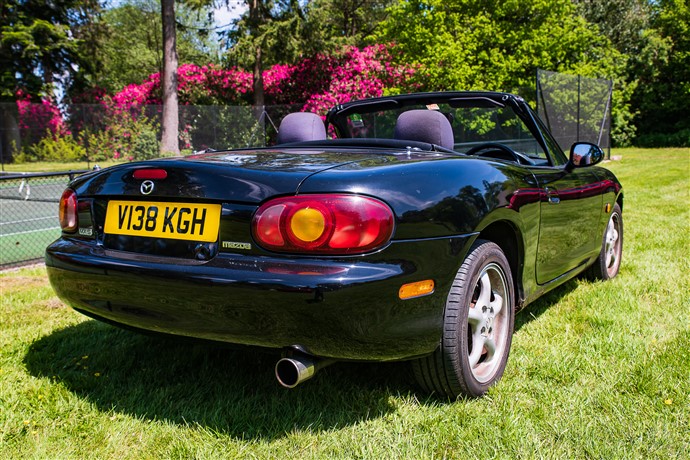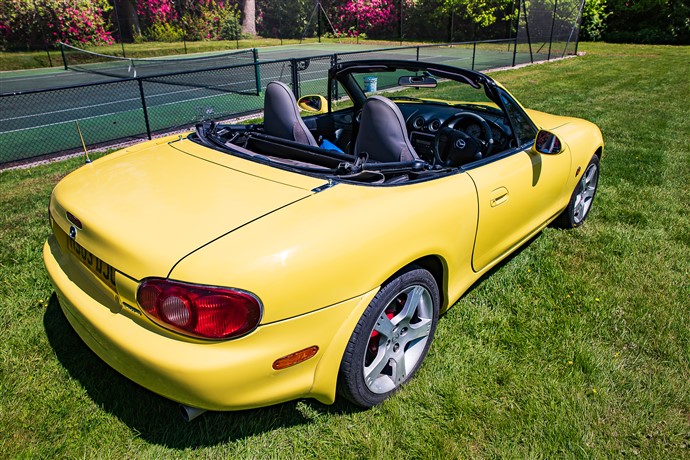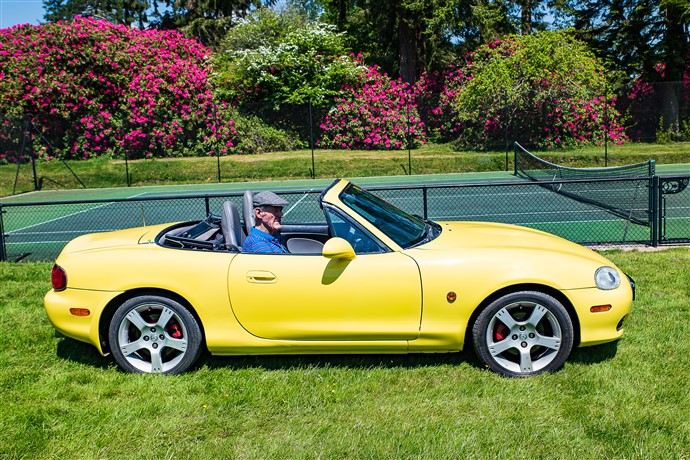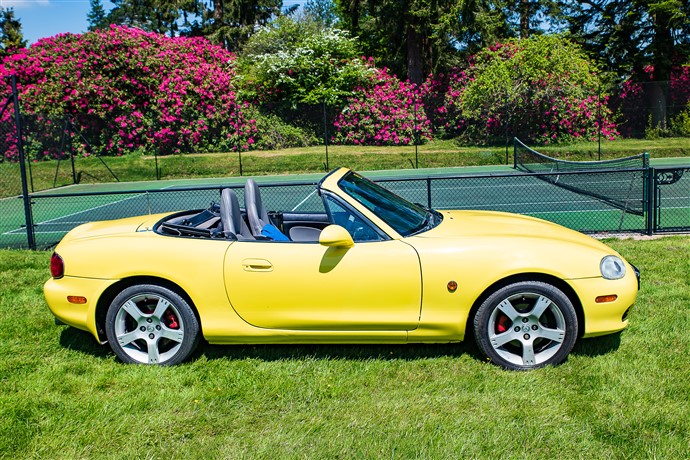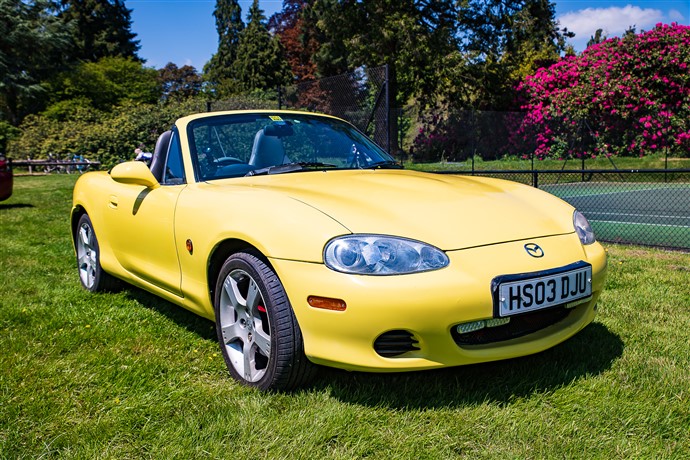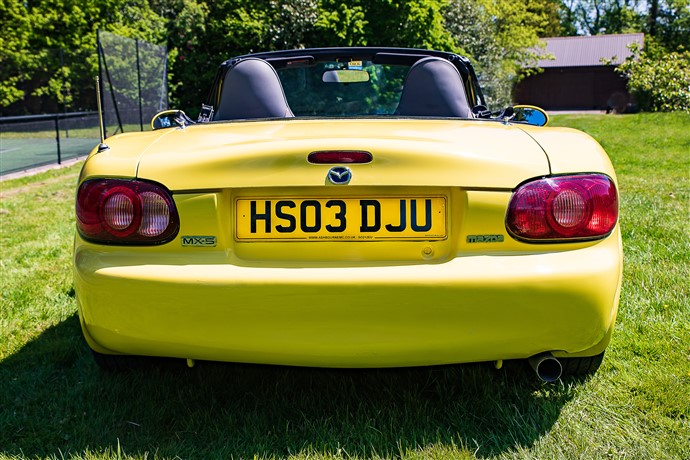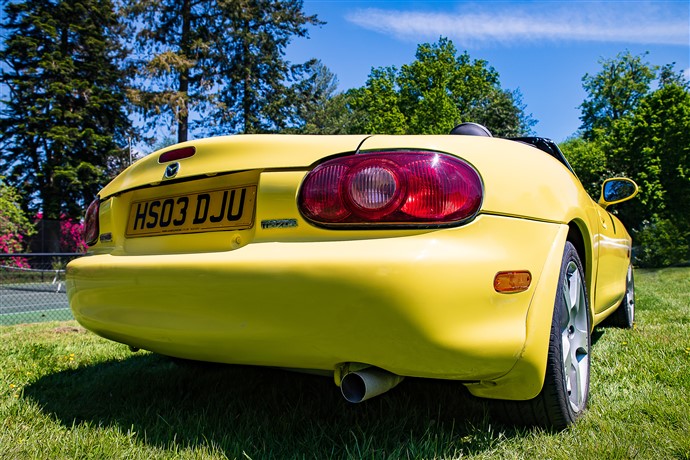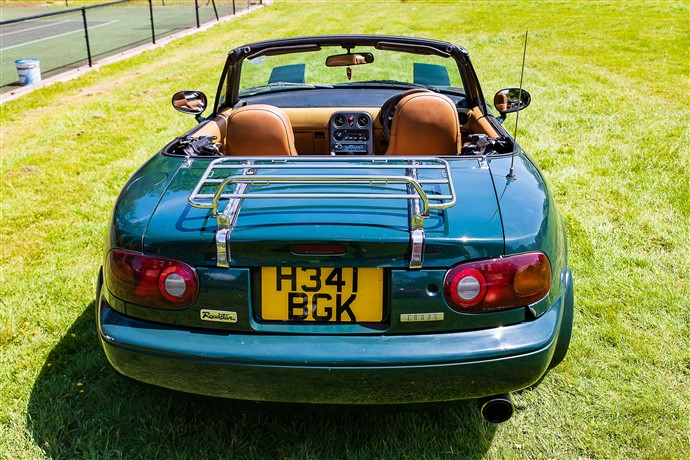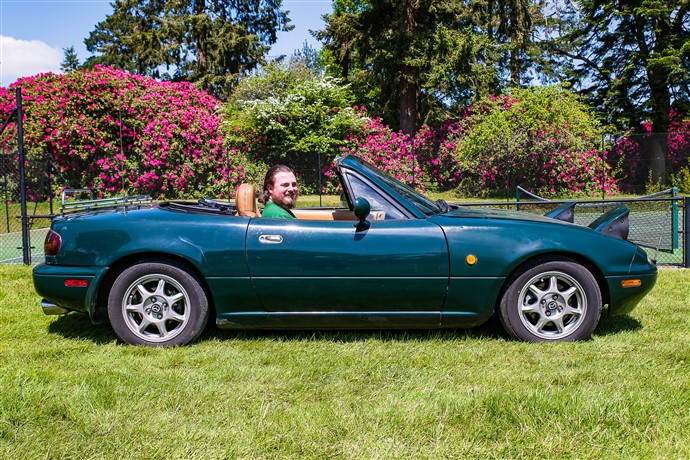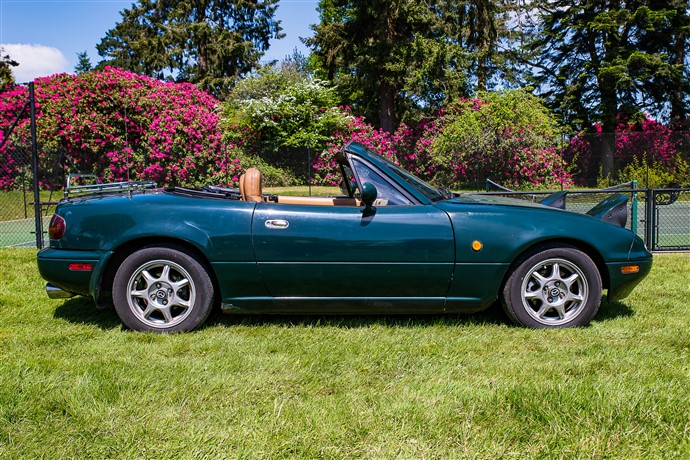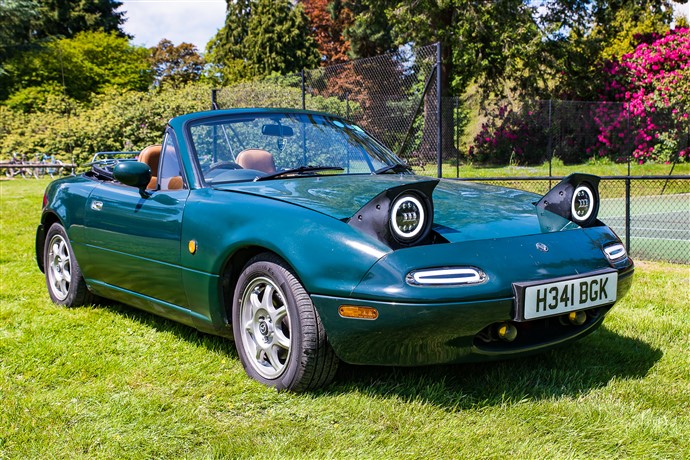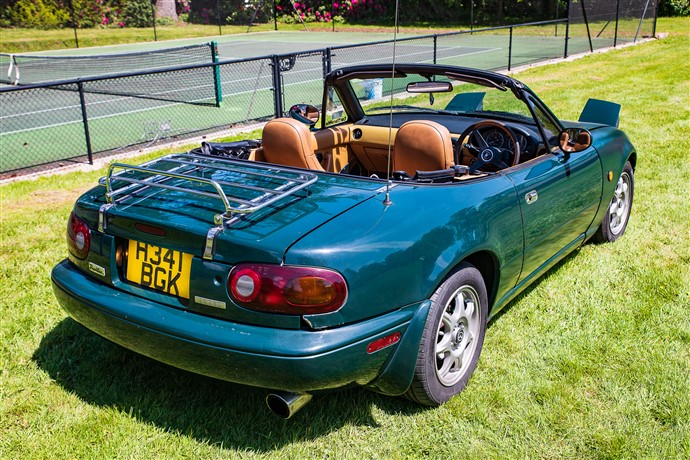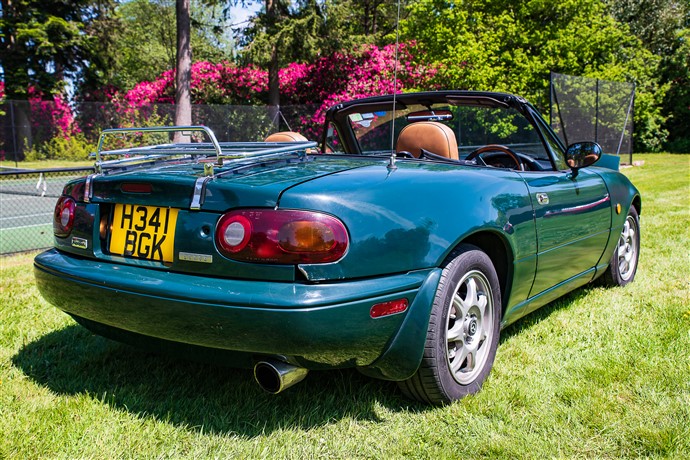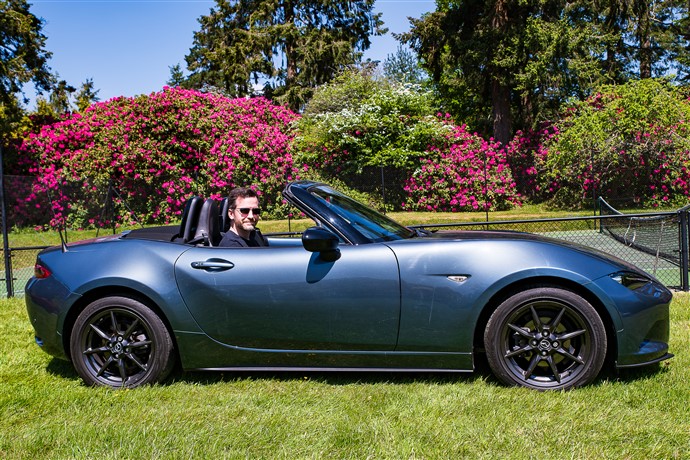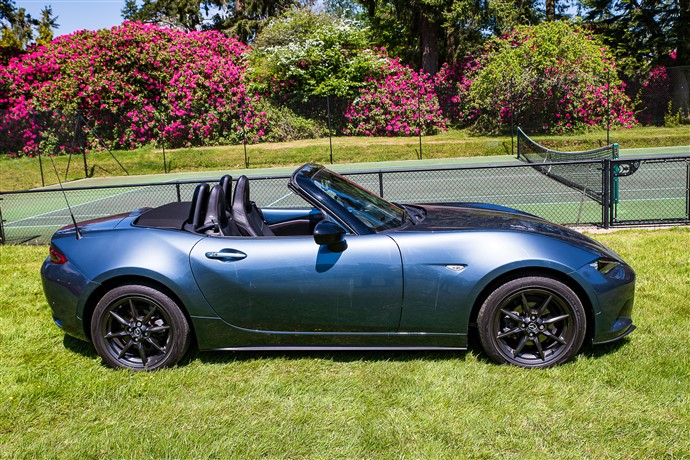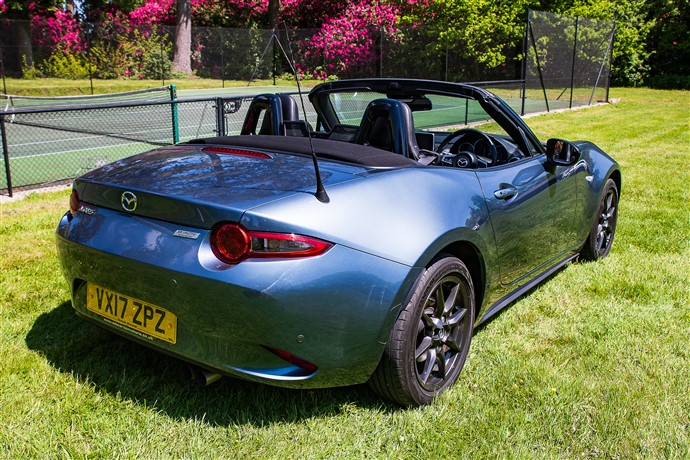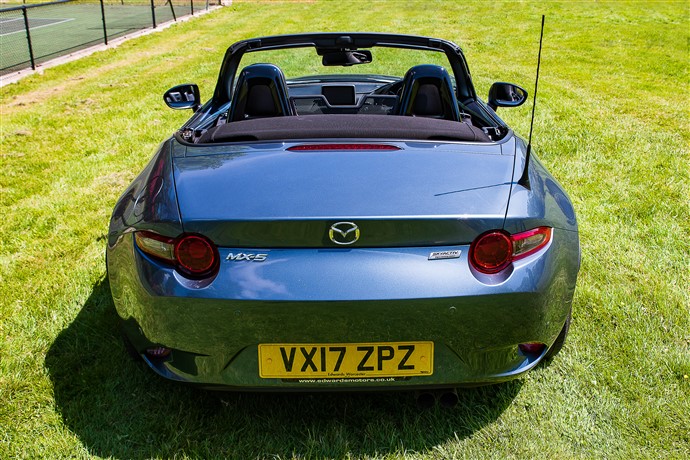 Nice day out for the meet - a bit too much now that the sunburn is starting to come through - and definitely an experience to repeat!