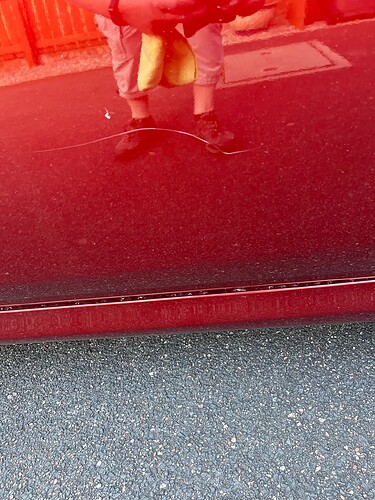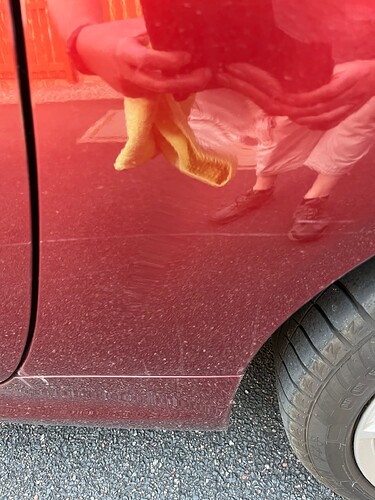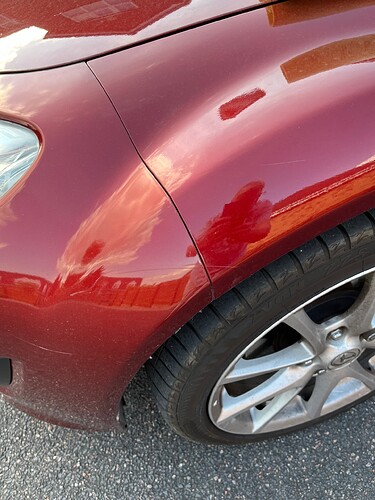 My model of MX-5 is: __NC 3.5
I'm based near: __ Barnsley
I'm looking for technical help or recommendations on: __
My good lady wife had an altercation with a bush down a single track diversion and has left me with a single scratch along the passenger side. It's not particularly deep but it's defied my usual treatment of a mix of Turtle was and Simonez treatments.
Can anyone recommend a very light polish to remove the worst of the scratch ? When I had a BMW the paint guy had a very thin mix of 3M and something that got the scratches out of black gloss trim so I don't think I need anything more aggressive than that.
Cheap would be helpful too since I only need one cloth worth.