OEM Exhaust Manifold/Catalyst for 2.0 Litre Mk4 (ND1 & ND2) for sale.
2019 ND2 design with improved gas flow. Will fit pre 2019 Mk4 ND1 models. 6000 miles only. Reason for sale is that it has been replaced by a BBR manifold. Complete with heat shield.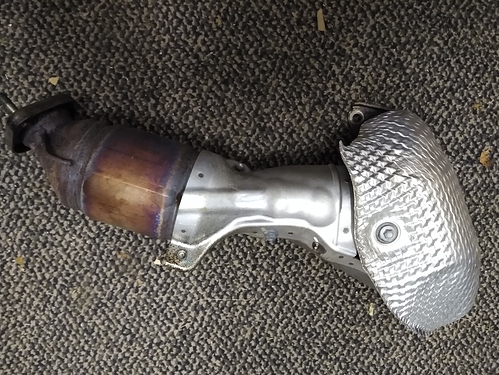 £160 + Courier cost.
Please use the Personal Message (PM) system to contact me.strong text