NOW SOLD
ND / Mk4 Boot liner. Original Mazda part.
It's the same as this one.
£40 + postage (or collect in Hampshire)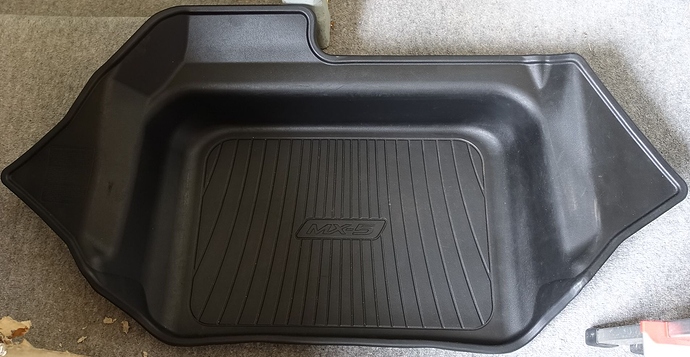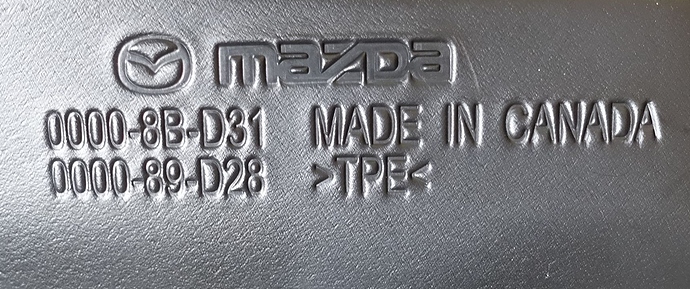 Hi mate, would you take £40 delivered? Thanks
how much to Post to Chelmsford ??
Hi @ZHearson7
The cheapest postage I can find is £12.12 (it's because of the width - 107cm - which means that I have to send it as a Large Parcel, and it can't be folded or rolled), so I'd do it for £45 including postage.
@Kam - I did send you a PM, as you were first to ask, but don't seem to have received a response).
Hi, Sorry for not replying. I will pass on this.
Thanks
No problem, and thank you for letting me know.
Did this sell? If not where in Hampshire? I just tried to reply and it needed approval not sure why trying again!
Did this sell, if not where in Hants?