Congratulations to LH on winning his 4th F1 World Championship title!
Hope he goes on to win some more
Yes indeed.  Many congrats to Lewis.
We have had supremely talented drivers in the past of course, but they rarely seemed to have had the consistency of car to be able to string together a whole series of championships like Michael Schumacher, Sebastian Vettel etc managed to do.
Mercedes really got hold of the hybrid formula rule changes a few years ago, and it's taken other teams a while to catch up.  I think Lewis will have his work cut out to keep this run going, but good luck to him anyway. 
I don't think it was a walkover this year as there really wasn't really much difference between the Mercedes/Ferrari/Red Bull cars.  The main difference was, when it mattered, when the going got tough, LH kept his head whilst others were losing theirs.
I was lucky enough to see Lewis win his first car race at Croft in the Winter Formula Renault Series . His name was already well known in racing circles . I'd like to say his talent was immediately obvious but actually , he was a youngster who drove well enough to win but made no deep impression. Unlike Ayrton Senna did when I saw him in Formula Ford 1600- he was other worldly .

Lewis polarises opinion but is undoubtedly the real deal.Some of his championships came when he had a hugely superior car but so what? Jim Clark's Lotus 25 and Senna's MP4/4 were the best car too- as were many of Schumacher's Ferraris . And as for Mansell's '92 Williams- different planet…
Well, our boy's moved on a lot since the last post, he's up there with the best. Well done Lewis, you've done us proud!!!






Keep it up you're setting some records that will probably NEVER be broken!!!












I agree most wholeheartedly Roger.
Lewis is a fabulous racer, and constantly destroys not only the competition in the rest of the paddock, but his own team-mate too.
I hope he goes on to equal Schumacher's 7 drivers titles in the next few weeks, and goes on to even greater success in the next few years.
We should all be tremendously proud of his achievements, and the fact that he's a Brit is even more rewarding.
Watch this space chaps.
I can see 9 Championships out of him if he feels inclined.
Safe bet on 8.
He just matures and evolves each year and while his teen reactions may become compromised, he will replace that with guile & experience.
I say Him…maybe it should be It…
"He is, I believe, a human Jim but not as we know one"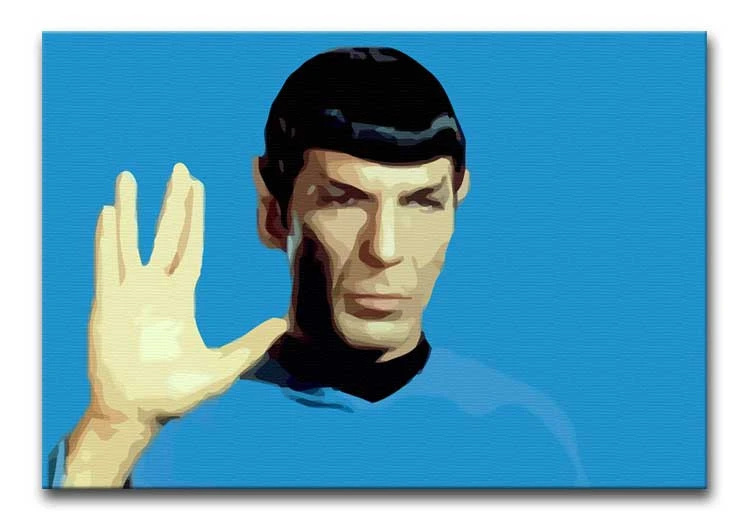 I saw Senna in Formula Ford as well, at Brands Hatch. My G/F's brother raced - although not that day - and told me to keep an eye on him. I seem to recall he took 2 other cars off on Paddock Bend, pure racing just "this is my line" and no-one else is having it!
Well he's done it!

The most successful F1 driver of all time!!



Get in there Lewis, you're a legend in your own lifetime!!!



Yes, well done Lewis.
I hope he stays with Mercedes for next year, and makes it 8 championships, and tops the 100 race wins mark into the process.
We should all be very proud that a Brit has done so well.
The special thing about the way Lewis has done it is that he has been sporting and fair in the way he has gone about it. As good a driver as Schumacher was, I would say that he showed quite a few examples of very un-sporting behaviour such as taking out Damien Hill at the Australian GP, and blocking the last corner during Monaco qualifying.
I agree LH is on another planet, you only have to look at were he is with his team mate and how he put a certain Spanish bloke in his place in 2007. Funnily I saw him in F3 at Brands Hatch on the BTCC bill and I was telling my wife to watch this little kid who is a bit special, so off he went into the distance and then binned it at Druids, straight into the gravel.