Wednesday 8th September is David's monthly run this time to the north and east of Norwich to the RAF Radar Museum and possibly How Hill. Experience the country's only original Cold War Operations Room which formed a critical link in the RAF's Command and Control System after WW2.With twenty four exhibition rooms and talks in both WW2 and Cold War rooms this is one of Norfolk's best kept secrets. Tickets @ £12 pp are valid for repeat visits for 12 months.
Depending on time available our return route may take in How Hill where we can walk to the water garden.
Meet 9.15am B&Q South car park, Neatmarket, Norwich NR4 6DW
Outward run will pass RAF Neatishead, as of 2006 downgraded to Remote Radar Head but remains on operational status.
Please let me know if you intend to join this run, David
David
Laurie
Richard
Christopher & Keith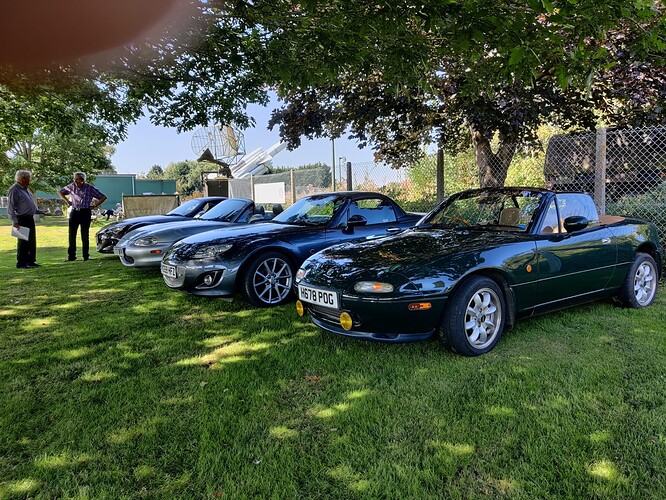 Is that Bloodhound on our tail?