hi , i received a letter a few weeks back saying i was due a refund from my insurance (Admiral ) due to covid19 and cars not being used as much.






now, today i got a cheque in post , no covering letter , no indication who its from ,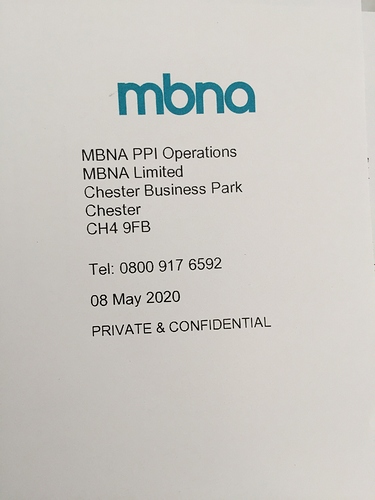 its from MBNA , anyone else received a cheque ??, anyone confirm its from Admiral ???



i can't think of anyone that owes me money