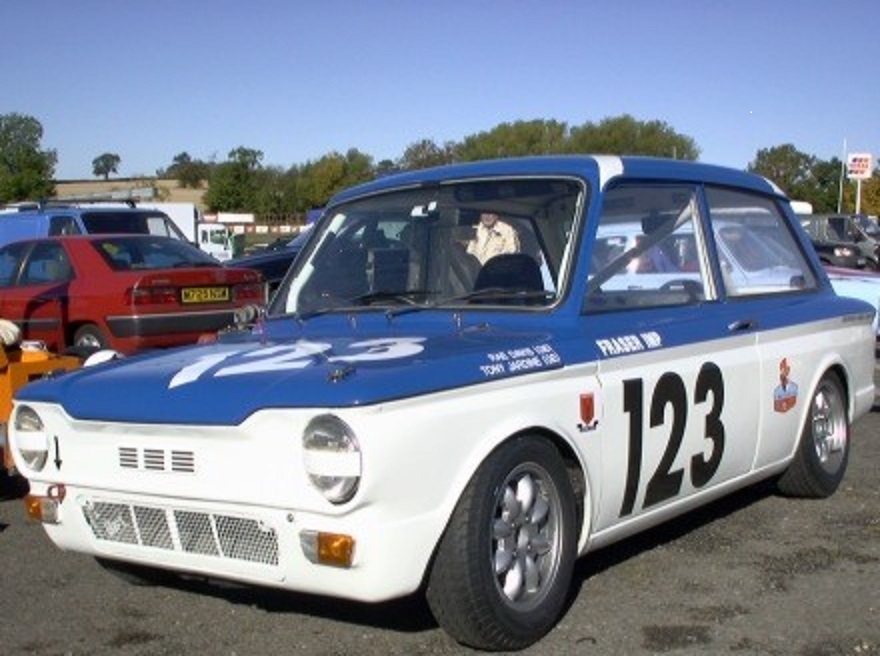 Highly successful in the 60s/70s. Spectacularly lifting the near side front wheel at
Bottom Bend at Brands. Mixed category racing in those days, Imps out cornering
V8 Mustangs only to be blown away on the straights!
I kept my go faster '64 Imp re-sprayed BMW Orange until it sadly rusted away in '78…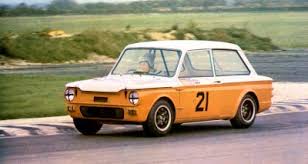 An excellent example of restoration - Chamois Sport in green.