Two runs have been compiled for April, the first to The Great British Car Journey is on April 3rd, bookings for this run have now been extended to Wednesday March 30th
The second is to Farndale to see the Daffys, bookings for this run are required by Friday April 1st.
Please note the cut off point for bookings both these runs is before our next Social Meeting
Run to The Great British Car Journey - April 3rd
Pull out the choke, turn the key and take a trip down memory lane! Dad's Car, Mum's car, Your first car The Classic Car Driving Experience
Celebrating Britain's contribution to popular motoring, with over 120 carefully chosen vehicles tell the story of The British Motor Industry on an interactive journey spanning the last 100 years. We are making the trip to visit the Museum on the 3rd April, details via the link below.
More details and register for your journey
Monthly Meeting - April 7th
Our monthly Social Meeting at the Rockingham Arms is on Thursday April 7th, pre booking is still needed, please book your places promptly.
More details and book for the Rockingham Arms meet
Return to Farndale, to see the Daffys April 10th
Farndale is a beautiful place at any time of the year, but is especially renowned for its amazing display of wild daffodils in spring which carpet the meadows and riverbanks along the River Dove. The medieval monks from nearby Rievaulx Abbey are supposed to have planted the first daffodil bulbs here.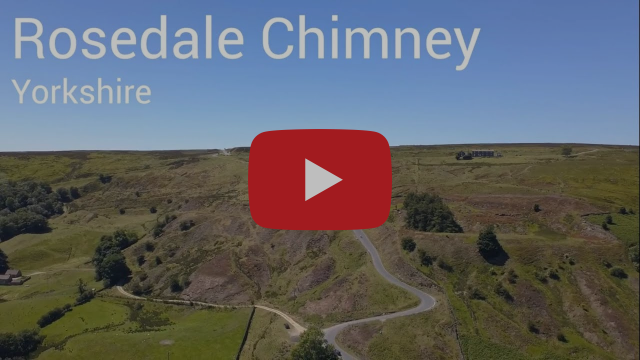 Explore part of the route.
More details on the run and book your meals
An announcement about The Clubs 2022 Spring Rally is imminent, watch this space
Looking forward to seeing you soon
Burton and Lesley Marsland