Hi all,
Those of you with NCs may be familiar with the rubbish keys that tend to break because the little tab that hold the two halves together often gives up and you end up leaving one half in the ignition.
If you have this issue, check out this: For Mazda 3 5 6 MX5 RX8 CX7 CX9 4 Button Remote Key Fob Case Repair + Battery | eBay
I swapped over all the internals from my broken key this morning and it works perfectly, including the blade so you don't even have to get the new one cut!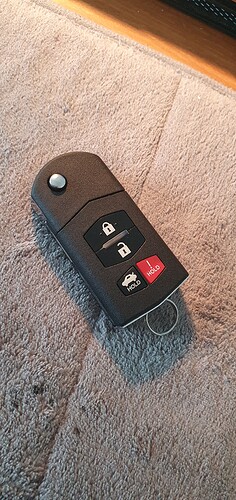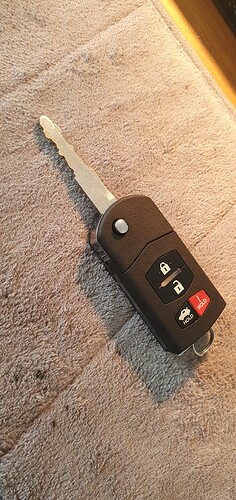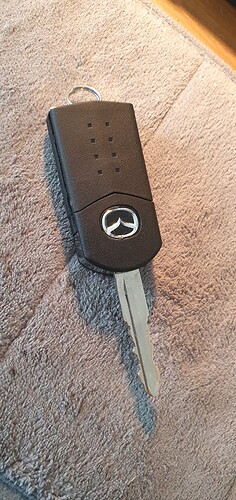 A very cheap solution to a really annoying problem!