I'm pretty sure I downloaded this image from the forum a little while ago.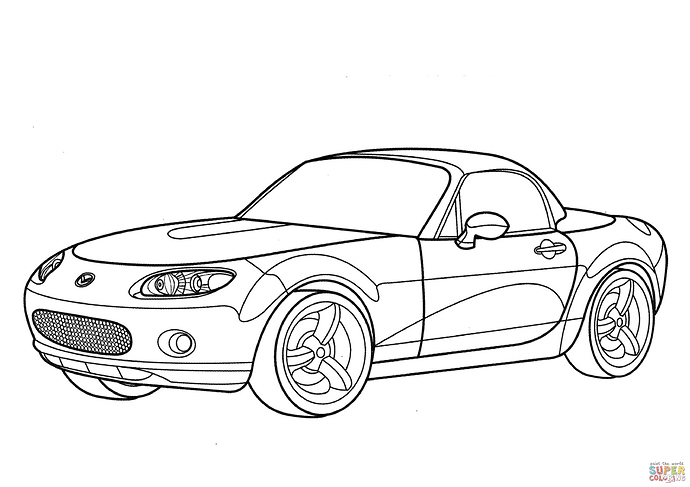 The pretty frequent downpours here today motivated me to have a go at colouring in the image and this is the end result. It ma not be to everyone's liking, but I enjoyed doing it!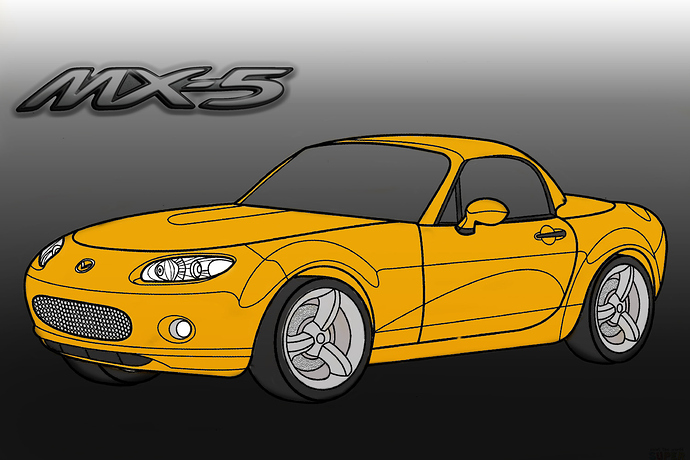 Did anyone else have a go at it?