I'm fairly local to Oulton park and have been in touch with a few members so far so just throwing this out there.
If anyone is coming from the m6 and plans to exit at J17 or J16 then Crewe Hall would be a great place to meet up. I have called them and suggested that this may happen and they are more than happy to accommodate members.
There will be a buffet breakfast if anybody wants it from 8am (Not cheap but a darn site cheaper and better than the burger vans at Oulton or indeed a grubby service station!). I would suggest aiming to arrive around 8:15 - 8:30 and leaving Crewe Hall no later than 9:15 for a leisurely run to Oulton for gates at 10:00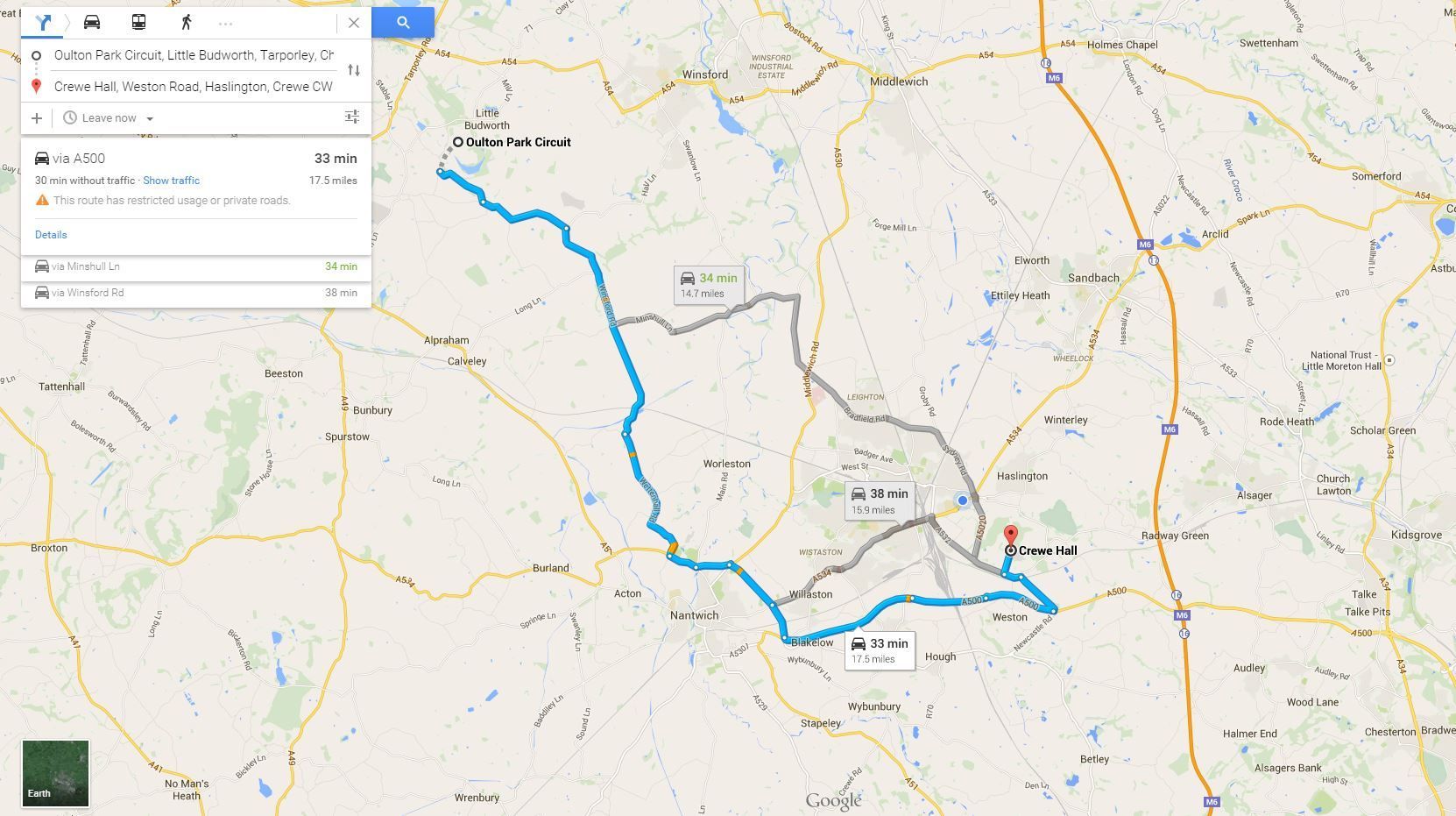 (Google maps)
http://www.qhotels.co.uk/our-locations/crewe-hall/
If anyone wants to meet here on the Saturday morning then please let me know so I can give them an idea of numbers.
The address is Crewe Hall, Weston Road, Haslington, Crewe CW1 6UZ, United Kingdom
Cheers! Andy (07919376969)
(Weather is looking good! 
)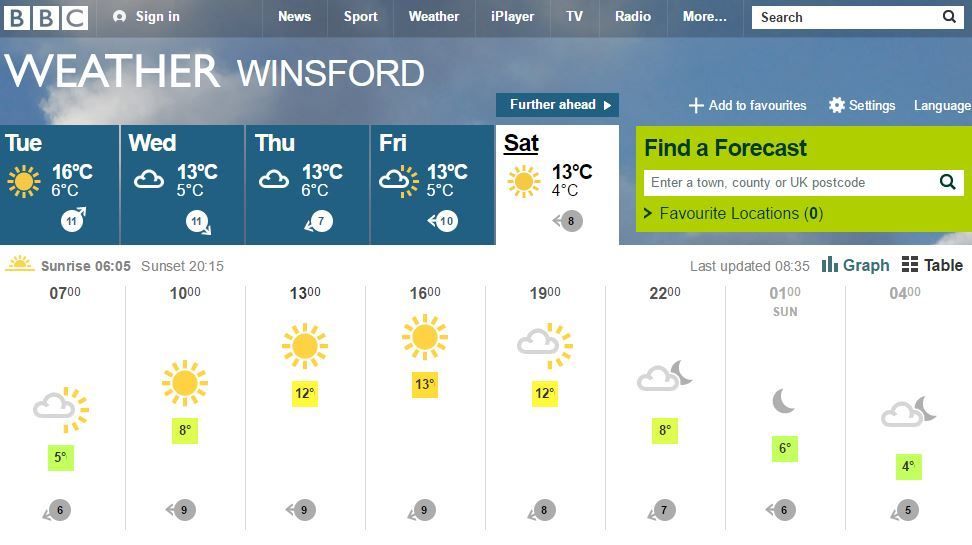 (BBC weather)