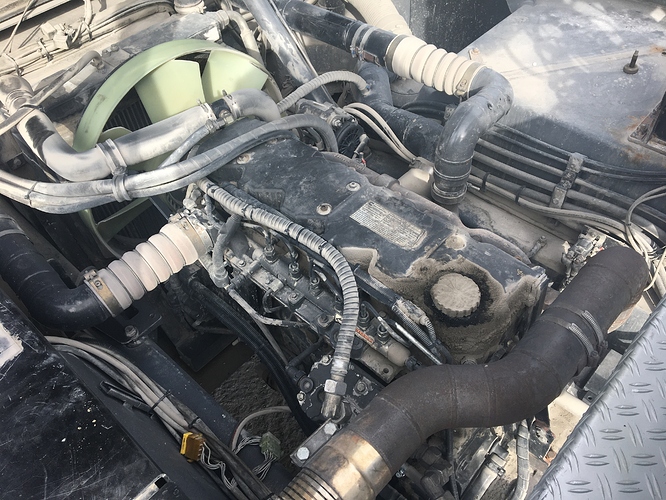 Well i am now officially unemployed and i am ready for it, no more of working in wind,rain,ice and snow.
This was my LAST job, a MAFI blowing 160A fuses every time the ignition key turned to start position, dead short in starter motor that won't be available until Monday.
Ha, not my problem!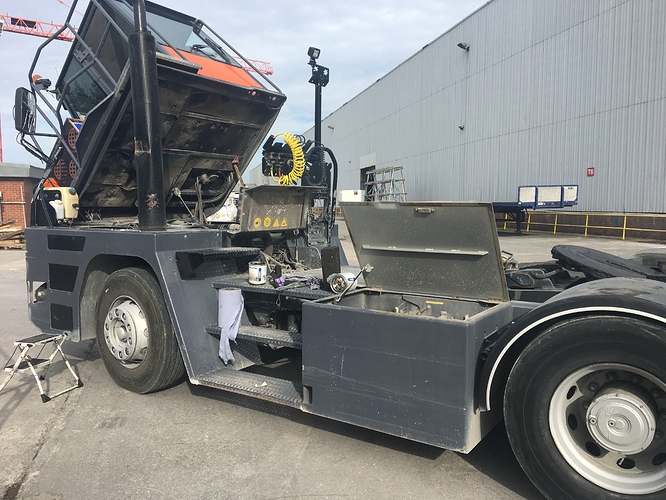 ![image|666x500](upload://8F8Wg9HEUDI4a8FfndiChd2qyEY.
What to do now apart from get drunk tonight?