Here for sale is a new 6 Speed NC Gear Knob.
Stated as new, but, has 3 very small marks.
These retail on MX5 Parts at an eye watering £144 !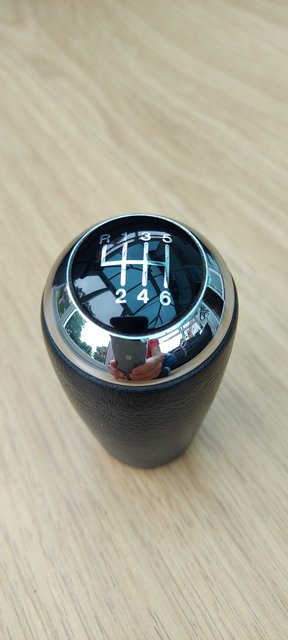 Offered here at £70 excluding postage.
Located in Surrey, near Gatwick Airport.
If collecting standard Social distancing rules to be observed.