Here for sale a pair of Piano Black Seat Bar covers to fit an NC, they are in excellent condition, no scratches, marks or any securing tabs broken.
These come with their respective front covers.
These are an ideal purchase if you plan to colour code the covers to match your car, thus keeping your originals intact.
Price: £45 the pair excluding postage.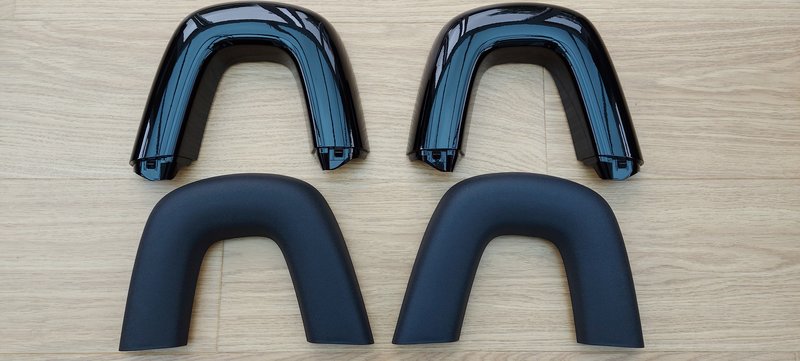 Located in Surrey, near Gatwick Airport.
If collecting standard Social distancing rules to be observed.