Best Rally since Mallory Park 2009, though the ones in between were also great. 1700+ cars excellent turnout, and a great variety of cars, proving what a big tent the OC is.
Fantastic organisation. Mission Motorsport really made this rally.
. Yet again, the bar was raised.
Some of my photos from the day; apologies if your car isn't here, but there were so many nice ones.
 http://i110.photobucket.com/albums/n109/saz9961/MX5OC%20Gaydon%202014/P1120758_zps08033484.jpg
http://i110.photobucket.com/albums/n109/saz9961/MX5OC%20Gaydon%202014/P1120763_zps6b015a10.jpg
http://i110.photobucket.com/albums/n109/saz9961/MX5OC%20Gaydon%202014/P1120757_zpsd8282677.jpg
http://i110.photobucket.com/albums/n109/saz9961/MX5OC%20Gaydon%202014/P1120701_zpsd5c1a5dd.jpg
http://i110.photobucket.com/albums/n109/saz9961/MX5OC%20Gaydon%202014/P1120700_zps157c1fd1.jpg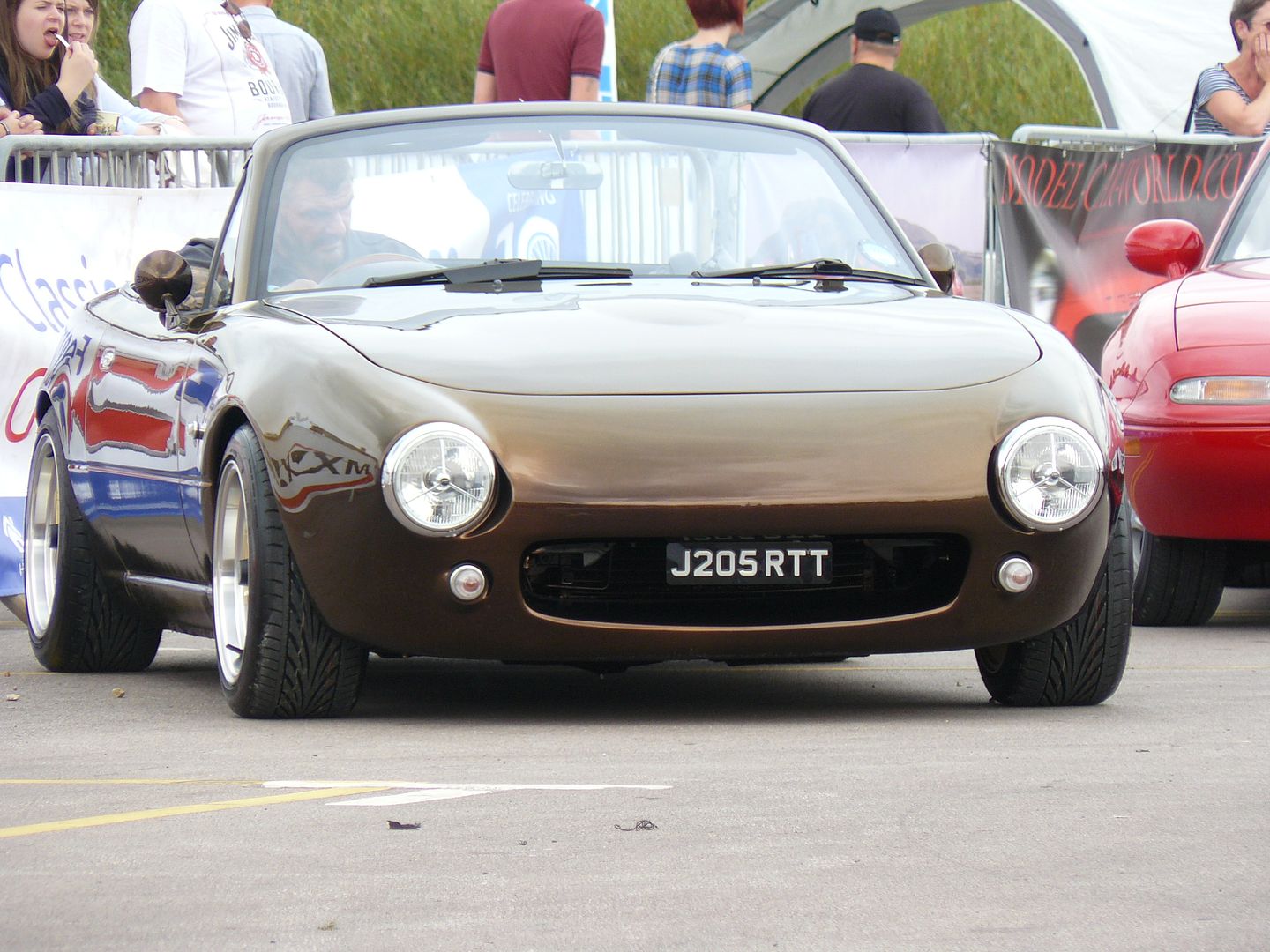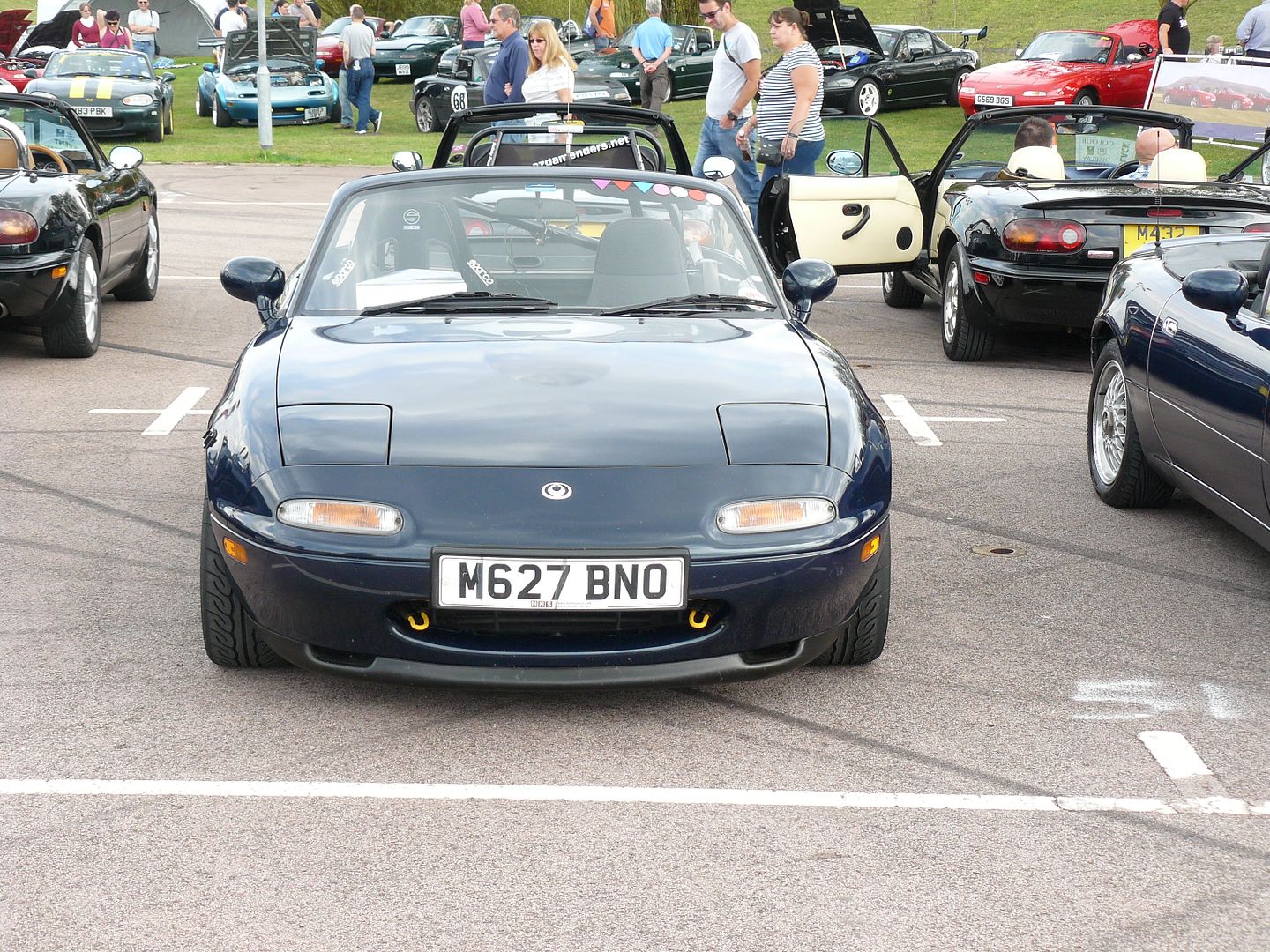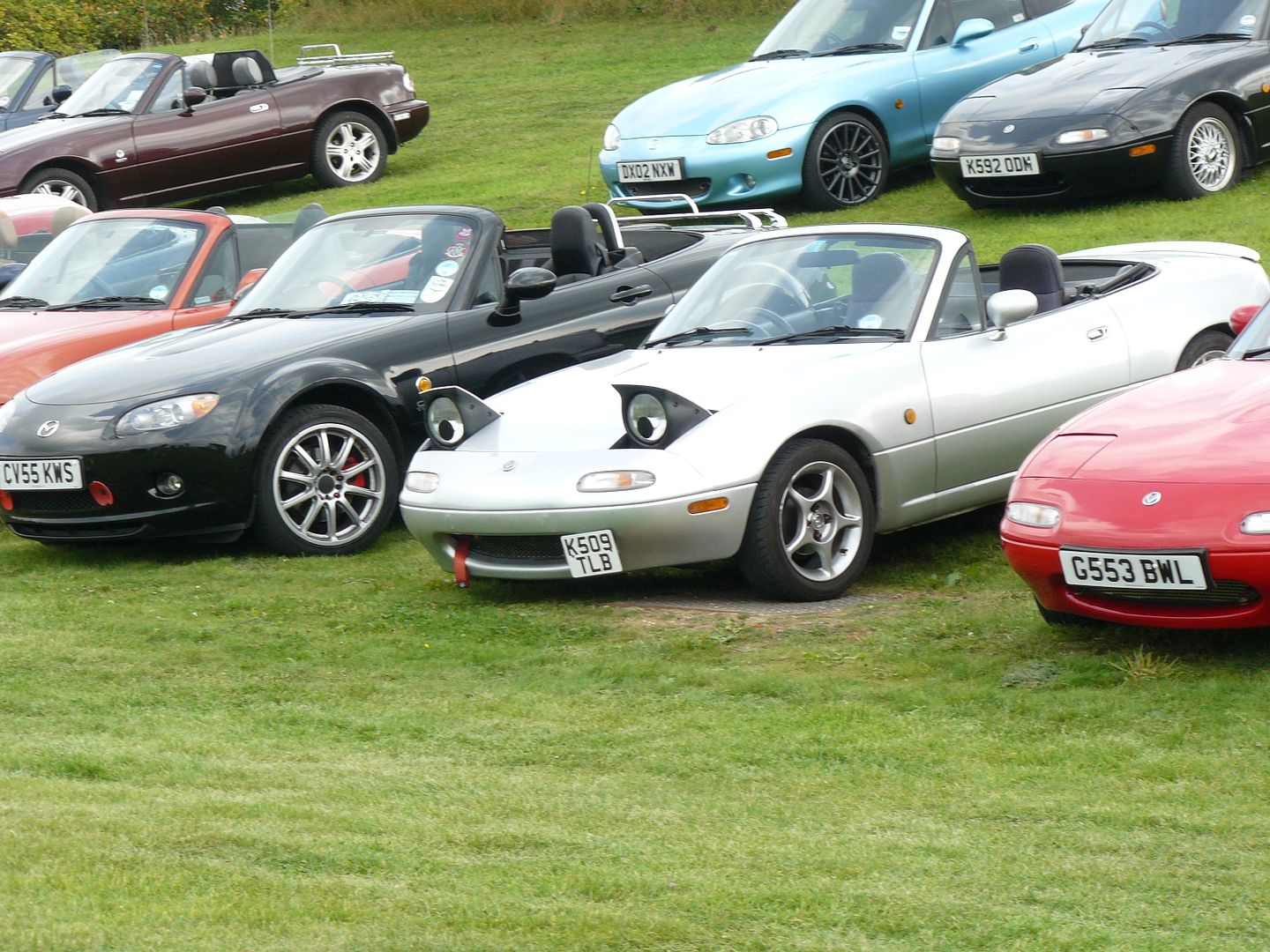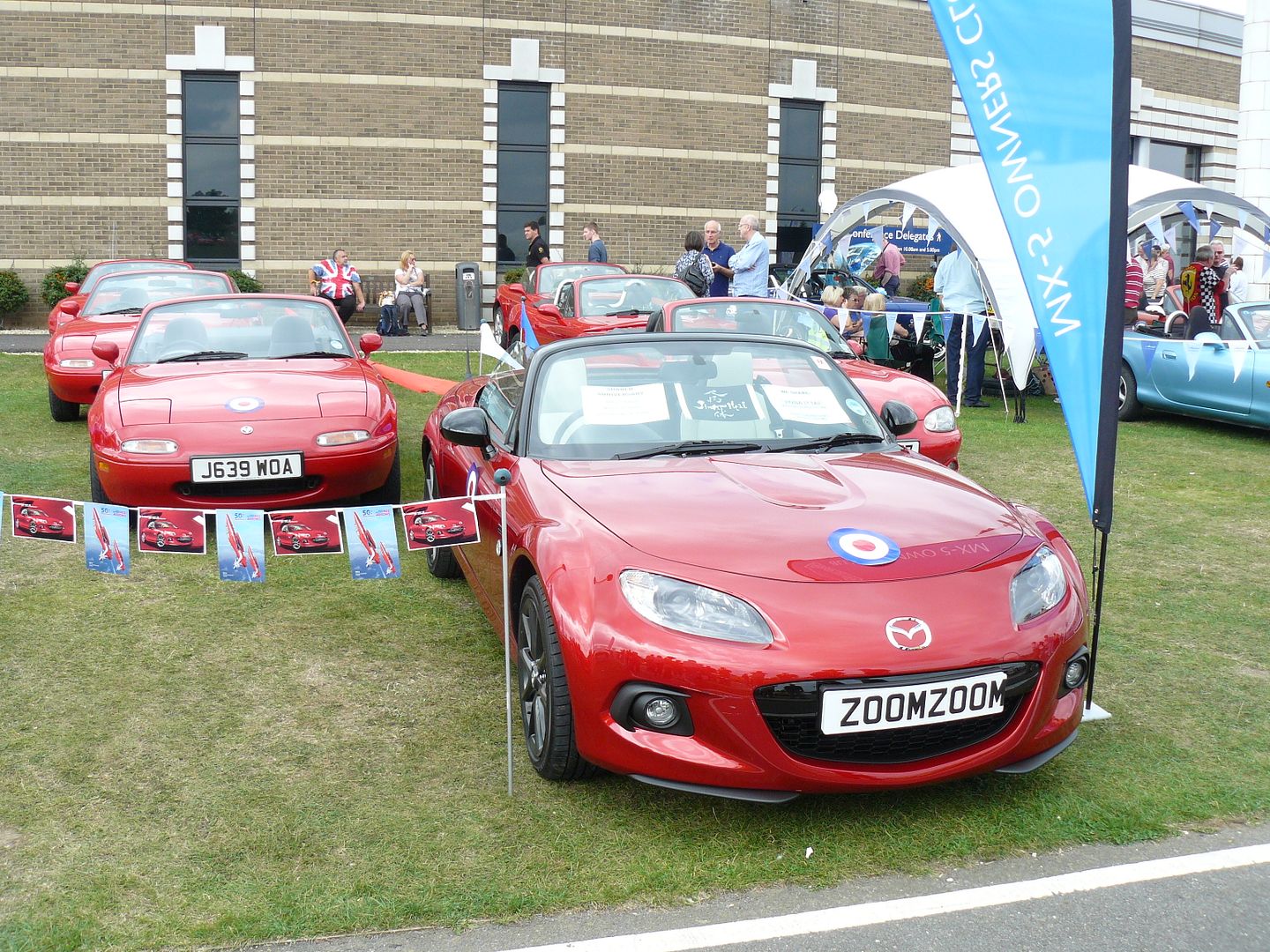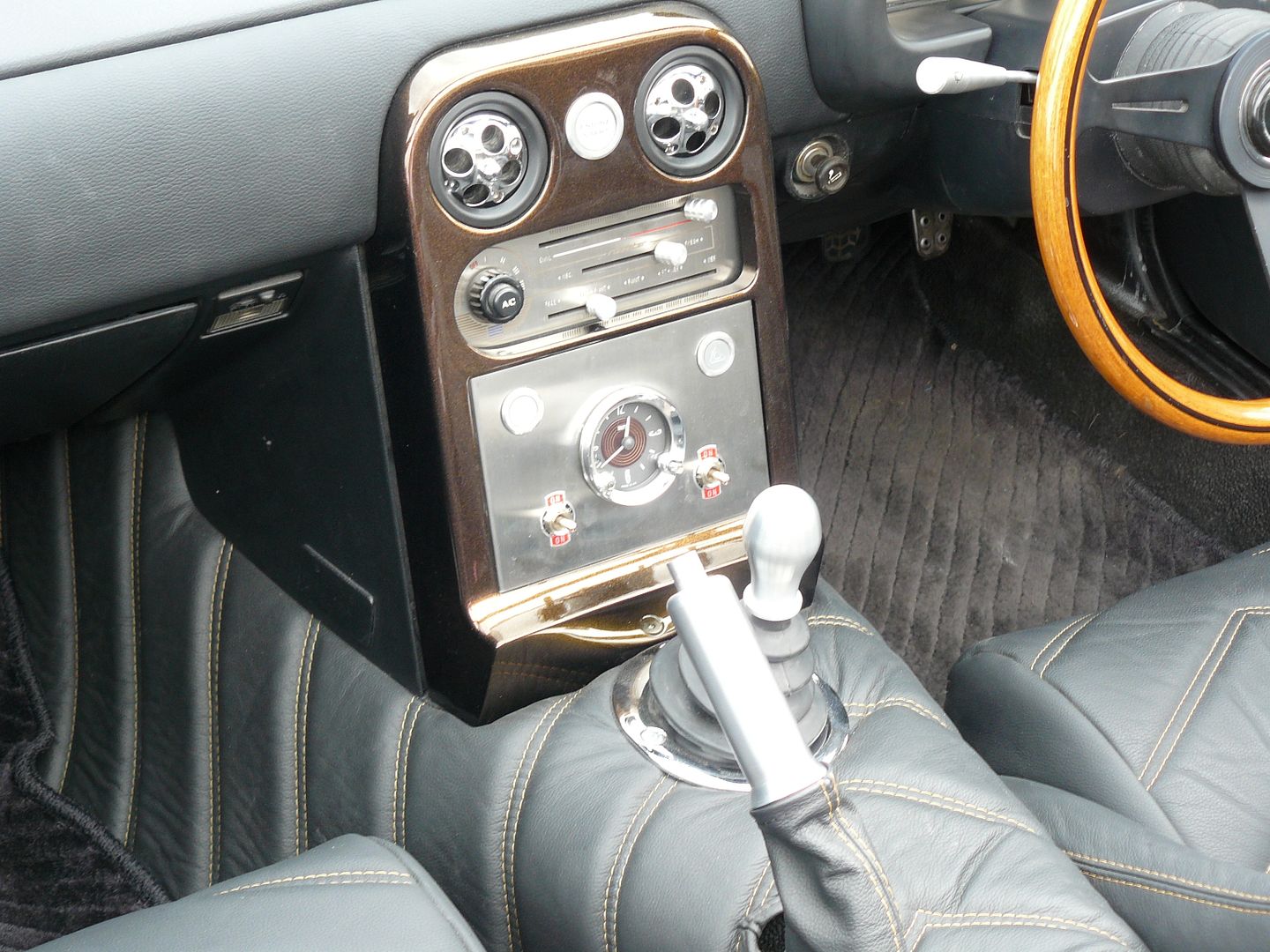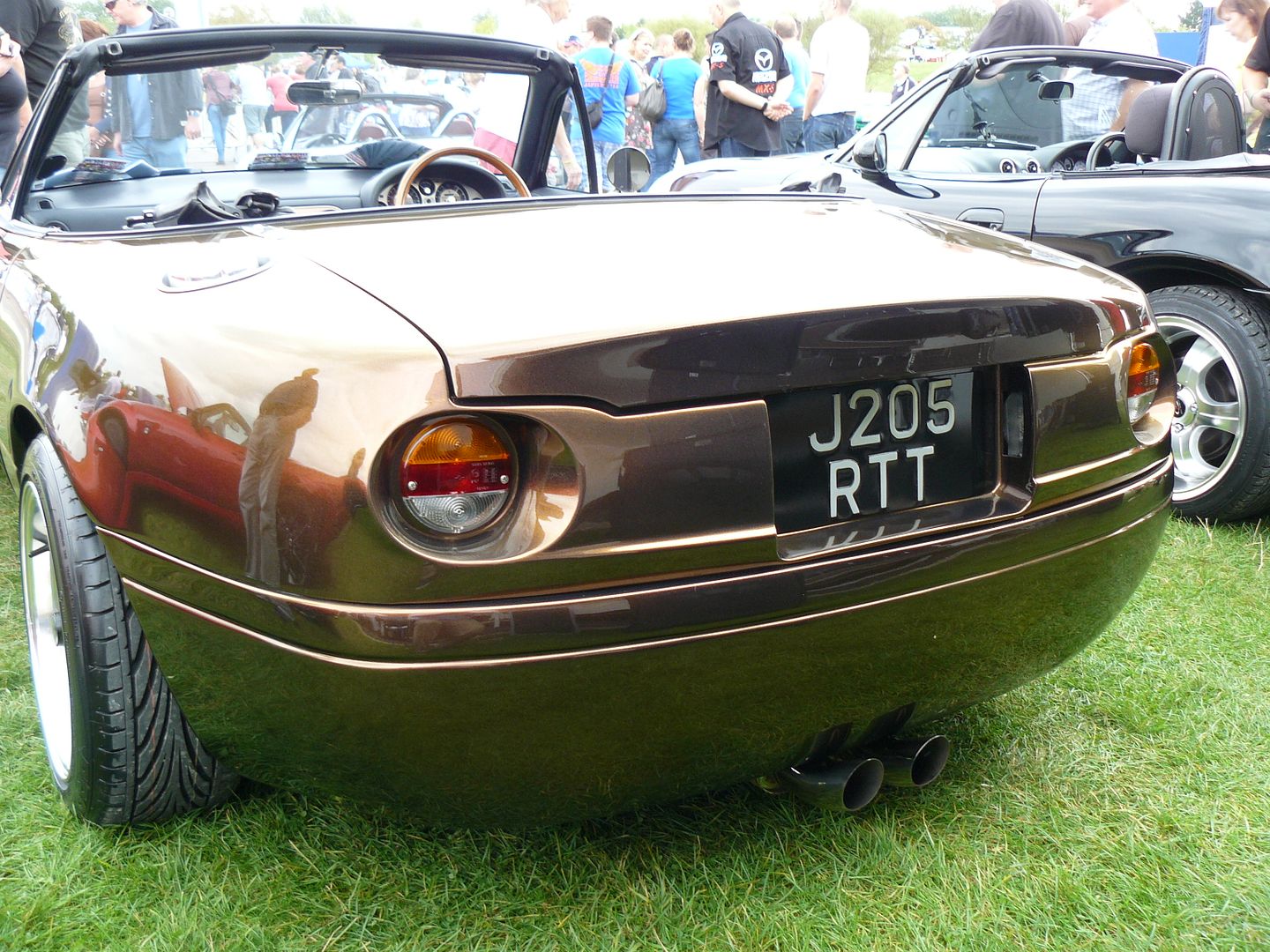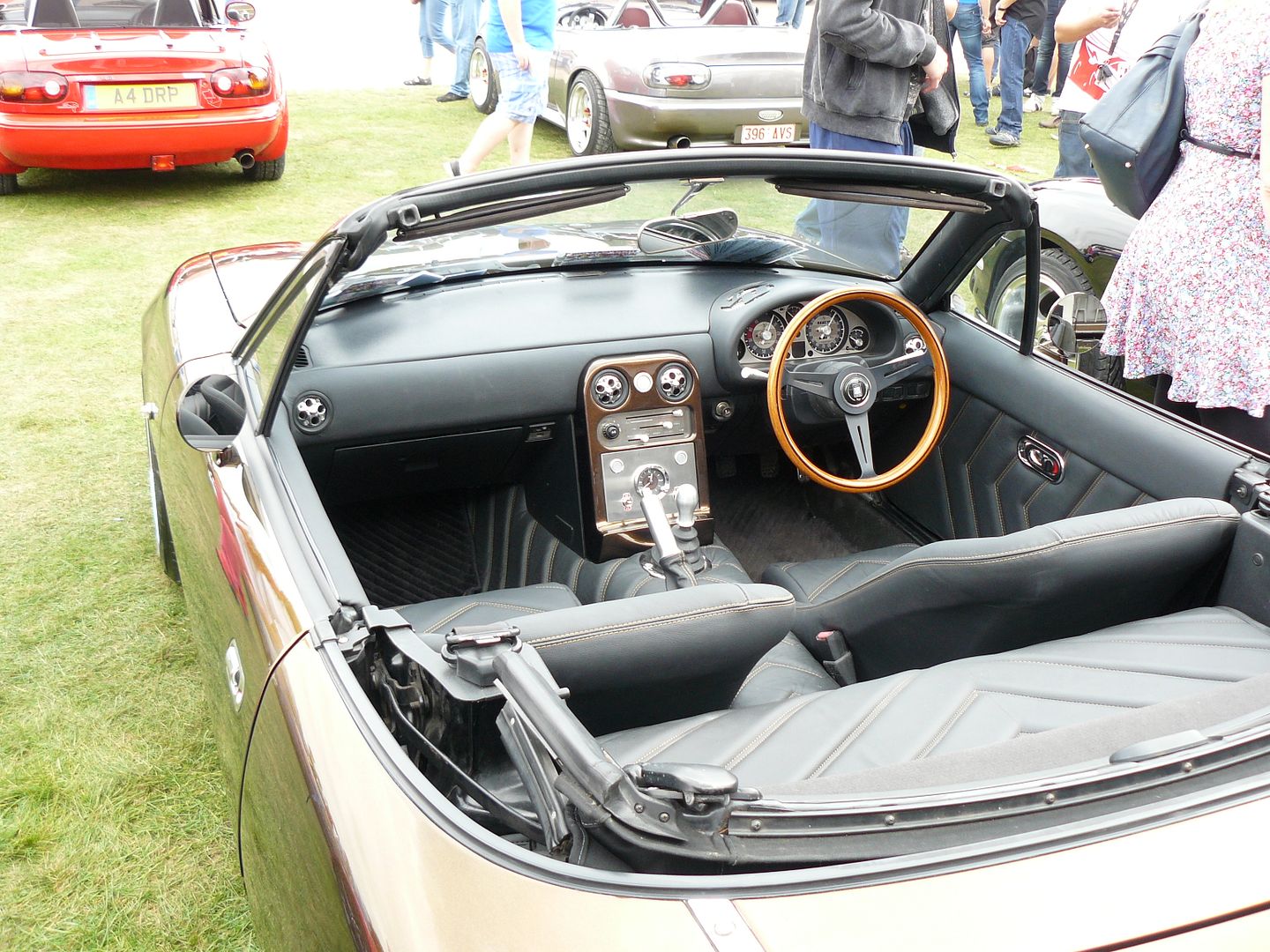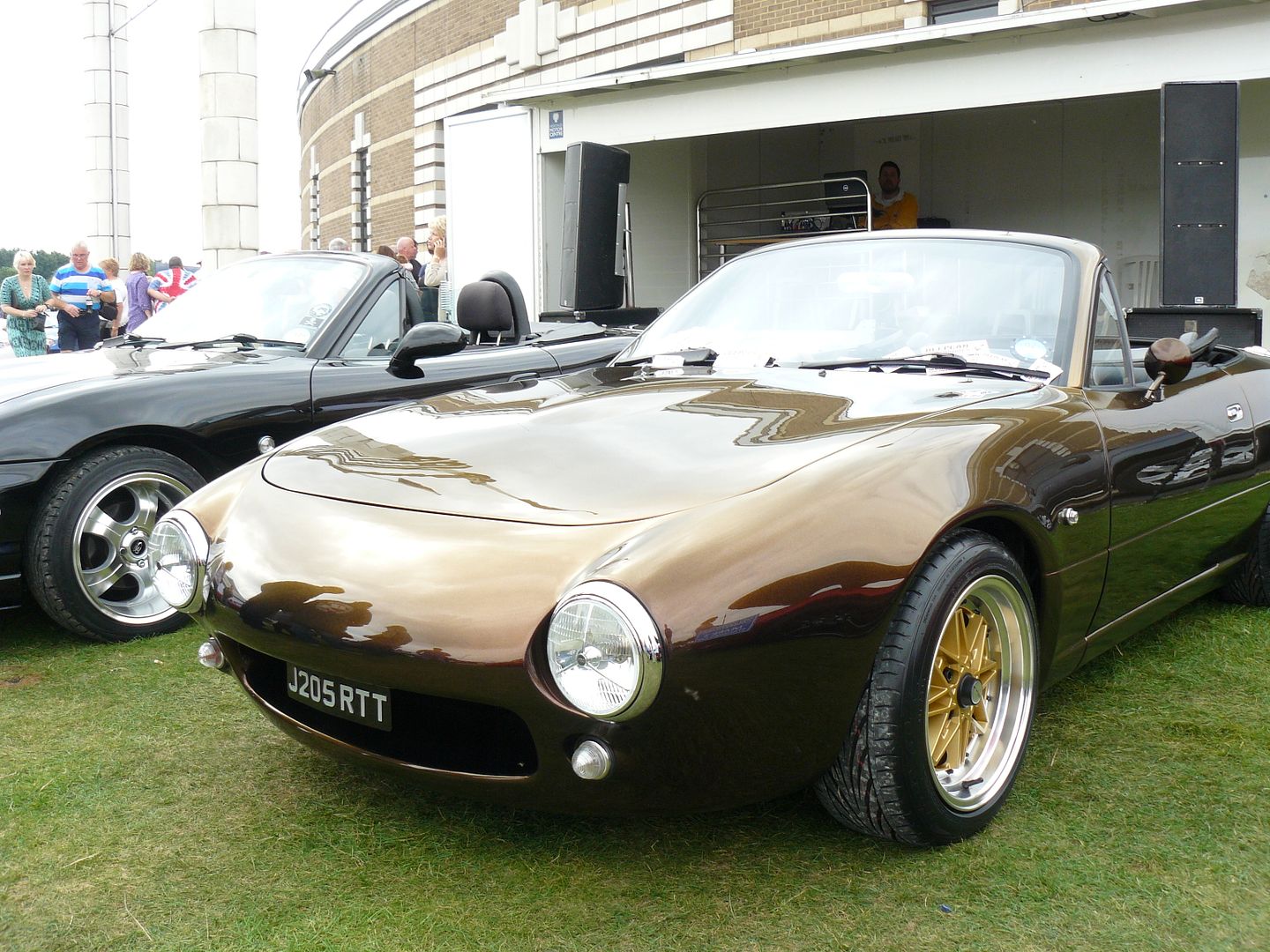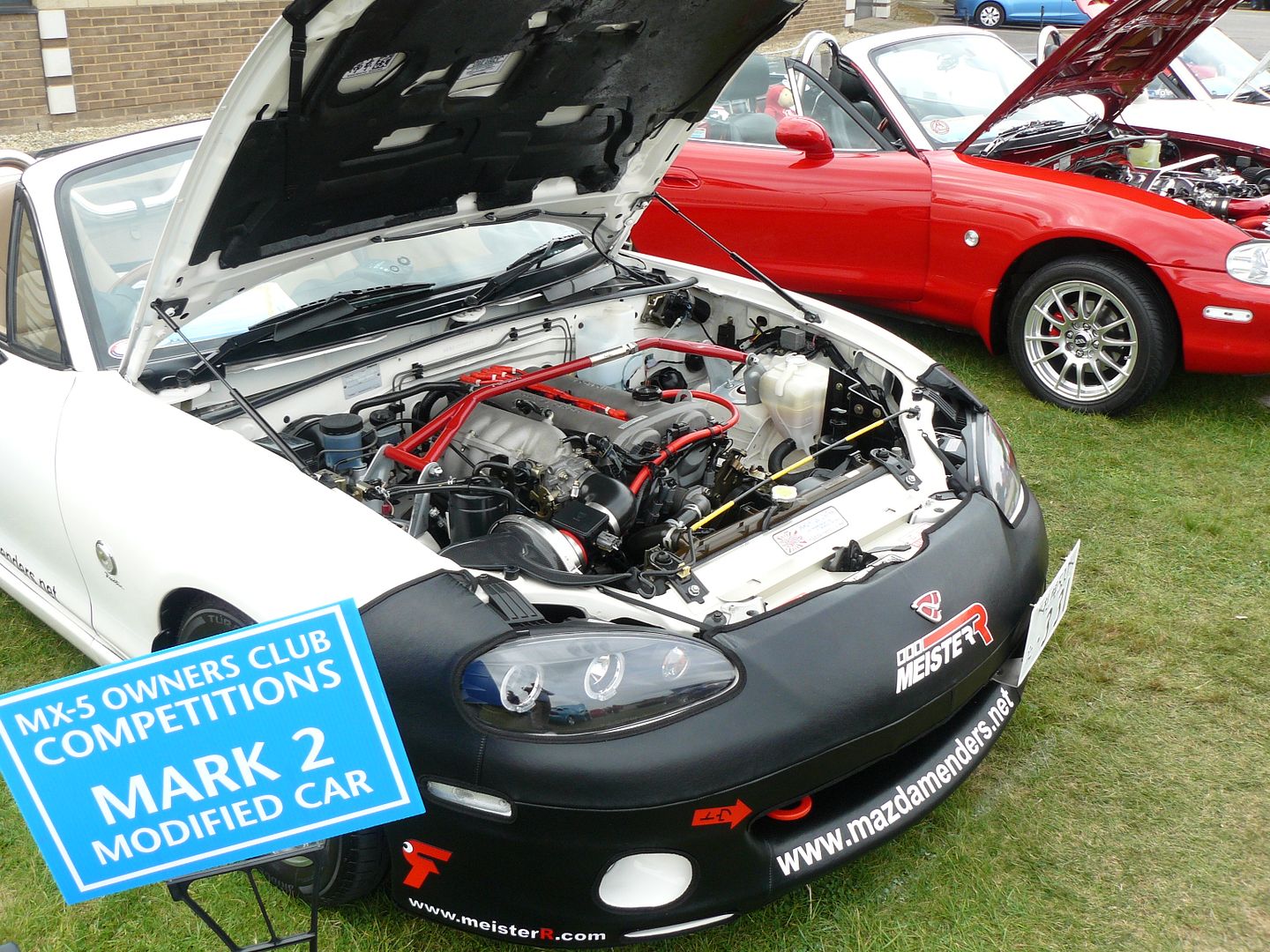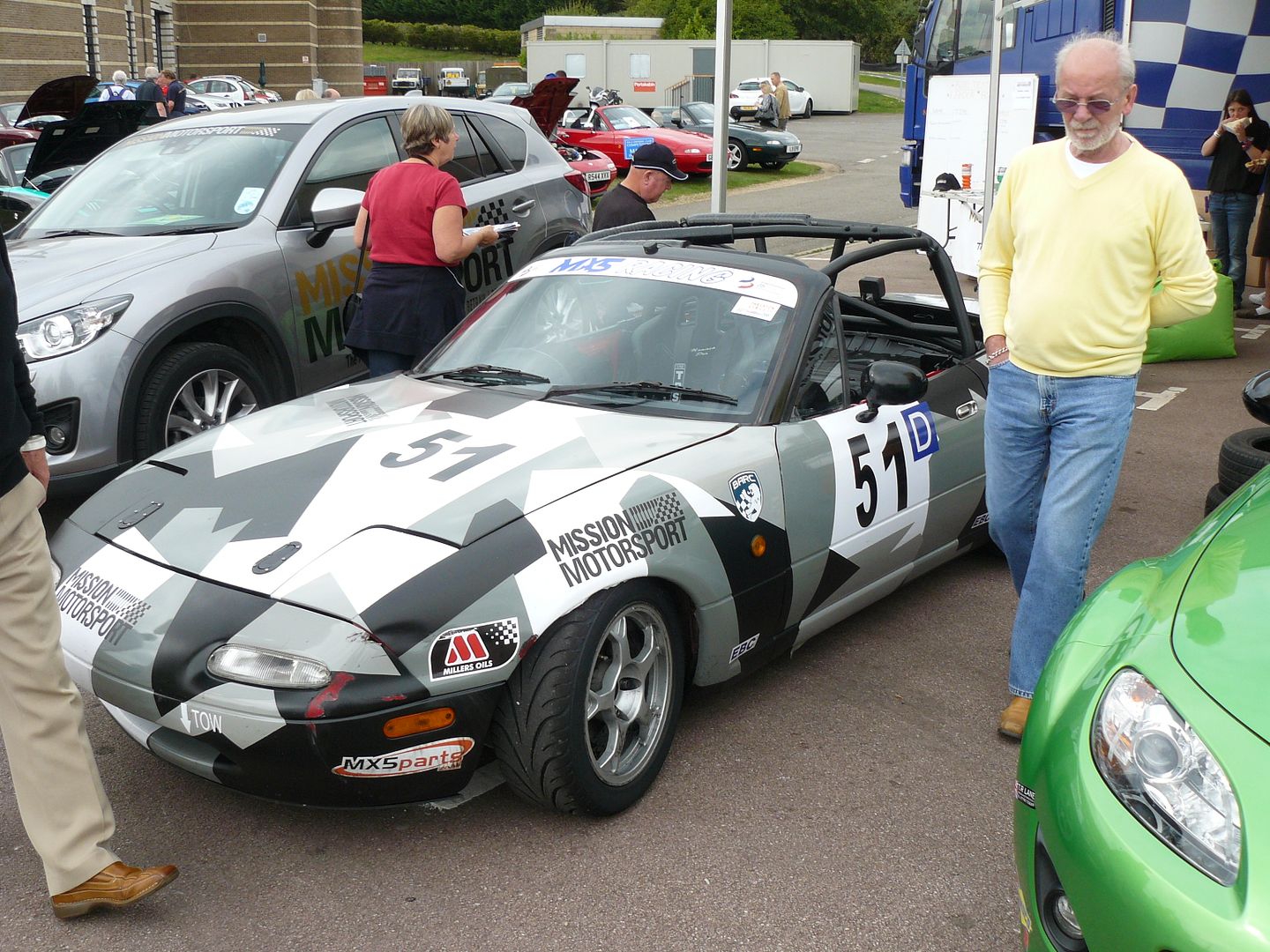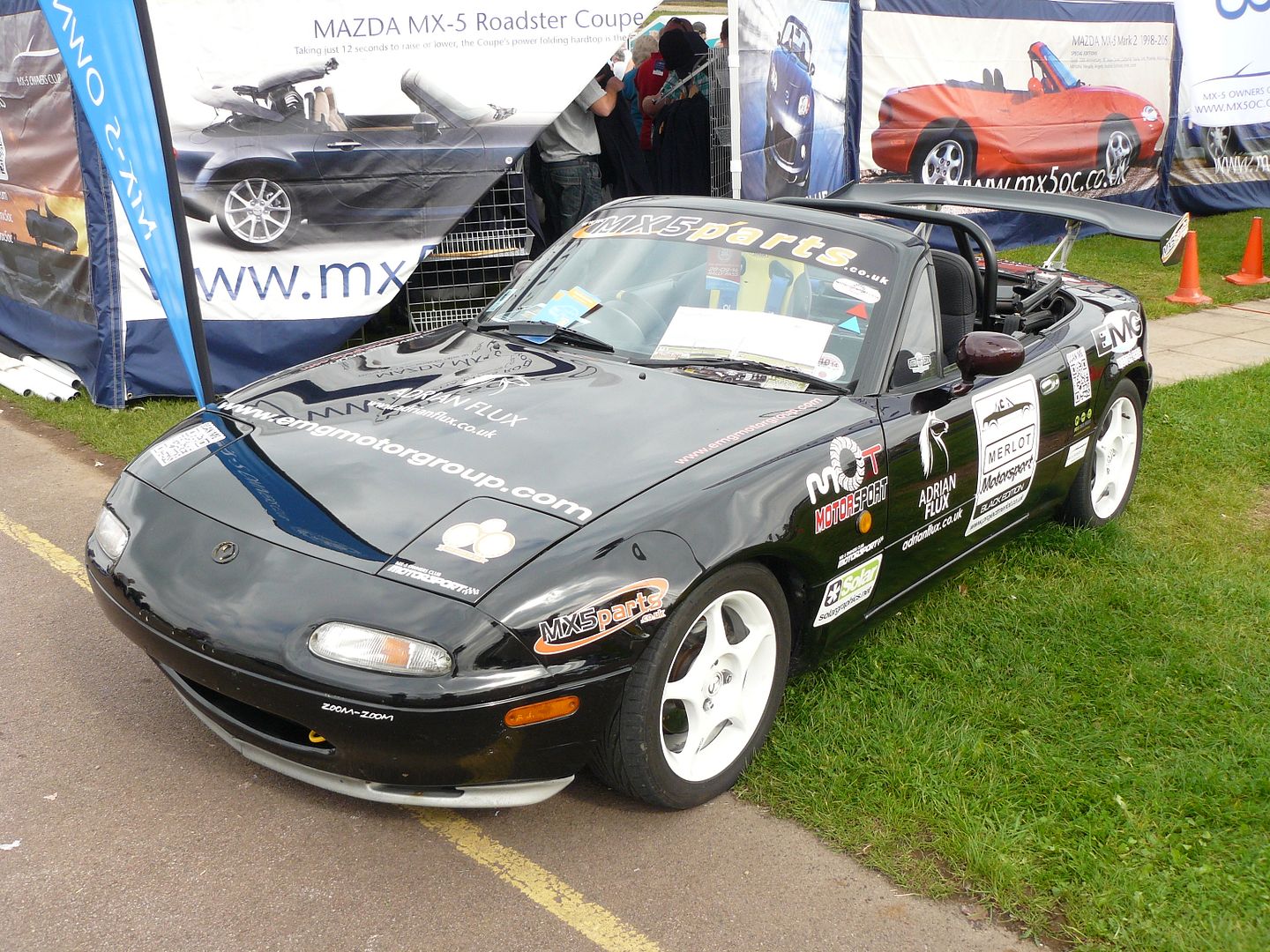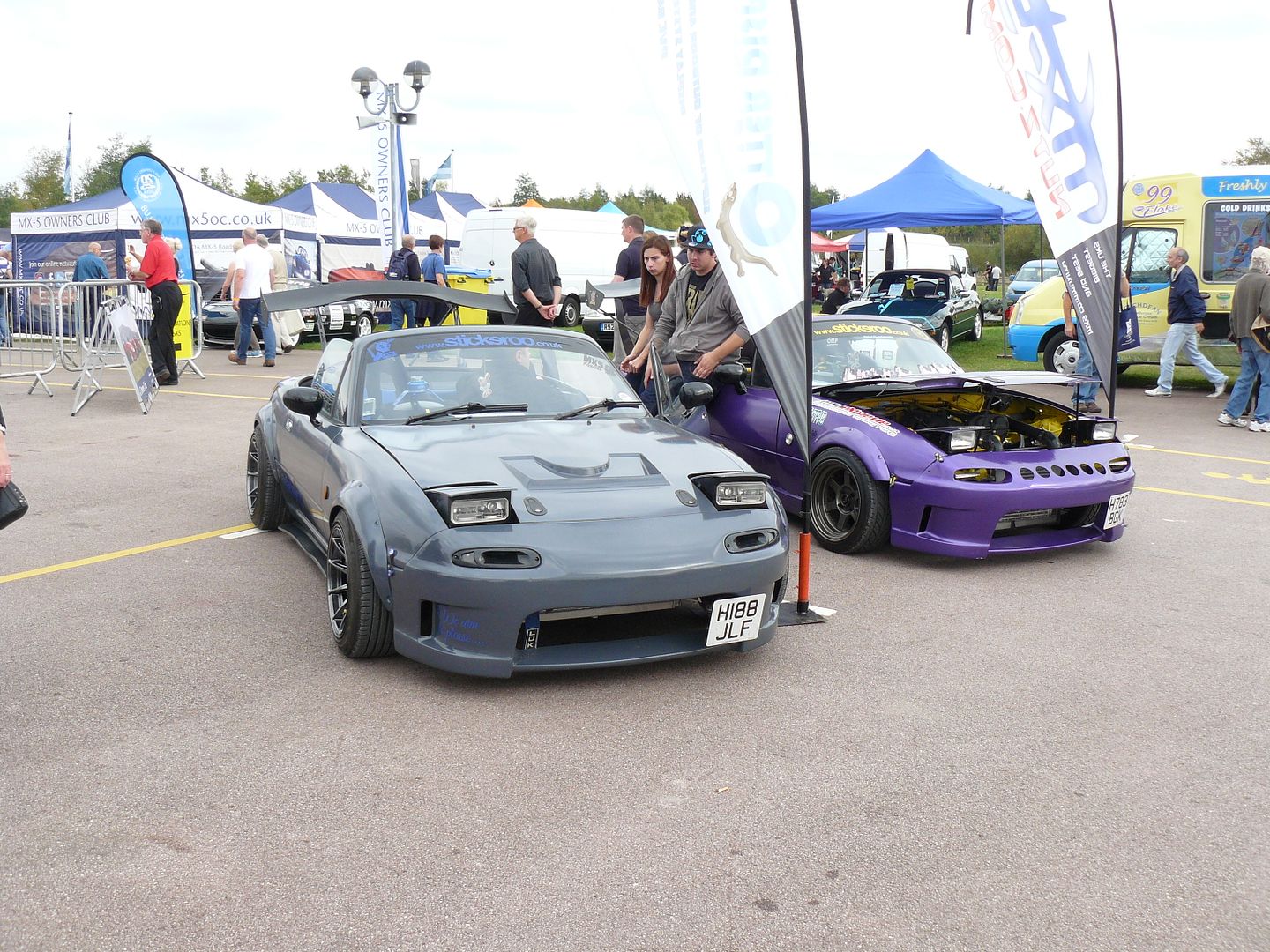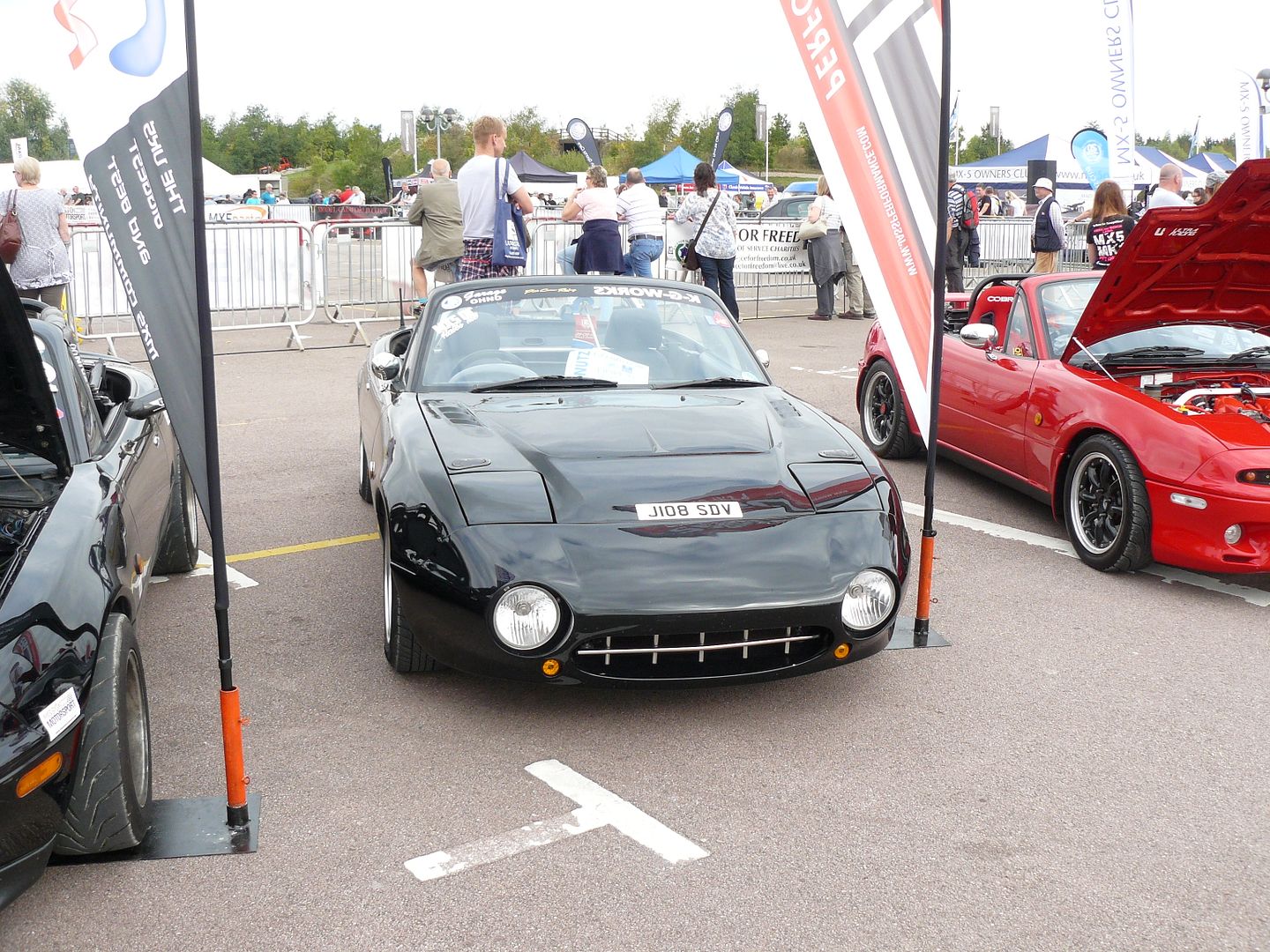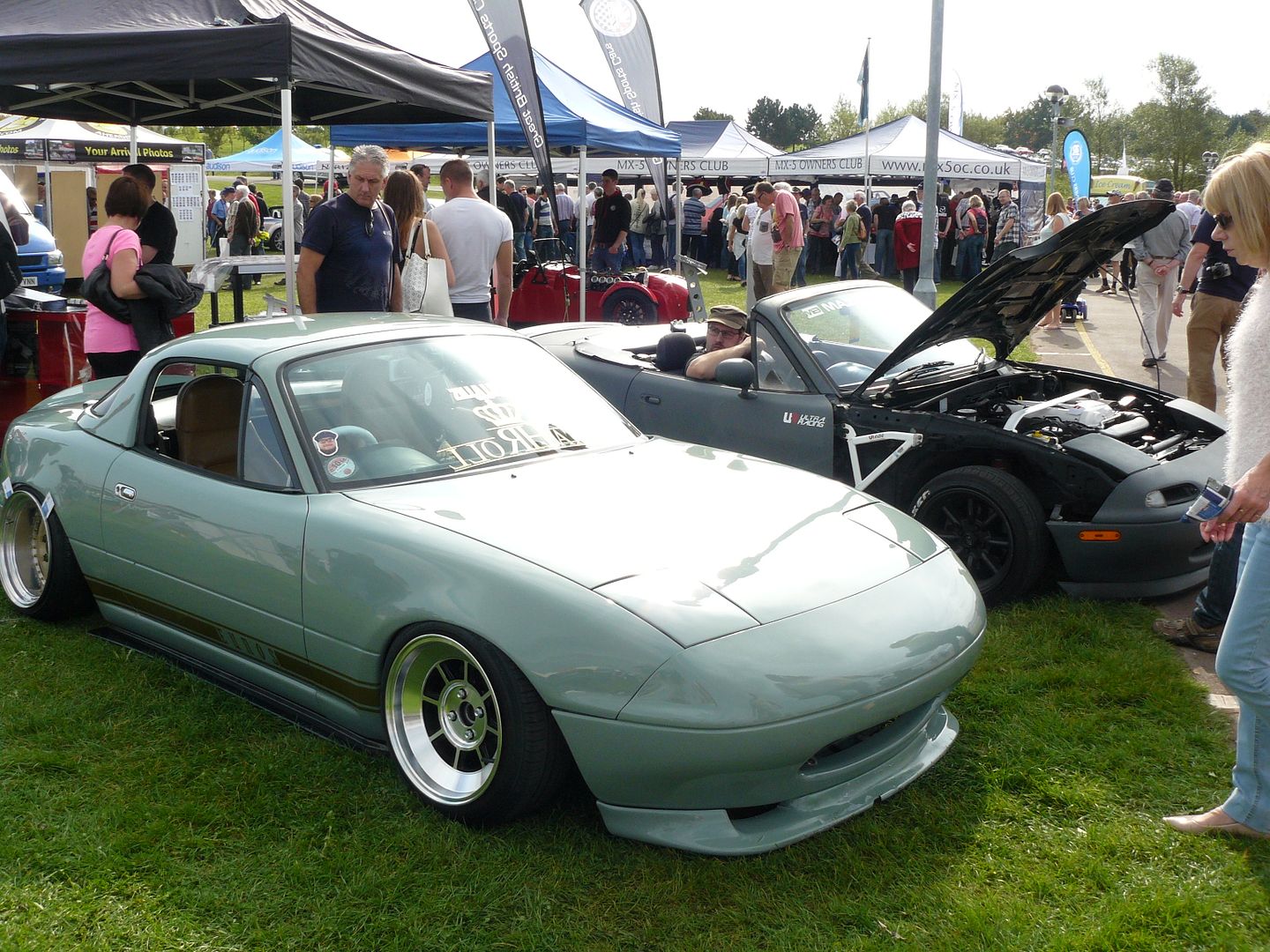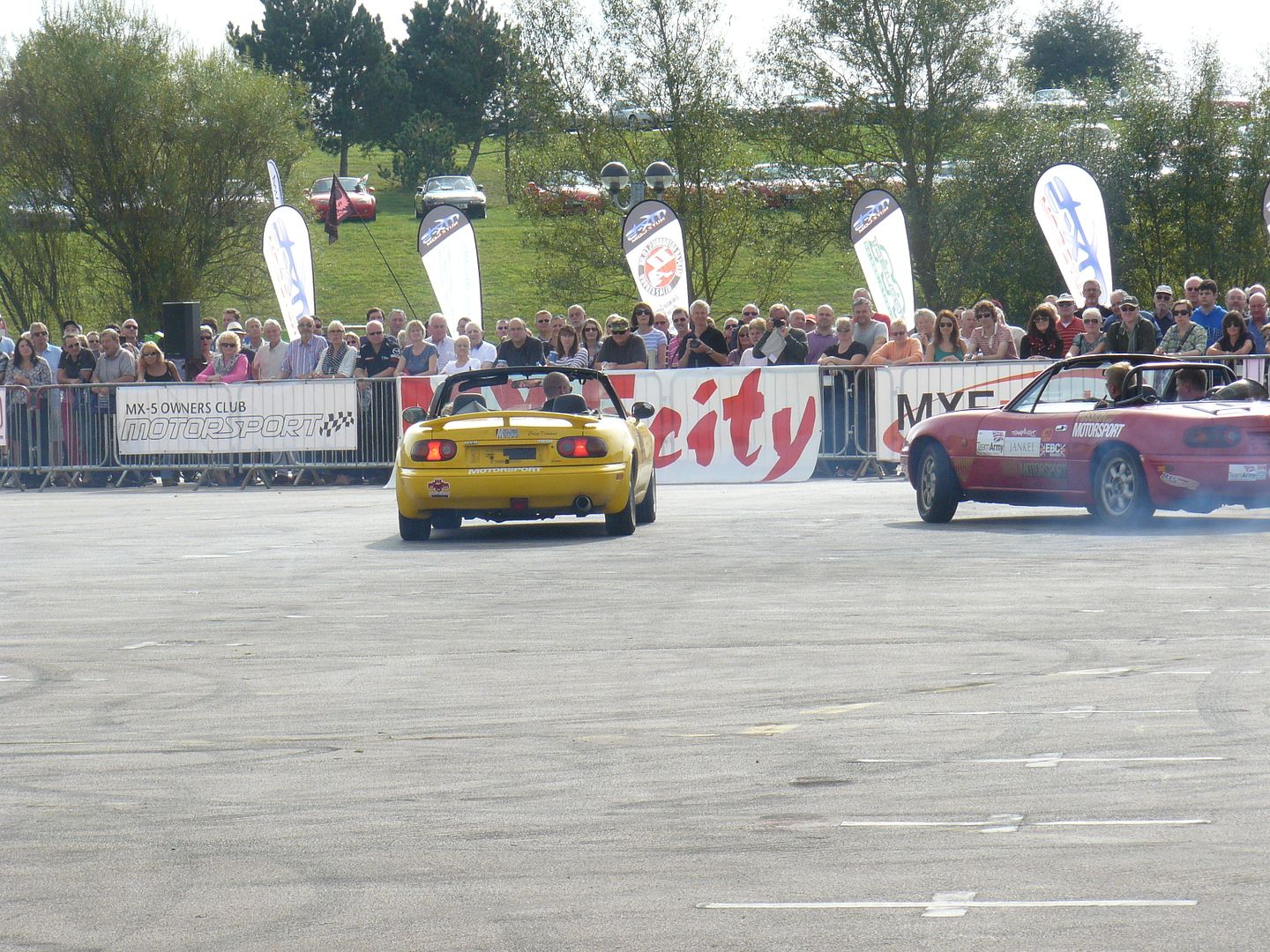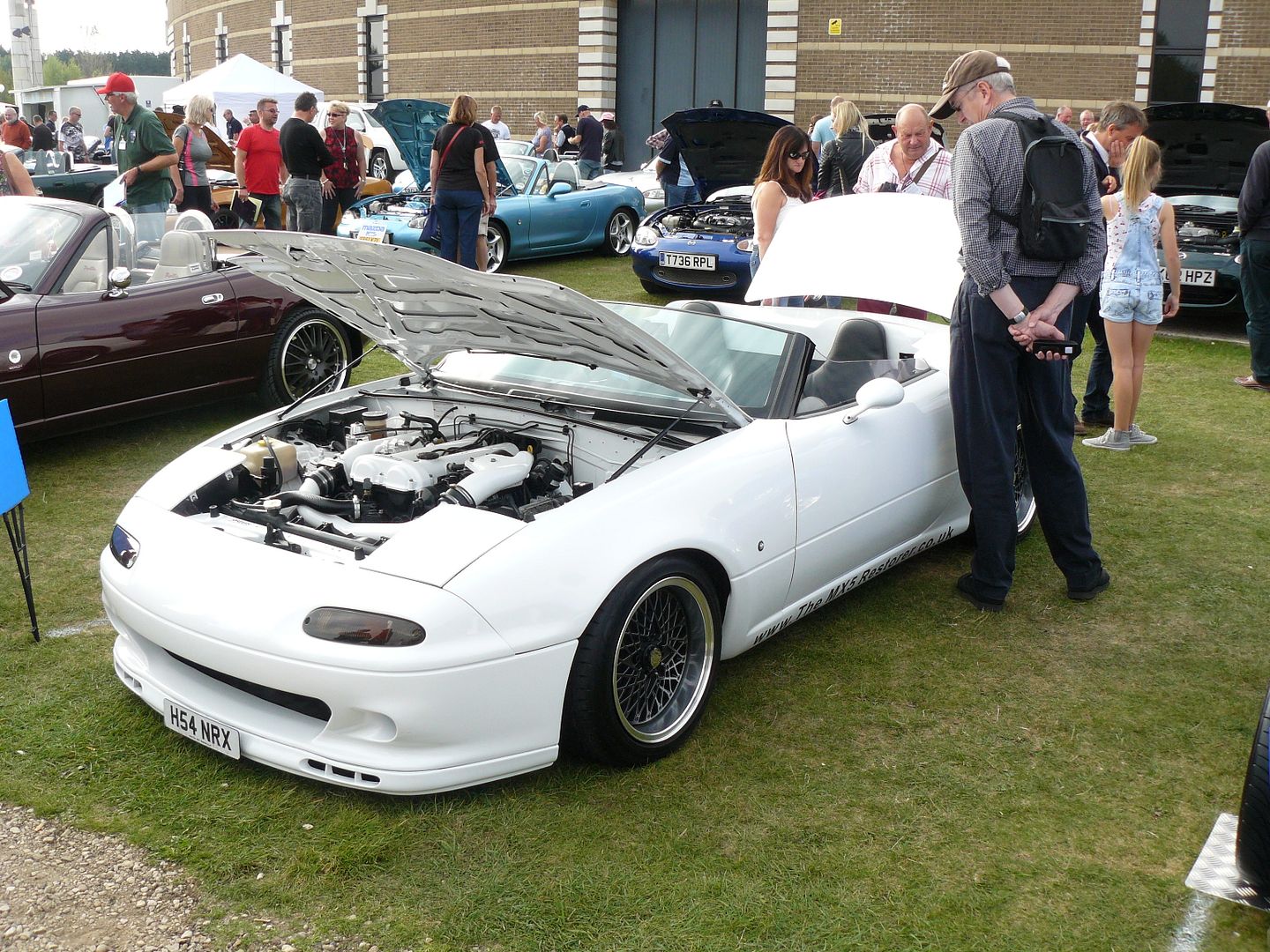 http://s110.photobucket.com/user/saz9961/library/MX5OC%20Gaydon%202014?sort=3&page=1