Hi all,
Picked up an NA at the end of July after selling my old ND a couple of years ago.
Really glad to be back owning an MX5!
The MX5 in question is a 1997 NA in British Racing Green, in very nice condition and going over some minor jobs at the moment. Haven't got any great pictures handy but this one shows it off!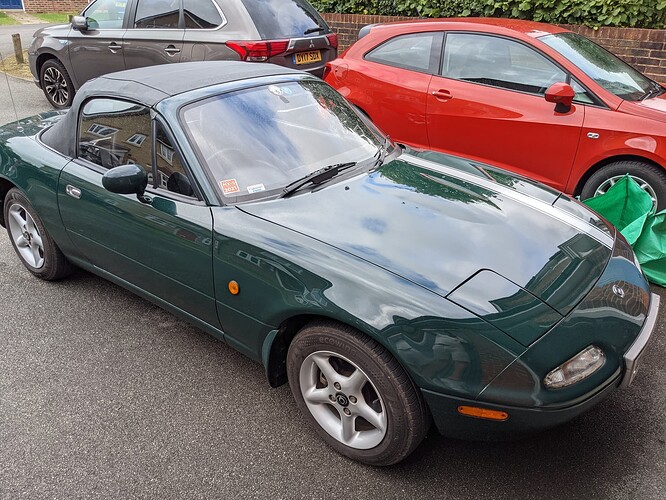 Look forward to coming along to some events!
Cheers,
Ryan