Hello all,
New to this site and MX5 ownership!
Today I got a card left on my windscreen and thought id make a post and introduce myself.

I`m Gavin from a small Welsh town in South Wales. Two weeks ago after years of saving and months of searching (making things a bit tricky because of the situation atm), I finally took a dive into MX5 ownership!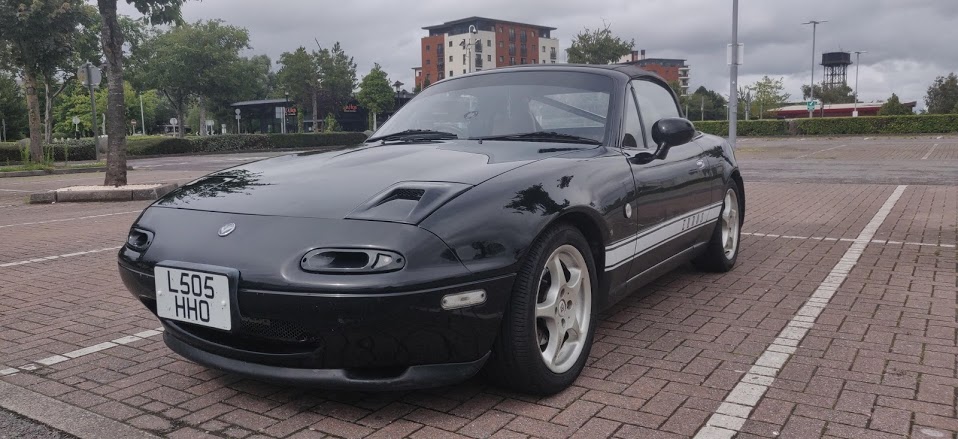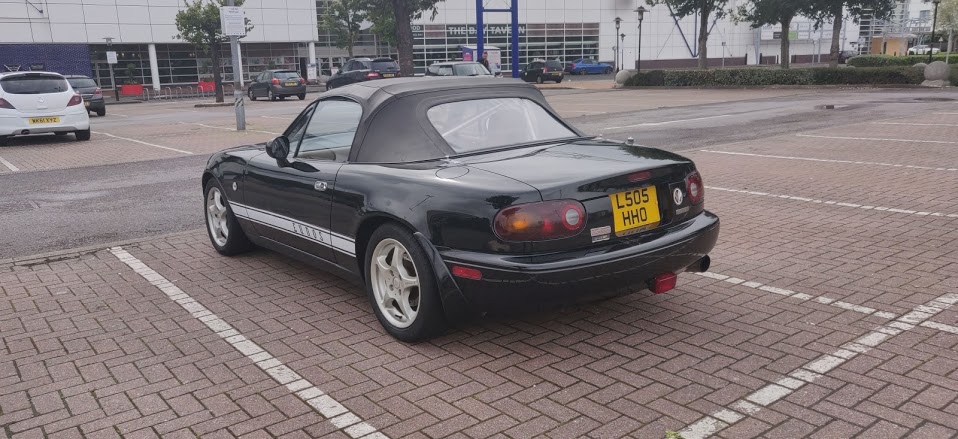 The cars a 1993 Eunos Roadster 1.8L (i believe its a V Special) that was imported in 2003. its had a few bits and bobs done to it over the years but that's something I'm still learning about the car. The cars not perfect but ever since owning it I've had a massive smile on my face.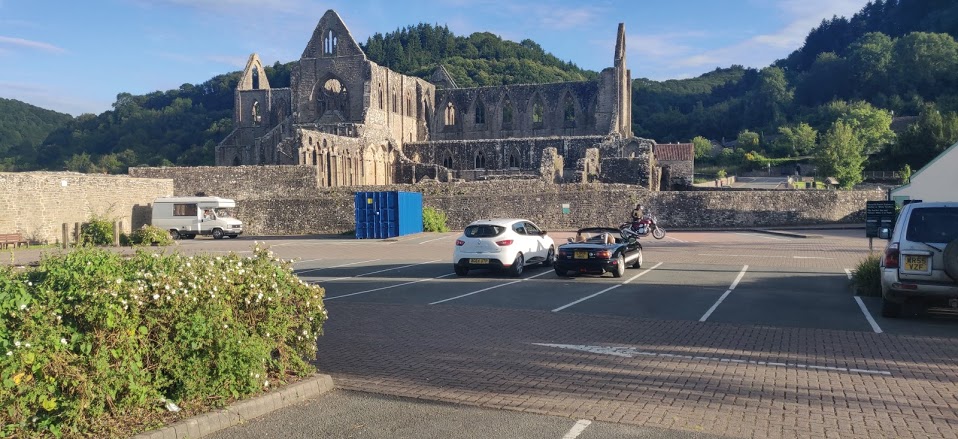 Ive got a few things planned to help with the longevity of the car but I cant wait to go to a local meet and become acquainted with everyone.