Hi guys
So you may remember my (factory) cat got sawn off a few weeks ago and given I now have a lot of time at home I have purchased a replacement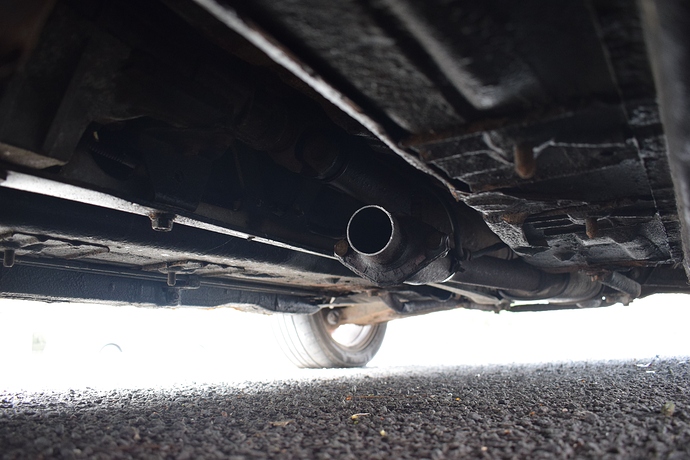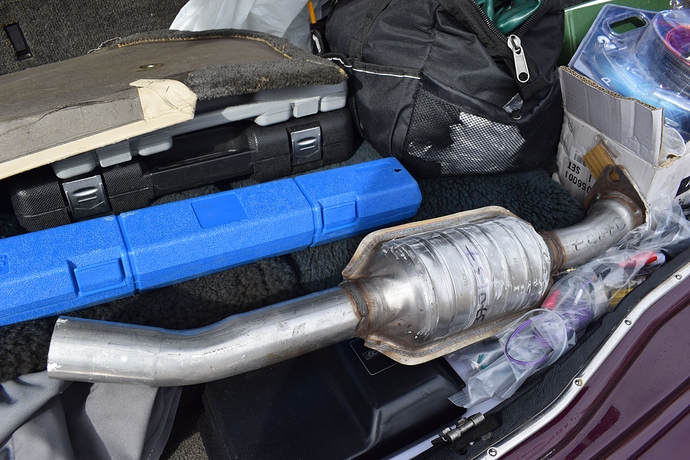 which got dropped off today but I can't get my head around how to fit it.
Does it need welding or do I need a gasket of some sort?
Normally I would have a garage take a look but my financial standing is looking a bit tricky going forward so I need to try and be sensible and have a go myself!
Thanks