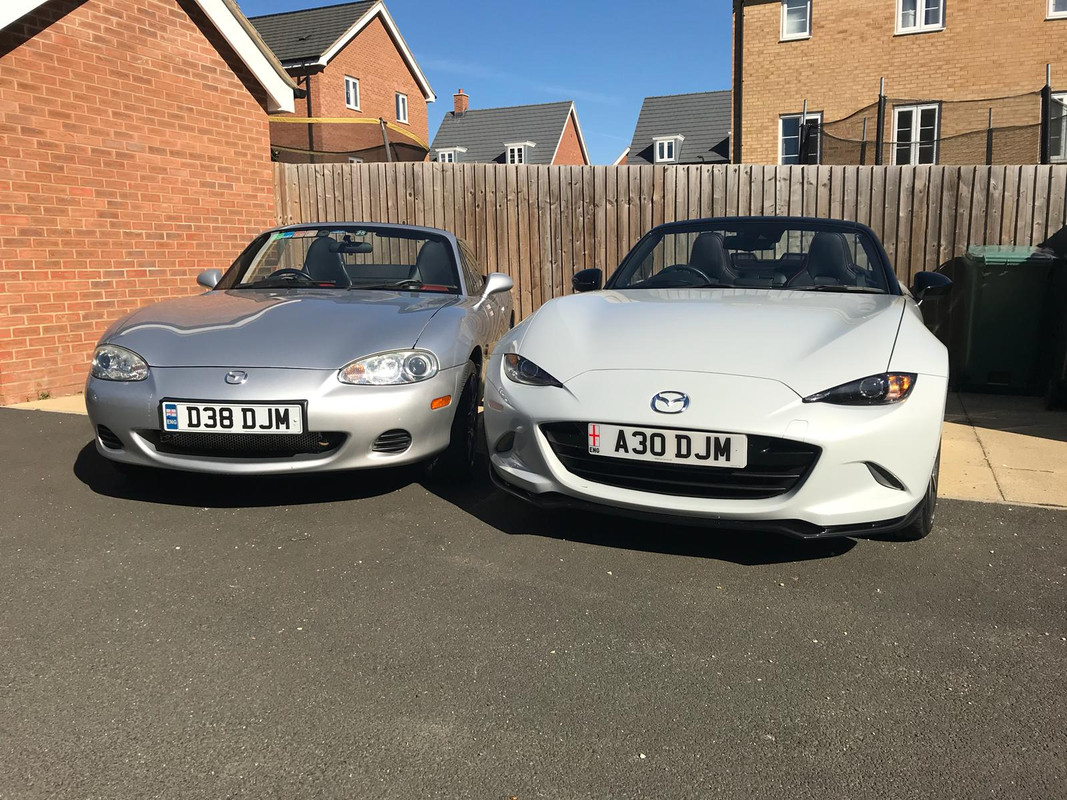 Very nice. Half way to the set now, just an NA and NC to get.
See these people who need two 5's eh? 
At least you can say you have 3.8 litres, 4 wheel drive, 4 seats, and around 300bhp.
Mmmm.
Which is Which? If you're partner is like any girl I've been with you had to give her the MK4? 
Yes, otherwise from the photo it would be hers and his:-) 
Lol, the MK2 is hers and always will be!
Awesome