Its one of those £25 kits of ebay(so we'll see how long it lasts). It took 5 hours to fit from scratching head to locking doors.
I hope it is of use to someone
The passenger door mount…(close up)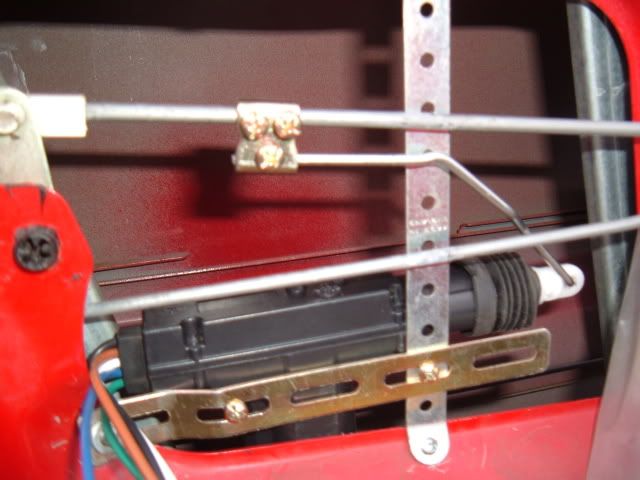 Top view, note how bottom bracket is bent out to prevent window from catching motor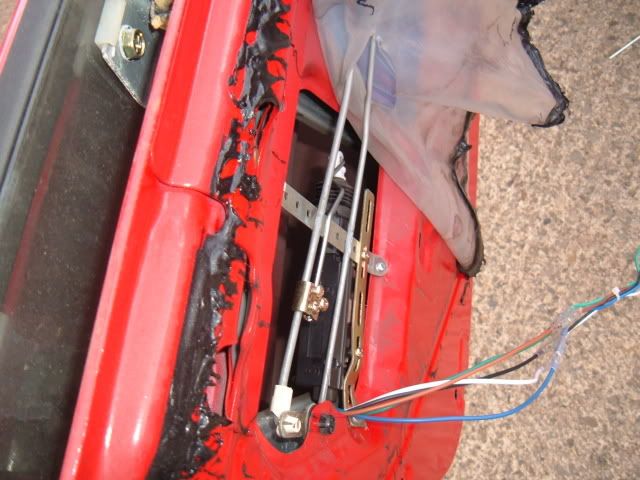 Driver side mount…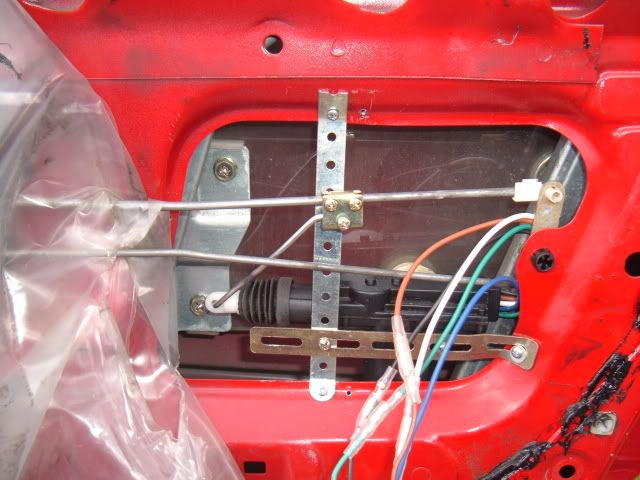 Passenger door mount…
Obviously the wiring isn't in at this precise moment but that is a
headache in itself, especially getting the wires through the rubber
between door and post.