Hi Everyone,
As you will have probably noticed, we put a line in the programme toward to end of last year for Laon Historique 2022.
We did this tour in 2016 & 2017 and it is being held 3rd to 6th June 2022 in the Picardy region of France this year and the driving roads and scenery are absolutely fabulous


I know of 4 cars currently going along for this one but think there are currently 5 cars booked to go?
If you have booked to go on this tour, please could I ask you to PM me or email: solent@mx5oc.co.uk, so I can coordinate things, as due to GPDR both and SCCT do not wish to exchange peoples personal details.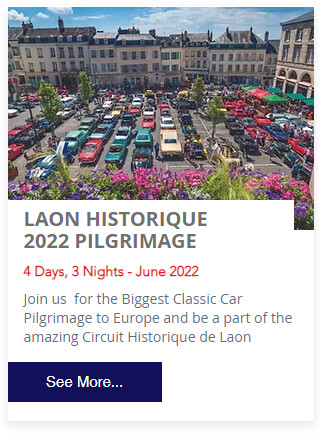 Kind Regards
Mal
Joint Solent Area AC, with Terry Botto, for the MX5 Owners Club