Did any one take any pics of this German Mk 2/2.5 at the rally. This is the only one I managed to get ( It was on the pump prior to going to the show field ) Unfotunatley my camera went on the blink.
I would appreciate any further info/pics on this 5
Cheers.
Thanks to all those hard working members who put themselves forward to organise this rally.
A few of us made the trip up from Norfolk and spent the week touring round.
These pictures sum up what a brilliant week we had.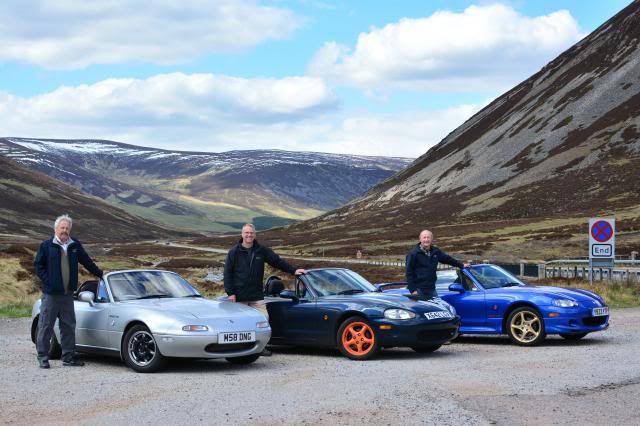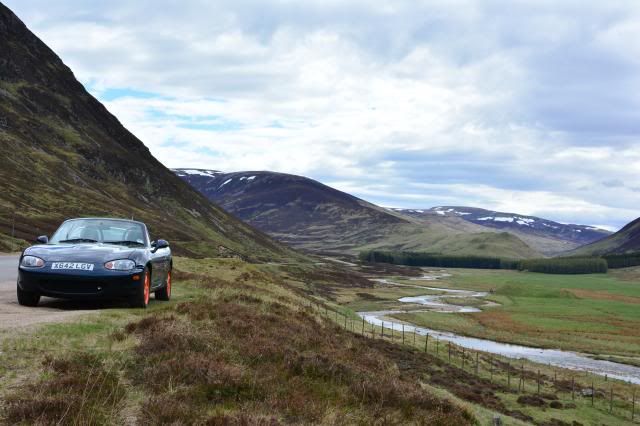 Many thanks from the Norfolk Five's 
extra info - its a modified "10th anniversary" - all graphics are on self adhiesive sheets which cover the original paint work. (like the chrome look mx-5)
have no details on Mazdaspeed bodykit and other mods etc…???