Does anyone know the specs of the Mester springs.
The owner of the S-Limited I sold a couple of years back has an issue with a cracked rear sprng. By the sounds of it Meister aren't much help, and seem to have moved on from supporting older setups. They list springs, but its a bit vague.
The condition of the spring is appalling. I fitted them end of 2013, and never put many miles on the car. They now have the appearance of a 25 year old spring, completely rusted, and cracked at the bottom. In contrast, my P5 Puredrive springs, from 2008 and a bazillion mies, have just a few flecks of paint coming off.
I'm kind of hoping there is an off the shelf replacement thats close enough, and help this owner out
In 2013, odometer reading ~163,000 kms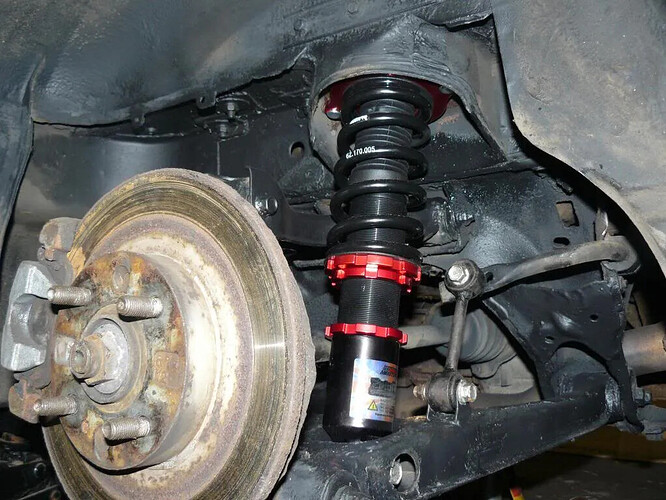 Around about 2015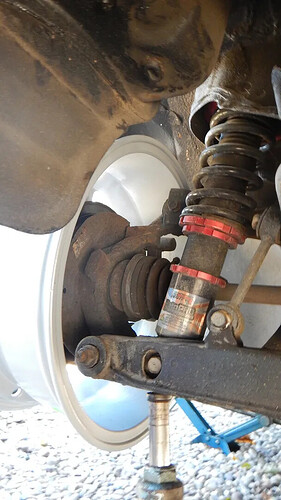 Now, odometer reading 194k kms, coincidently the same shock. Shocking