Hello 
I know it was only a pre production car at Oulton Park this weekend and they didn't have time to paint the wheels
.   I thought I would finish them off for them!!
In my opinion I think black and dark coloured wheels look like the wheels trims have fallen off a cheap car but they are very popular.  What does everyone think?
Silver or Grey?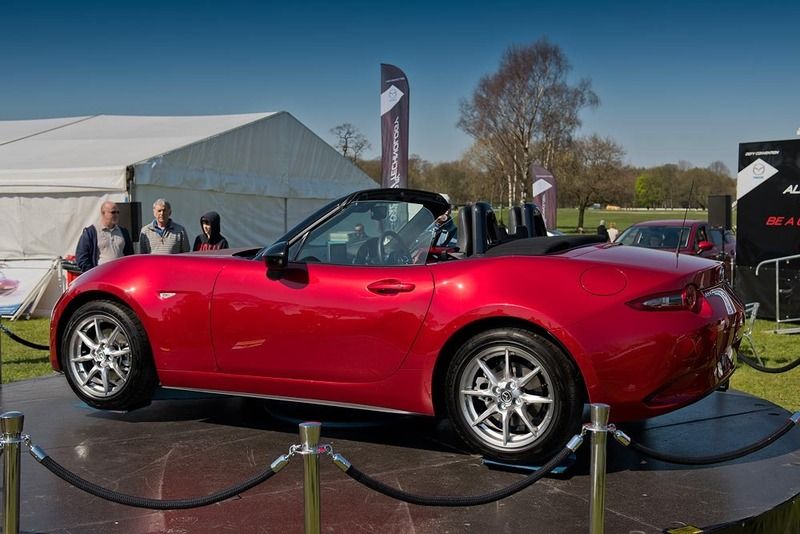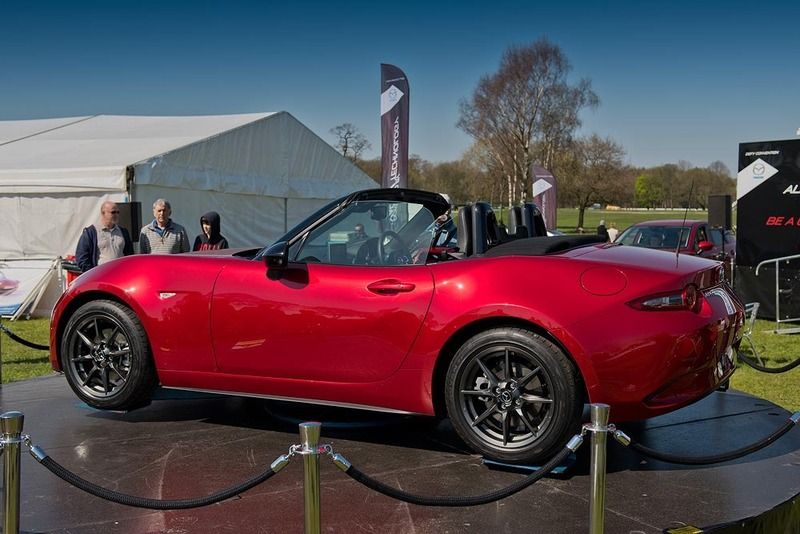 I hope Mazda gives us the option, I can't see any reference to wheel colours anywhere.