Hi all.
I have just sent my injectors, off a 1997 Monza, for refurbishment and the company have come back to me saying that the bottom seals are ceramic, not the standard rubber seals I purchased from MX5 Parts . (Image in the link below)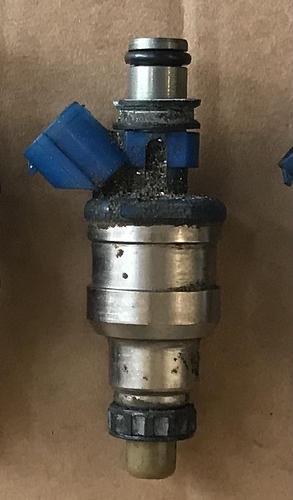 Does anyone know if I have to keep to the original type of seal, or can I use the rubber type purchased?
Many thanks for any help.
David